How to Make the Most of Your Summer: A Noob's Guide
Set an alarm at 6 AM. Wake up at 8. Catch a hint of a miracle morning. Try to compose yourself. Do a quick yoga flow, even with your eyes half-shut. Blow bubbles along to your favorite shower song. Do a speed-walk to your desk. Your daily work call starts in 2 minutes. A perfect time to join.
When the call ends, you go straight to the place you call your 'home office'. You stay there for the rest of your day. Finally, you go to bed. Sleep, then wake up at 6 the day after. Repeat.
If this feels like a scene from Groundhog Day – it shouldn't. Because it's our new life – our post-lockdown, pajama-friendly, home-office-tolerant life. Be it spring or summer – now all days are the same.
But summer is too special to waste – and twelve weeks is all we've got. So, here's how to make the remaining six full of amazing memories.
1. Invite an alpaca to a conference call
How to make a conference call special? Invite an alpaca to it.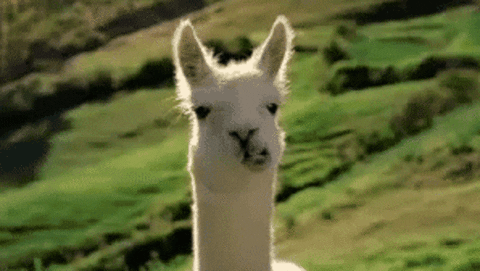 There's an alpaca farm in Scotland able to connect any alpaca to your meeting. You can greet the animals through the camera and admire them for 20 minutes – more than enough to leave your colleagues speechless.
For virtual communication, alpacas accept donations of 100 euros to the Marie Curie charity fund. This is located 10 minutes from the farm and has been helping people with terminal illnesses for years. By making a call with an alpaca, not only do you make your colleagues happy, but you also contribute to a good cause.
Just be sure not to warn your colleagues... It must be a surprise – and one to remember!
2. Follow a plague doctor through Prague
While traveling is still questionable for many countries, you can step back in time and take a virtual tour through Prague during the Black Death of the 17th and 18th centuries.
Without leaving your home, you'll be able to follow the footsteps of a Czech doctor who fought the plague back in 1713. For complete immersion in this world, you'll follow a video together with a map, taking you from the famous Charles Bridge to the Old Town Square and more.
Organizers offer an opportunity to book an event as a team building exercise, available for up to 100 people at once. Quite a memorable experience – and yes, very different from the one with alpacas. It's up to you to choose which suits!
3. Find an open roof and hang out there
Do you remember a series of images from a New-York-based photographer showing his Brooklyn neighbors doing all sorts of crazy things on their roofs? Why not follow their lead and try something similar?
Find an open roof in your neighborhood and get together there with your friends. You can take in the sunset, play board games and cards, watch old-school movies and sitcoms all night long. The point is to have lots of fun – which is impossible not to achieve, considering how you and your neighbors are finally together – in a beautiful open air spot. Perfect.
4. Wake up at dawn to greet the sunrise
For many, time at dawn is the most productive … and sleepy.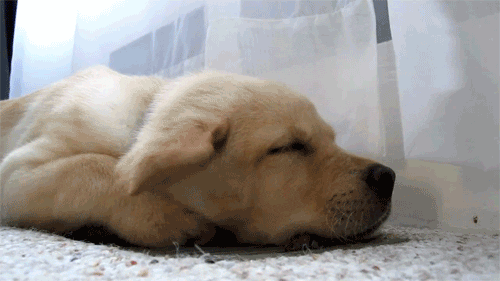 At this time, the city is still asleep, phones are silent, and even Wi-Fi works better. There are no calls, correspondence or distractions. This time is the best for walking, meditating or doing street sports.
Besides, rising early makes the day longer. There's no magic here: you just feel a natural surge of energy, because your biorhythms synchronize with the sun and nature. In winter and autumn, you will no longer have such an impulse, as there will be less sunlight. So take your chance now.
5. Buy fresh veggies to make summer salads
Starting from the end of spring, you can buy any kind of veg you want – greens, cucumbers or tomatoes, radishes, strawberries and cherries, zucchini and more. Walk or take a ride to your local grocery market and buy everything your soul desires.
Then head back home to prepare summer salads with olive oil and seasonings. Just in case, below is our favorite.
6. Upgrade your skills to a whole new level
You can never go wrong with self-educating, no matter what the purpose – be it a career advancement course, a fine art class or a culinary workshop held online or off.
Since some of us are still in quarantine conditions, it's probably better to go for an online education course. There are lots available both on a paid basis and for free. Masterclass is a good platform to explore.
Featuring over 80+ instructor classes in nine categories, it provides you with an opportunity to learn from the best – be it Natalie Portman, Hans Zimmer, Gordon Ramsey or any of the most world famous professionals. A free trial is offered for 24 hours only so use this time wisely.
7. Start a blog
If you love to write or have maybe some unique expertise that may be beneficial to those without it, a personal blog is a great way to start. Because sharing is caring, and there's no better way to share something than writing a story about it.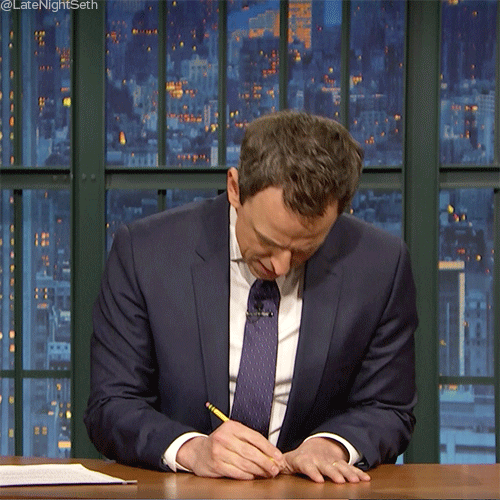 8. Deep clean a place you live – and work – in
Okay, let's be honest. This one may not seem as fun, but your efforts will surely pay off.
Cleaning the space you live in is so important, especially if you happen to now work there. Restructuring some things in your apartment will make you feel so much more organized – and happy.
You can decide to clean up the whole apartment at once, or do some quick tidying up every day, like Marie Kondo recommends – whatever works for you. Just remember – don't work yourself to death – there's so much more exciting things to put effort into.
9. Make this world a better place. For free.
For some, volunteering might not immediately come to mind when thinking about new opportunities to tackle this summer. But Clario decided to volunteer and it's been a really rewarding experience.
At the beginning of the lockdown, we launched a tech support program offering free assistance to anyone in need. Our team of 600+ experts provides tech assistance for free, making the digital lives of our users and customers so much better and easier.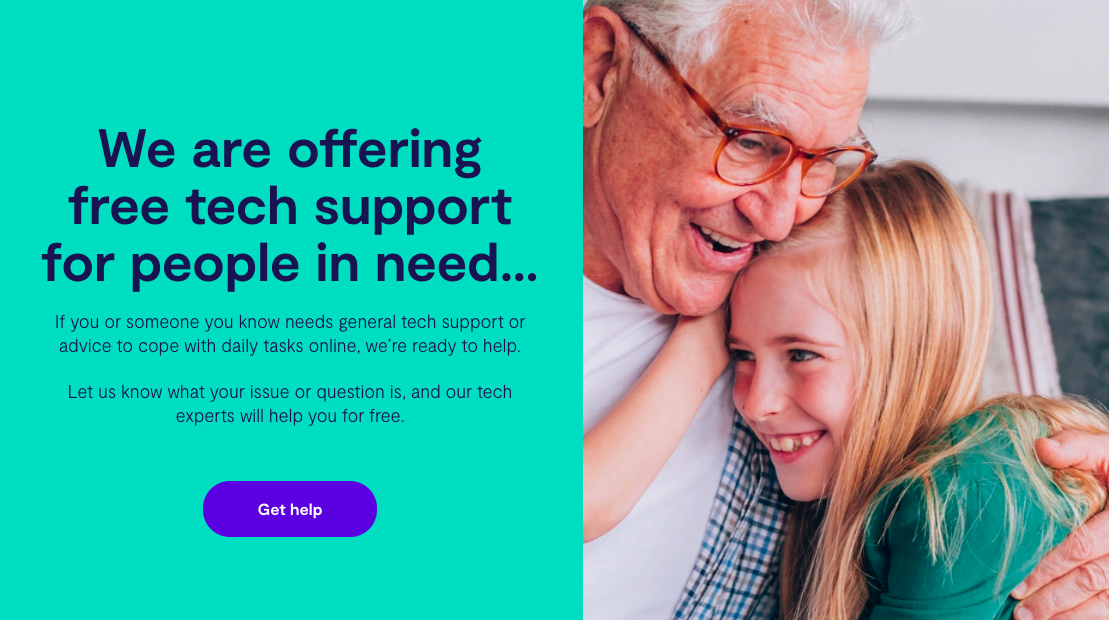 This makes us believe volunteering is a great experience. If you're going to start doing it then, when is the best time if not now?
10. Stay on track
We all know how easy it is to lose track of time, no matter if you work from home or an office.
To stay productive, keep track of your progress. Many online tools – like Notion and Asana – can help you do this. Access how much you have done and what you still need to complete. If necessary, journal your thoughts. This is a nice way of helping you listen to your own deepest worries and preventing procrastination-induced stress. If this helps, but not enough – then check out further reading on the topic, where you can learn how to make this awkward quarantine period productive.
Stay motivated, inspired, and safe out there. For even more inspiration, check our Clario's blog.
Read more:
We'd like to stay in touch.
We've got something special to share! Enter your contact details below to be among the first to find out about the exciting changes we've got in the works as well as to receive special promotions.