Top 10 Father's Day Gift Ideas to Show You Care
You probably know the difference between men and boys. Yes - the toys just get pricey. And life-sized.
So when those SR-71 Blackbirds are on sale right around Father's Day, and you see the look in your dad's eyes - what are you to do? Before you sign those loan papers, take a breath.
We think there could be other, cheaper and more enjoyable ways to put a smile on your dad's face.
Let's go over some of our top-rated Father's Day gift ideas. It will be fun, we promise.
Start with comfy
Treat your father to a good set of stocks. To stay on the safe side, go with something electric - it's Elon Musk recommended.
Oh, wait, that should actually be "socks", not "stocks". Yes, a seven-day set of socks makes more sense. Sorry for the typo.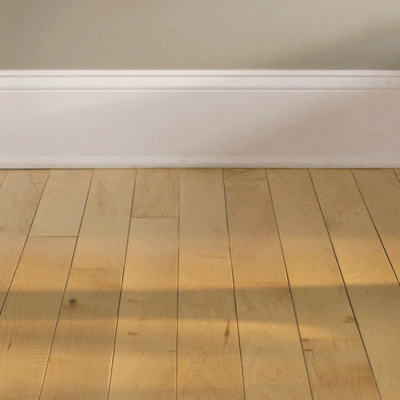 Back to the good stuff. Here's why you should treat your father to a few pairs of socks:
a) a sock is like a hug for the foot
b) these days they can also be electric
Find a ready-made set or hand-pick the fancy ones. You'll be able to knock your dad's socks off with new socks. If that makes sense.
For the beer connoisseur
Let's move on to more personalized Father's Day gift ideas. Think of this: dads and beer are a match made in heaven.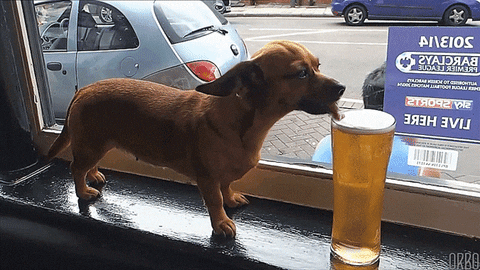 Beer is cold and refreshing - and your dad can even brew his own. All he needs is a beer-making set, a manual, and some safety measures. Let your father's alchemy journey into beer-filled bliss begin!
Delivered to the door
This next one could be a necessary and unique gift for your dad depending on his culinary skills: food subscription boxes. Whether your father is a fan of healthy and organic food, a vegetarian, or a meat lover; be it red wine, beer, or soft drinks he prefers, you can find a food subscription box to his taste. It's easy, fast, and your dad is sure to enjoy it.
Tame the untamed
It's no surprise that some of the most thoughtful Father's Day gifts come from the heart, and some of the craziest come from online retailer AliExpress.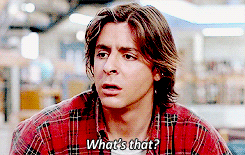 Why not get your dad something funny but also capable of solving a problem. Consider throwing in this rocking back and chest hair removal machine to complete the caveman transformation. Oh, the fun times your father will have!
Offer companionship and unconditional love
But guess what - some of the more unique Father's Day gift ideas might have fur on them. Or even be fluffy. And bark. If your father needs a friend, why not step in and help them meet?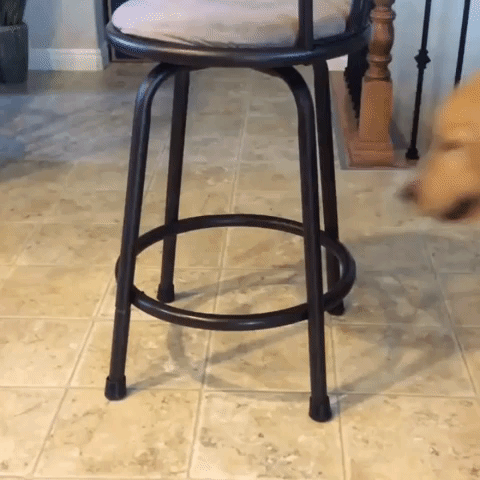 Find a reliable animal shelter online. Pay a preliminary visit to get to know the little fellows. And instead of bringing the pet home as a surprise, consider taking your dad there to meet them.
You just got him two gifts for the price of one.
Go into the wild
Our dads do a pretty good job of surviving indoors, but what if the apocalypse hits? Trust us, they've got it in them, and you can help unleash the survivor by providing some of the tools.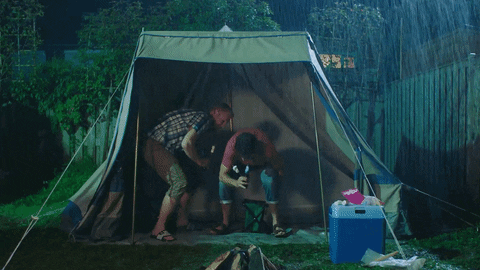 Most men suffer from a strange affection for tents, all-weather raincoats, hammocks, and grill sets - so why not quench their thirst for adventure with these top father's day gift ideas? Make sure to attach a card stating very clearly: living in the tent is optional, and your dad is still welcome at home.
Space it up a little
Dads love space. The dark cold one with stars in it. Don't believe us? Say "spaceship" and watch their pupils dilate. We're not sure why (maybe Princess Leia's golden swimsuit has something to do with it?), but if it gets them over the moon - it's time to look for a cosmic present.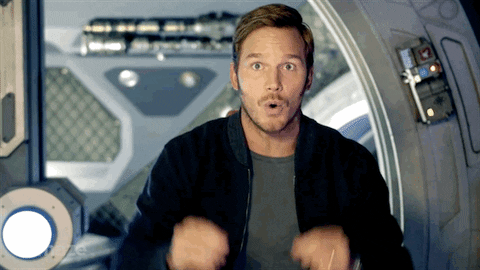 Even with the six handshakes, getting your hands on a unique gift for your dad - like a moon rock - is a problem. And what if stripping retired astronauts of their spacesuits isn't your forte? Well, you could opt for the next best thing - a NASA branded t-shirt. Something for your dad to wear when he's glued to the screen watching the next SpaceX launch.
Get a closer look
If NASA won't let your dad get in a rocket (even though you did call and ask), let's give him a good view of the scene. We've witnessed many respectable fathers jump up in excitement at the sight of a telescope. Yes, men are like that.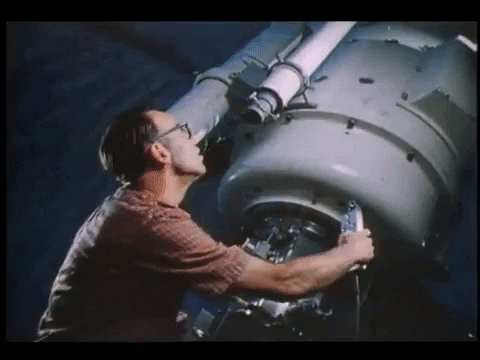 It's not always a cheap Father's Day gift, even if you can get those larger Hubble or Kepler babies used on eBay. Maybe don't aim too high, and buy one you can fit in the trunk of your car.
Alert the neighbors
Carlos Santana is a living guitar genius. His fingers are worth their weight in gold, his music capable of melting the hearts and minds of millions. Your father might never beat the maestro, but, if he's a music lover and ready to test his axe skills, you should definitely give him a fighting chance through the gift of an online masterclass.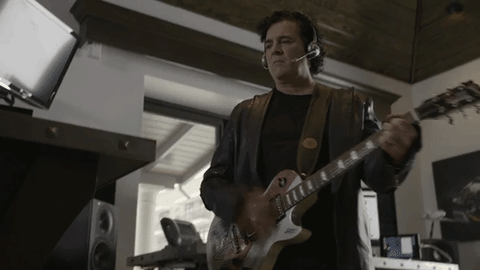 Make sure to sync your visits with his practice schedule so you can put the love for your dad and the patience of his neighbors to the test every time.
The gift of online security
Remember the time when your dad accepted that exclusive offer of sharing $1.5 million in unsolicited inheritance?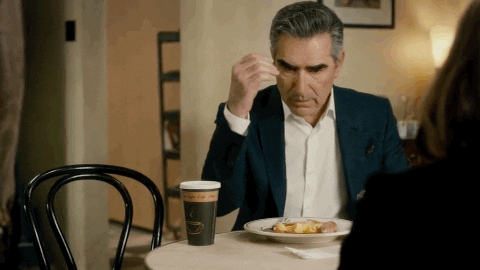 How happy he was booking the flight to South Africa, sending emails, and paying fees? His sneaky smile when he was asking about your favorite color and engine size before your birthday? And to hear it all was a scam from you… You don't want to see that tear running down the stubbled cheek again, do you?
Well, there are at least three things you can do:
* * *
We hope this list will help you bring out the kid in a grown man - if only for a brief moment. And if nothing else works, there's always the best gift of all - your time and attention.
Read more:
We'd like to stay in touch.
We've got something special to share! Enter your contact details below to be among the first to find out about the exciting changes we've got in the works as well as to receive special promotions.