Top 10 Mother's Day Gifts to Give Online
Happy Mother's Day! Despite everything going on in the wider world, you don't need to let anything spoil this special day.
The global coronavirus outbreak has definitely put a new spin on holiday celebrations. But while we're all adjusting to our new lives at home, it's important to keep your sense of fun during lockdown. Now, more than ever, people need to show how much they care about each other and their loved ones.
Mother's Day is the perfect occasion to show your appreciation for one of the most important people in your life. Even if you can't visit her in person, you can still treat her to the best Mother's Day gifts.
We've made a list of the top 10 mother's day gifts to remind her of your love. Even if it is remotely.
Lay your card on the table
Remember how you used to make your mom all kinds of cards for all kinds of occasions? Now's the perfect time to upgrade those skills.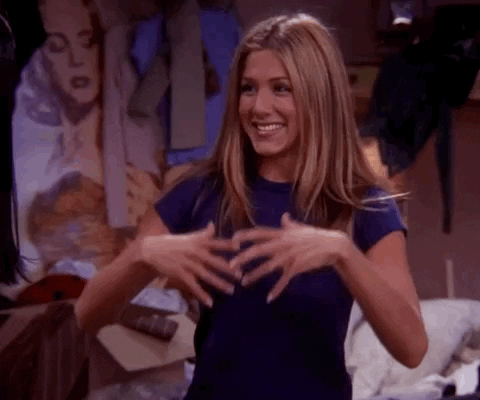 You could create a virtual card using various templates and photos. If you're a fan of the Hallmark cards, they offer an entire section of e-cards with animations and customizable music. And if you want to make your mom laugh, add some humor with these laugh out loud funny cards. Mother's Day personalized gifts are the best.
BTW, video greetings also count as cards.
April showers bring May flowers
Nature watching is one of the best forms of meditation to help reduce stress and improve our mental health - and it's something we all definitely need right now. Send your mom a link to a video with a fantastic view of lavender fields accompanied by beautiful soothing music.
This video is one of our favorites, but you can choose different options on YouTube. Make your mom feel special and add a heartfelt message. Something like this should do the trick:"I would bring you all of them if I could. You deserve it."
Mother's Day and chill
Why, what's this? A cake and a bottle of bubbly delivered straight to your mom's door?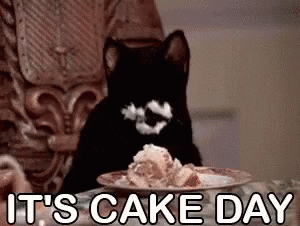 Who could say no to that? Add some cozy pyjamas and a Netflix or Hulu subscription, and your mom will remember this celebration as the most relaxing and chilled one she's ever enjoyed.
Travel light
During the Covid-19 outbreak, world-class museums, cultural centers, and galleries are all offering virtual tours to give you the opportunity to see their online collections. So why not take your mom for a tour of the Louvre or Vatican Museums?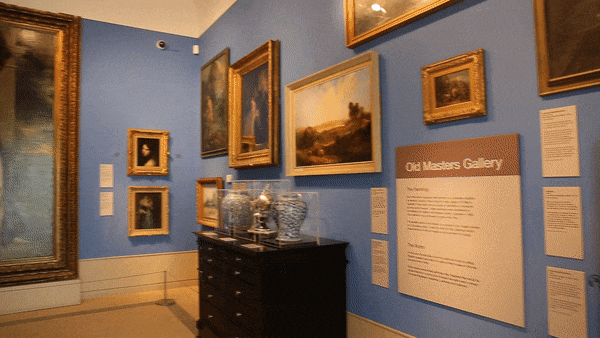 Can you imagine visiting world famous museums in great cultural hubs such as London or Seoul without leaving the comfort of your home? The best part will be discussing what you see with your mom and sharing this experience together.
Take a trip down memory lane
Revisiting places from earlier in our lives can give us a warm fuzzy feeling inside.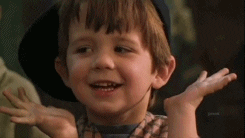 What is the name of the street where your mom lived when she was a little girl? Or maybe you know where your parents took a romantic walk on their first date? Find these special places with Google Street View and turn them into Mother's Day special gifts. Send the link to your mom and an evening full of sweet memories is guaranteed!
Set the scene
Invite your mom to the theater. Vienna, London, Paris? Wherever you choose!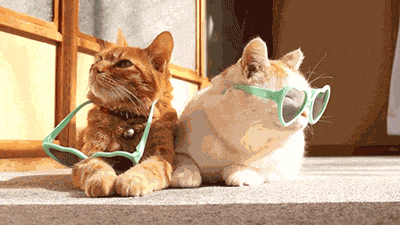 Visiting the most famous theaters to watch ballet and opera is now possible without leaving the house. What would your mom prefer: listening to classical music in the Berlin Philharmonic or watching a ballet at the Wiener Staatsoper? Cirque du Soleil also has much to offer - check out their YouTube channel for online translations.
A thing of beauty is a joy forever
A list of gifts for Mother's Day wouldn't be complete without the best self-care options. Send your mom a box of various beauty supplies: creams, masks, testers, aroma candles, and bubbles for bath. A quarantine beauty routine is a great chance to treat your mom to some serious self-nourishment.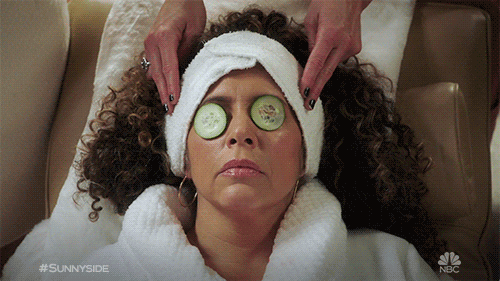 Just what the doctor ordered
If your mother worries about the situation with the Covid-19 outbreak, there are a few ways to help her reduce the stress.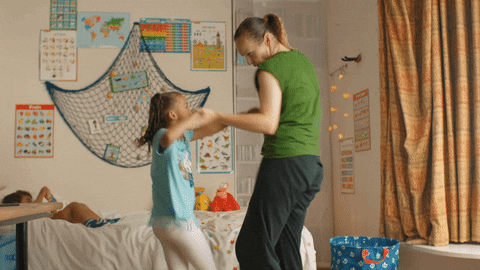 Find positive statistics or uplifting news stories full of acts of goodwill and the stories of recovered patients. Then send these links to your mom. There are lots of victories in the ongoing fight against this disease around the world, so there's lots out there to help your mom stay optimistic.
As fresh as a daisy
The New York Botanical Garden is closed for visitors now, but their virtual gates are wide open.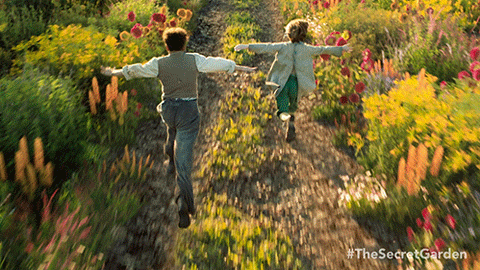 Take a virtual walk with your mom through the lavender fields, a virtual tour through the Azalea Garden, and be blown away by the beauty of the blossoming trees, bushes, and flowers.
Safe and sound
If you like useful presents, you'll love this one. Create several super-cute cards with a message like "I want you to be safe and sound online". Then complete them with helpful tips on how to make a Skype call, set up a Virtual Private Network, the links to avoid clicking, etc. You can find many helpful articles on staying secure online on the Clario blog.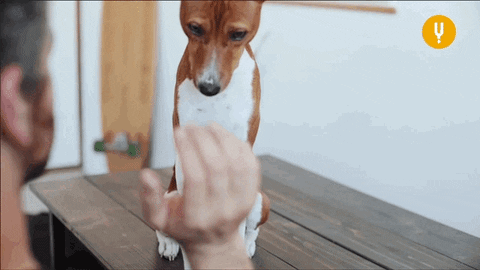 And don't forget to add the phone number of our helpline. This offers free tech support for people in need, covering everything from online shopping and banking to the safest ways to stay connected with loved ones online. Help your mom protect her digital wellbeing.
* * *
We'll all be back to normal life very soon (we hope!), but for now, let's make the best of this quarantine period.
It's so important to help your mom feel special on Mother's Day, so it's worth going the extra mile to bring her joy, even if it's virtual.
We hope our ideas will come in handy. Oh, and don't tell anyone, but they also double as last-minute Mother's Day gifts.
Read more:
We'd like to stay in touch.
We've got something special to share! Enter your contact details below to be among the first to find out about the exciting changes we've got in the works as well as to receive special promotions.