Try Clario's spyware removal tool for Android.
Kick unwanted guests off your phone
and get your privacy back.
A spyware detector is your best weapon.
Some apps love snooping. Clario loves removing nasty spyware from your Android phone, but we don't stop there.
Spyware scan
spots invisible apps which
want your data.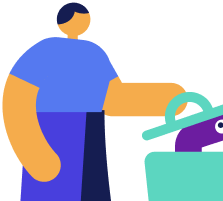 Powerful antivirus

complements your
spyware protection.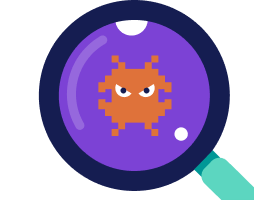 Unlimited VPN

hides your browsing
activity from prying eyes.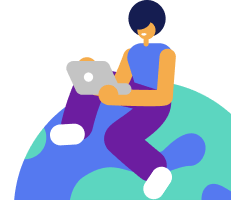 Identity
protection monitors for stolen
passwords, credit
cards, or SSN.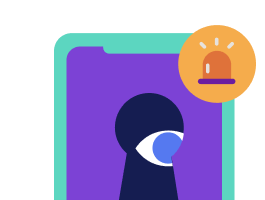 Expert help

with online security
is available 24/7 in
the app.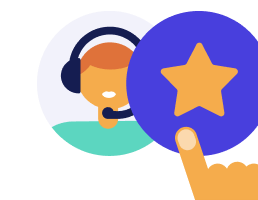 Instagram account
protection makes sure your profile
won't be stolen.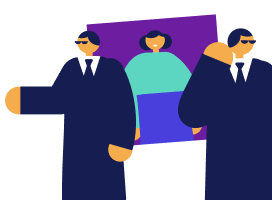 Install Clario
App Store

TrustPilot

Google Play
This app has all the features you could think of, ad blockers, safe browsing, etc! They have special agents just for you, they answer all your questions and are very friendly! Love this app :) !
TheBest!!!!!!!!
Apr 15, 2021
It was my first time using this app and a woman named daisy helped me with my wueetions and ik a little slow and fixated a mind dependent on google but she reassured me and gave me tips and was overall super kind to me i hope she sees this because i want her to know i'll never forget her!
rayanimeweebgal
Jan 11, 2022
I talked with Catherine after I got a pop-up on Safari saying I had viruses that then made me download an app that said I had 8 viruses. She told me it wasn't true and walked me through how to protect my phone from ads and such on Safari. It really helped me chill for a moment. yay
The eepic GUNTHER
Sep 4, 2021
Downloaded this app because I suspect malware on phone and computer, right away Jake was incredibly helpful, able to answer my questions and offer guidance through the process. Hopefully systems are back to normal!
Lindsey Plantagenet
Sep 21,2021
Simply stunning as far as security apps go. So far, I can confirm that for me it worked the best, and I love using it. It's simple, intuitive, and has a pleasant user interface. Overall 10/10, you can't go wrong with it.
Srdjan Chotra
January 11, 2022
Absolutely wonderful!! I can't thank you enough for the email breaches that are being fixed! You saved my life's credit line, and who knows what else! This app is the best!! I will recommend this to everyone I know!! Here's to 2022! Thanks again!
Tiffany Ford
January 6, 2022
Deleted two viruses I didn't know I had!! Definitely recommended for people that have those virus pop-ups.
Eric Aguilar
December 30, 2021
If you want Security & Peace of Mind, download the Clario app now, it's a must-have app. Easy to use & understand. And actually includes up-to-date info. If you don't have this app on your phone, you should. 👍❤👍
Melanie Gephart
October 29, 2021
No other anti-spyware for Android can do this.
Clario runs across Mac, mobile, web, and goes far beyond just spyware removal. Take a look.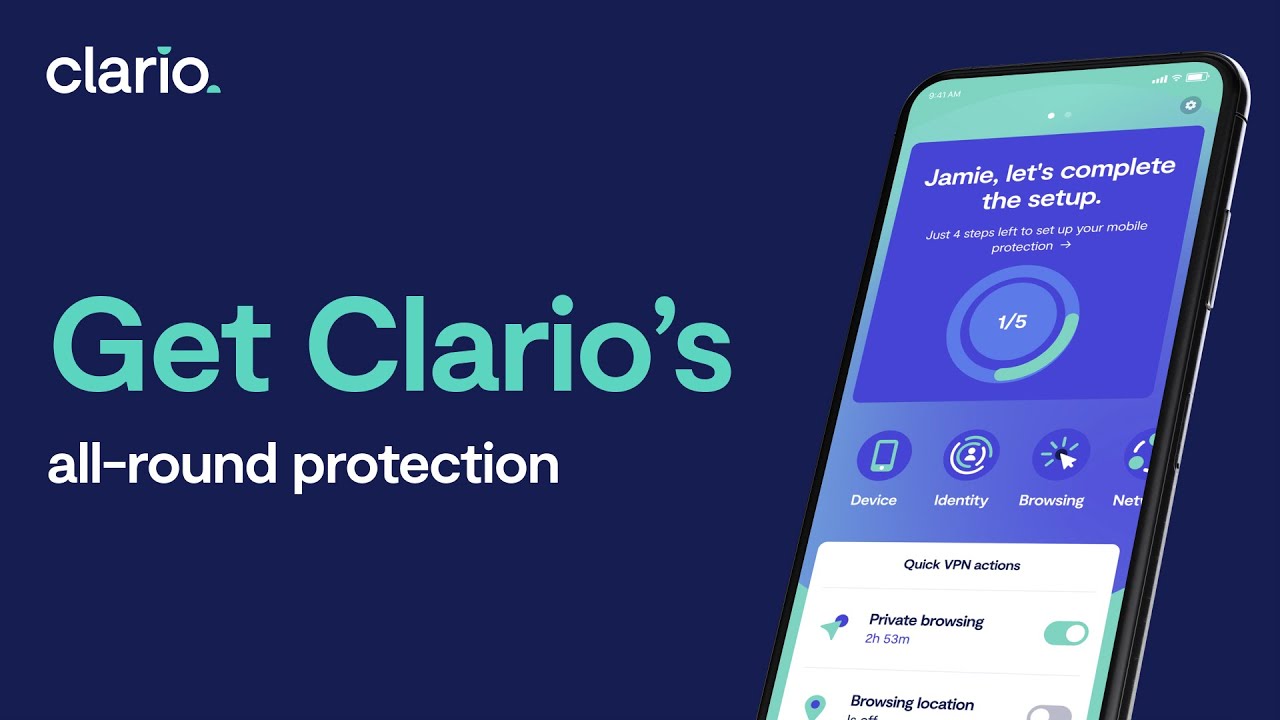 System requirements.
Is your phone running Android 7 or higher? If so, then great, you don't need anything else. Your mobile is all set for Clario.
Key things to know about spyware scanners.
How to scan my phone for spyware?

Spying apps work discreetly, so they'll never announce that they're snooping on you. You'll need to download Clario to find spyware on your Android phone. Simply go to Device > Spyware Detector > Start scan - and that's it!

What are the symptoms of spyware?

First, your phone starts running slower than usual. If you also notice faster battery draining, strange notifications, increased data usage, or unknown apps you don't remember installing, chances are you need help from some good spyware protection.

Is spyware dangerous?

It is. Android spyware can be disguised as a system update or an innocent health app. You can install them thinking this will be good for your phone while those apps are actually siphoning out info about you and silently sending it to another device. You have no idea that you're being spied on. The worst is that this stolen data might potentially lead to fraud or ID theft.

What is the difference between malware and spyware?

Malware, or malicious software, means any files or apps designed to harm your device. Spyware is a type of malware that steals your data without damaging anything. It's a good idea to check your apps with a spyware remover, especially if you have more than 50 installed.
Click here to start installing