One app to cover your security and privacy needs.
Clario combines the latest security software with expert human support to protect you against malware, ID theft, money loss, unsecured Wi-Fi connections, malicious sites, and more.
Download Clario
Jargon-free, intuitive, and easy to use, Clario comes with:
Your digital security made simple.
One app covering
all your protection needs
Control your digital life from a single Personal Security Dashboard covering everything from your online identity to financial transactions, your network to browsing, your devices to data privacy.
Human intelligence on demand 24/7
If intelligent software can't help you, our intelligent humans can. As new digital threats emerge, your team of security experts is here to support you through any eventuality. Real humans. Real help. Every time.
Your digital life secured from one easy place.
We'll safeguard you against online threats, money loss, breaches of your personal information and online identity, as well as securing your browsing, Wi-Fi, and more.
Find out more
Clario is more than just digital protection software.
Clario is more than just digital protection software.
For today's connected lives, digital protection and privacy software is essential. But, it can't cover you against every new threat lurking up ahead. That's why we integrated security and privacy experts into Clario to deliver you the best comprehensive protection ever. 600+ security experts are here for you 24/7 through live chats, on a call, or via remote connection. No chatbots - just real people here to solve real problems whenever you need us.
Download Clario
Connect safely and live life freely.
Ready for a better, safer digital life?
Mac.Mobile.Web
iOS & Android
Download Clario
Get Clario with an exclusive launch offer
Start securing your digital life with Clario for Mac, web, and mobile at a special launch price, for a limited time only.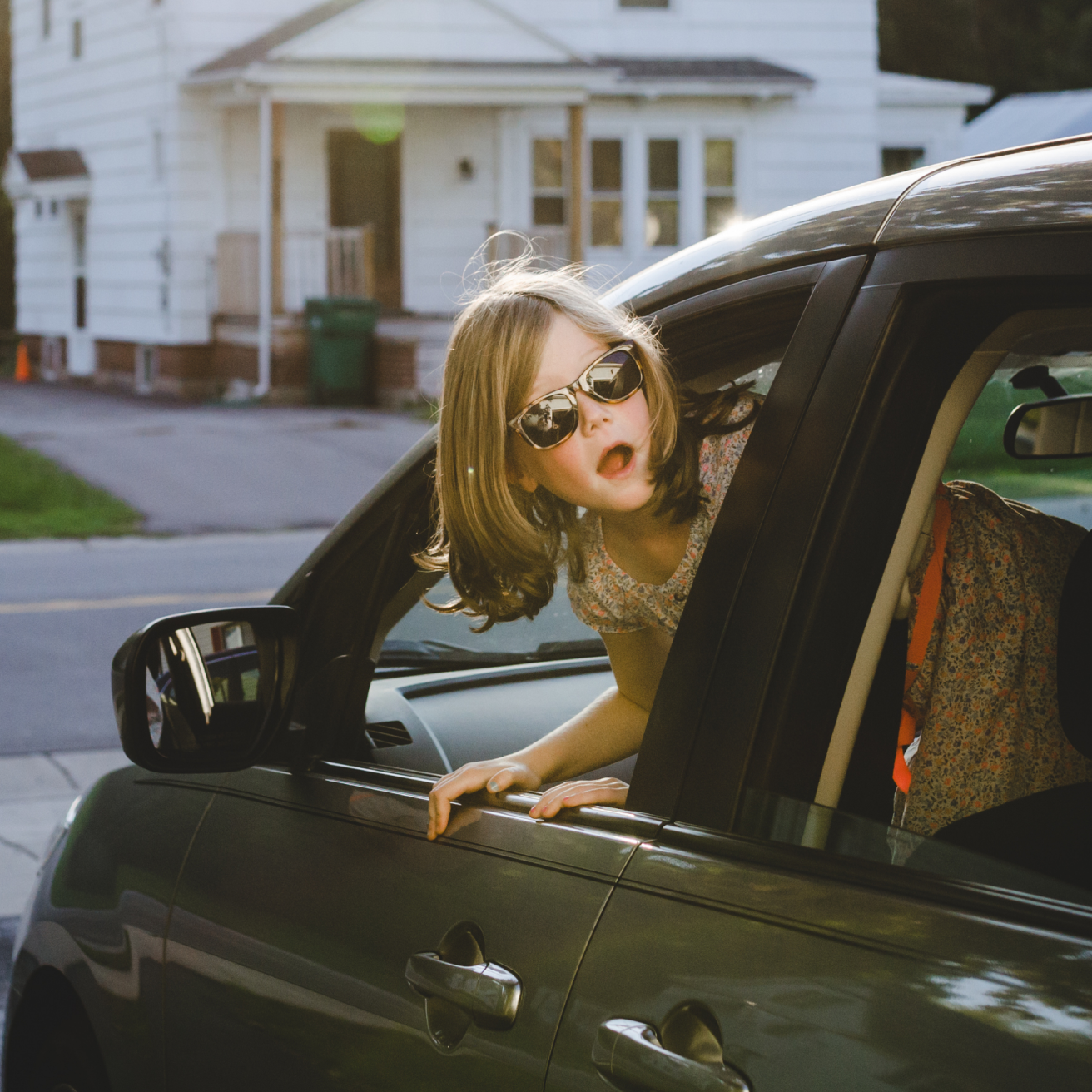 Exclusive Launch Price
Join Clario now at just
$ 69 / year
Save a whole $ 60 on standard yearly pricing of $ 129 a year.
Buy now
Try Clario's multiplatform solution:
Whenever, wherever or however you connect, we put you in control of your digital privacy and security.
More from the blog.
We're on a mission to change things because people deserve better. Take a look at what we're all about.
"Do I need antivirus for Mac?", the answer is yes.
Read article
Join us.
We'd like to stay in touch.
We've got something special to share! Enter your contact details below to be among the first to find out about the exciting changes we've got in the works as well as to receive special promotions.