A next-generation cybersecurity solution for today's connected world.
Early-bird preview available soon.
Easy.
Clario is a vital digital security solution for today's busy connected life.
We'll safeguard you against online threats, money loss, and breaches of your personal information and online identity. Jargon-free, intuitive, and easy to use.
World's first hybrid solution combining essential apps with 24/7 tech experts.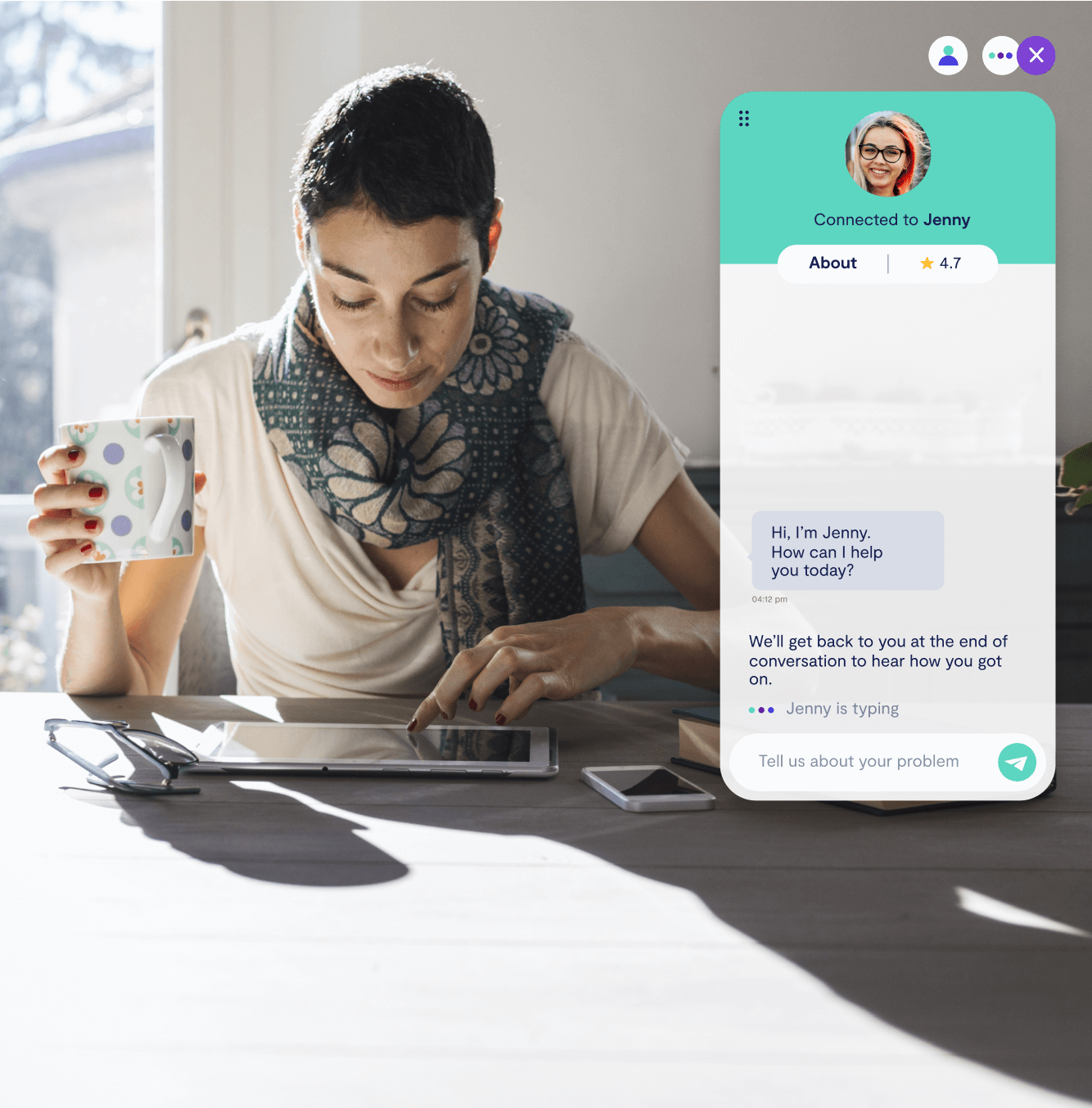 Effortlessly helping you to stay safe across your connected life. Monitoring, securing, making recommendations, and giving advice where needed.
Your personal security dashboard.
A unique user experience at the heart of the Clario experience.
Your essential protection needs in one place covering all areas of your connected life. Monitoring in real time with expert advice to help you take control.
Covering your digital lifestyle.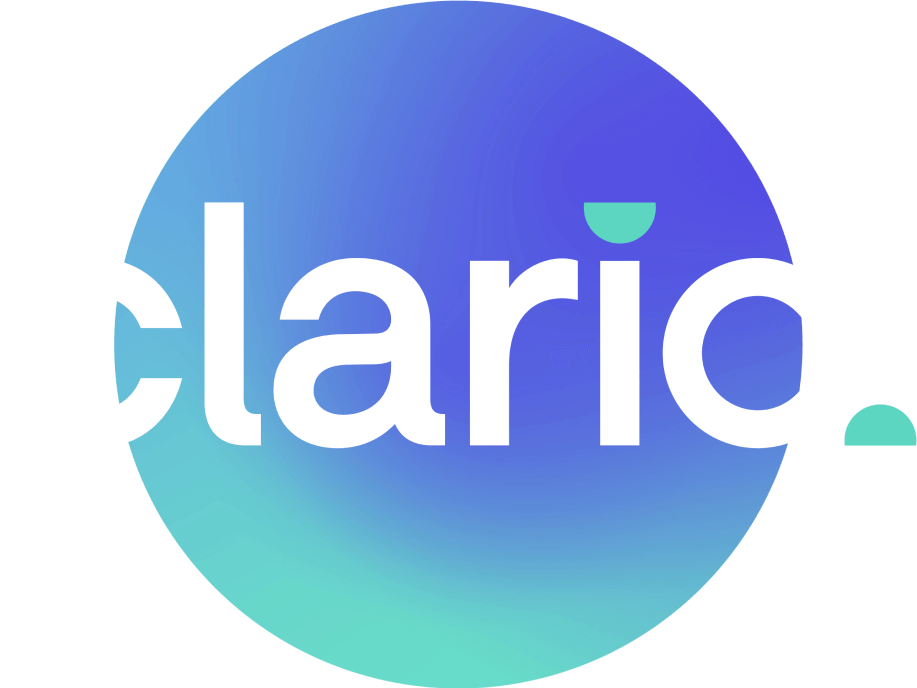 Network
Connect to the world safely, securely, and privately on any network.
Data
Strengthening your data security across cloud and local devices.
Browsing
Creating secure and private ad-free browsing while avoiding malicious sites.
Device
Adding a critical layer to your device security. Real-time monitoring.
Identity
Looking after your online accounts and identity in real time to protect against abuse or theft.
Money
More secure online banking and shopping. Real-time credit card monitoring.
Human.
Effortlessly securing your connected life with software and expertise.
Clario is an advanced tech product which works in synergy with human intelligence, effortlessly securing your connected life. Our 600+ tech experts are on call to help you with any issue 24/7 and available in-app chat, by phone or with remote assistance. Services include IoT device and home network security, identity theft support, malicious software removal and more.
Let Clario take care
of your digital security.
Whenever, wherever, or however you connect.
Digital life, secured.
One app
covering all your
protection needs.
Clario cybersecurity is hassle-free, convenient, and comprehensive.
We love software.
But we know it can't
protect you 100%
of the time.
Security, advice, support, and human intelligence 24/7 to go beyond the software.
Get to know how Clario can help you.
Securing your connections
Clario will connect you to the world safely and securely. We'll set up and secure your home network, including any IoT devices to stop strangers' hacking into your private life. And we'll give you automatic protection anytime you connect to a network that's public or unsecure.
Safe and secure browsing
Secure, private browsing without being tracked, hacked, or ending up on malicious sites. And no content or website restrictions.
Me is mine
Clario can stop strangers faking your accounts and online identity with real-time monitoring of personal data breaches — from passwords to social security numbers. If a breach occurs, your team will alert and support you. We'll also show you how much personal information you're making available.
Safeguarding you and your data
We'll automatically block malicious apps from harming your files and monitor against unauthorized access to keep your data private. We'll help strengthen your security, whether your data is on the cloud or stored locally across your devices.
Your devices protected
Clario adds an often missing layer to your device security, through real-time monitoring and blocking against online threats like ransomware. We'll also help you set up and secure your IoT devices and if you ever get hit, our security experts are here 24/7.
Shop and bank online without worry
We help to keep your financial information secure by protecting you against phishing and spyware, monitoring credit cards for breaches whenever you shop and bank online. And your security experts will always be there to help you in case your details get compromised.
Today's cybersecurity solution ready for tomorrow's challenges.
We take care of all the boring stuff so you don't have to.
Mac, mobile, iPad - Windows and
Android coming H1 2021.
Leading anti-malware solution with
proprietary real-time protection.
24/7 online accounts, personal info and
credit card breach monitoring.
Powerful Virtual Private Network
(VPN).
Security experts on hand 24/7 for advice
and help.
Safe Browsing.
Anti-phishing.
Smart ad-blocking and anti-tracking.
Home network and IoT device security
and support.
Personal vulnerability health check.
Emergency security expert support.
Network connection monitoring.
Join us.
Join preview
version testing.
Be among the first to try the future of cybersecurity.