Now, download your Clario app.
Already have the Clario app? Click
here

to open it.
Download for Desktop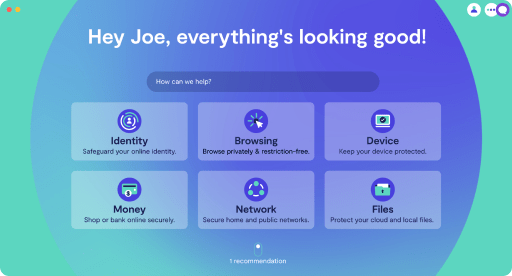 Download Clario App
Download for Mobile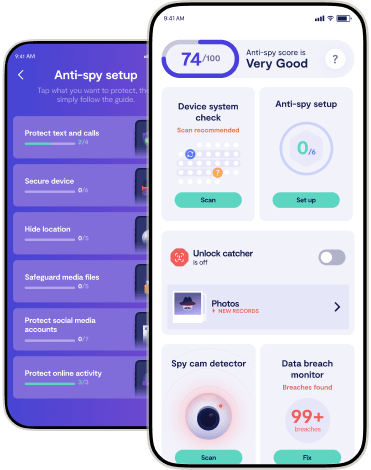 Scan this QR code and download Clario from AppStore or Play Market and install it on your device.
We'd like to stay in touch.
We've got something special to share! Enter your contact details below to be among the first to find out about the exciting changes we've got in the works as well as to receive special promotions.