Mobile security: protection in the palm of your hand.
Clario gives you personal digital security across Mac, mobile, and web. Clario's mobile app comes included with every subscription so you can enjoy a better, safer digital life wherever you go.
Unlimited secure VPN with 100% traffic encryption
Instant alerts if your accounts get hacked
Ad-free browsing on your mobile phone
Connect to WiFi with confidence
24/7 security experts just a click away
Your mobile phone is your everything.
Today your mobile phone is your window to the world. You use it for shopping, banking, staying in touch, and much more. Your mobile phone stores the keys to your social accounts, your private info and precious memories. The best way to stop strangers peering back in is the Clario mobile security app.
Fraud through mobile phones has increased by a staggering 680%*
You're not going to stop using your mobile phone. Just make sure someone doesn't use it to get at you.
*According to RSA Anti-Fraud Command Center and Check Point Software.
Stay secure on the go with mobile security for iOS and Android.
Protect your identity.
We'll monitor your emails for password breaches 24/7. If there's a problem, we'll alert you, re-secure your accounts and put you back in control.
Browse worry-free.
Clario's VPN gives you access to restricted shows and sites while hiding your real location - all while you browse ad-free on your mobile phone.
Secure your connections.
Backyard, bar, hotel - we'll secure any Wi-Fi connection and the data you share so you can browse on home and public Wi-Fi worry-free.
All with 24/7 security experts just a chat away.
Download Clario
Mobile security: personal digital protection from your pocket.
Clario's mobile app shields your security and privacy. It's a simple yet powerful mobile security app, with integrated expert human assistance on-hand 24/7.
Malware protection

Expert assistance 24/7

Identity protection

Private browsing

Public Wi-Fi security
Stay virus-free on Android
Daily malware scan always keeps your Android phone secure.

Get notified on whether newly installed apps are virus-free.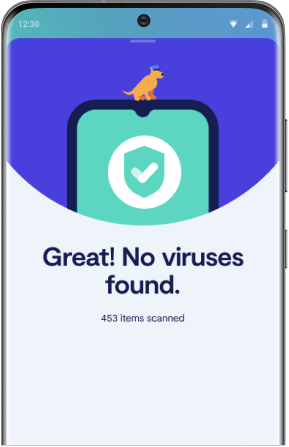 Security and privacy experts here for you 24/7
Text your friends when you're in a fix? Text us too, right from the app.

We'll help with any digital security issue to go beyond what software alone can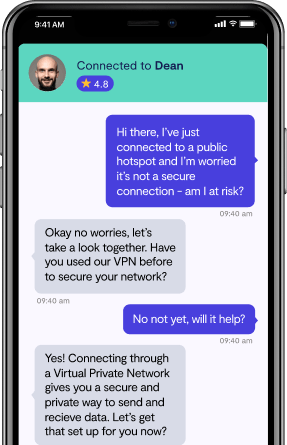 Secure your digital identity on the go
Get instant data breach alerts on your mobile phone

Get expert help if your social media account is hacked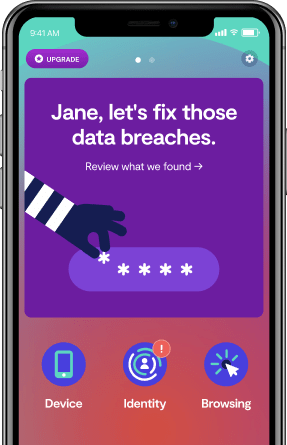 Browse websites privately and restriction-free
Browse tracker-free and without ads*

*macOS and iOS only

Unblock all streaming services and your favorite websites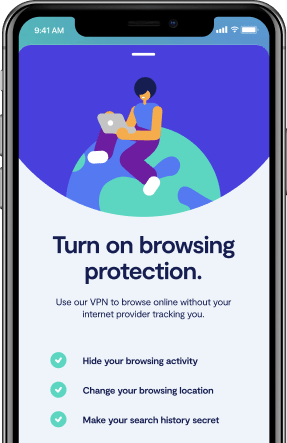 Connect securely to any network with our VPN
We'll notify you whenever your mobile device connects to an unsecured Wi-Fi

Safeguard your online banking and shopping on public Wi-Fi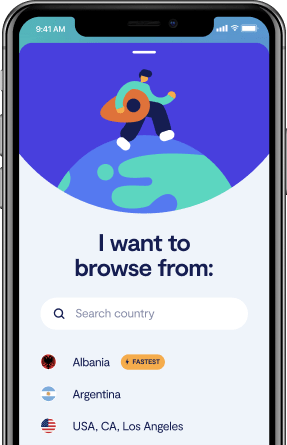 Ready for a better, safer digital life?
Mac.Mobile.Web
iOS & Android
Download Clario
What's included in Clario?
Anti-malware
VPN
Data breach monitoring
Safe browsing
Ad blocking
Anti-tracking
24/7 security experts