How to Block Emails: A Comprehensive Guide
Updated: Aug 19, 2021
11 min read
No one likes getting unwanted emails. These so-called spam emails can carry threats such as malware while receiving messages from unknown senders is just annoying!
According to Statista, spam messages accounted for 45.1% of email traffic generated in March 2021. In 2020, roughly 306.4 billion emails were sent on a daily basis, including billions of marketing emails.
Pro tip: To keep your inbox secure, you might want to use a cybersecurity solution like Clario. Clario's Safe Browsing feature is designed to detect fraud, phishing, and spam. Give it and other Clario tools a go by downloading a free 7-day trial (no credit card needed).
Promotional messages may seem harmless at first but too many may flood your inbox, especially if you receive them all the time. Malicious emails may also contain hazardous links or software too. Once opened, they can activate and infiltrate your device.
To prevent this from ever happening, we'll teach you the best ways to block unwanted emails in your computer or from your email provider.
What are unwanted emails?
Before we try to remove them from our inbox, let's learn more about the most common types of unwanted emails:
Spam emails: Also known as junk mail, most spam messages are sent in bulk to a list of subscribers, usually for promotional purposes.
Forced or accidental subscriptions: When using a new app or website, the service may use certain tactics to confuse you into agreeing to receive messages from them.
Phishing emails: These malicious messages pretend to be marketing emails but contain software capable of stealthily installing themselves on your device. The malicious software can then spy on your activities and even gather personal information about you. This can later be used for particular online crimes, including identity theft.
Emails with no sender: Known to iOs users as ghost emails, these "no sender" and "no subject" emails may actually be a result of a system glitch.
Unwanted personal communications: These are messages sent to you by someone you personally know, of which you have no intention of replying to. Maybe it's an acquaintance asking for a loan or a past lover still trying to reach out. Either way, they're cluttering up your inbox.
Why am I getting unwanted emails?
Why does anyone get spammed? Good question. Here are the most common reasons why:
You accidentally subscribed to a company's newsletter.
You have posted your email address on a public forum or website.
A company with details of your email was a victim of data breach.
You have previously clicked on a malicious email.
How to avoid getting unwanted emails
Here are some handy tips to prevent receiving unwanted emails in the first place…
Read the fine print of apps and websites' Terms and Conditions.
Maybe you're checking on the auto-subscribe option of these tricky text boxes.
Only subscribe to trusted companies or websites.
If you do willingly want to get newsletters and other promotional messages, make sure these are from trusted brands. Reputable companies do not spam their subscribers and are less likely to be involved in data breaches.
Don't engage with spammers.
Maybe you will be tempted to reply to these spammers to get them to stop sending you messages. However, it is usually best to avoid provoking them.
Another technique tech-savvy individuals adopt is to use another email address when they sign up to new websites. This is called a disposable email and unconnected to your personal accounts. When its security is compromised, you can simply abandon this email address and it doesn't pose a risk to your other online accounts.
Don't reveal your private email address on public domain websites or social media groups.
Bots, spammers, and scanners, are always on the lookout for email addresses readily available online. If you still want to post your email address on social media, you may want to limit who can see it to select contacts.
Get a cybersecurity software able to proactively send you alerts and protect all aspects of your digital life.
1. Install Clario's free 7-day trial and create an account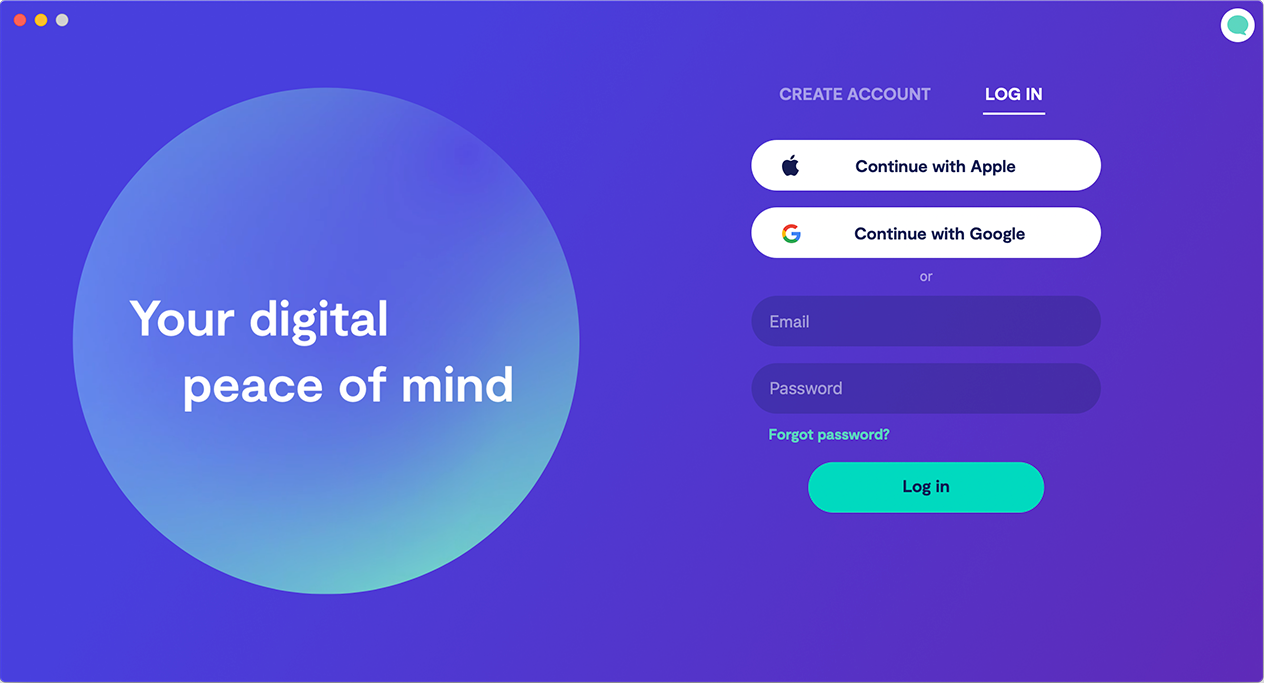 2. From the Dashboard, click on Browsing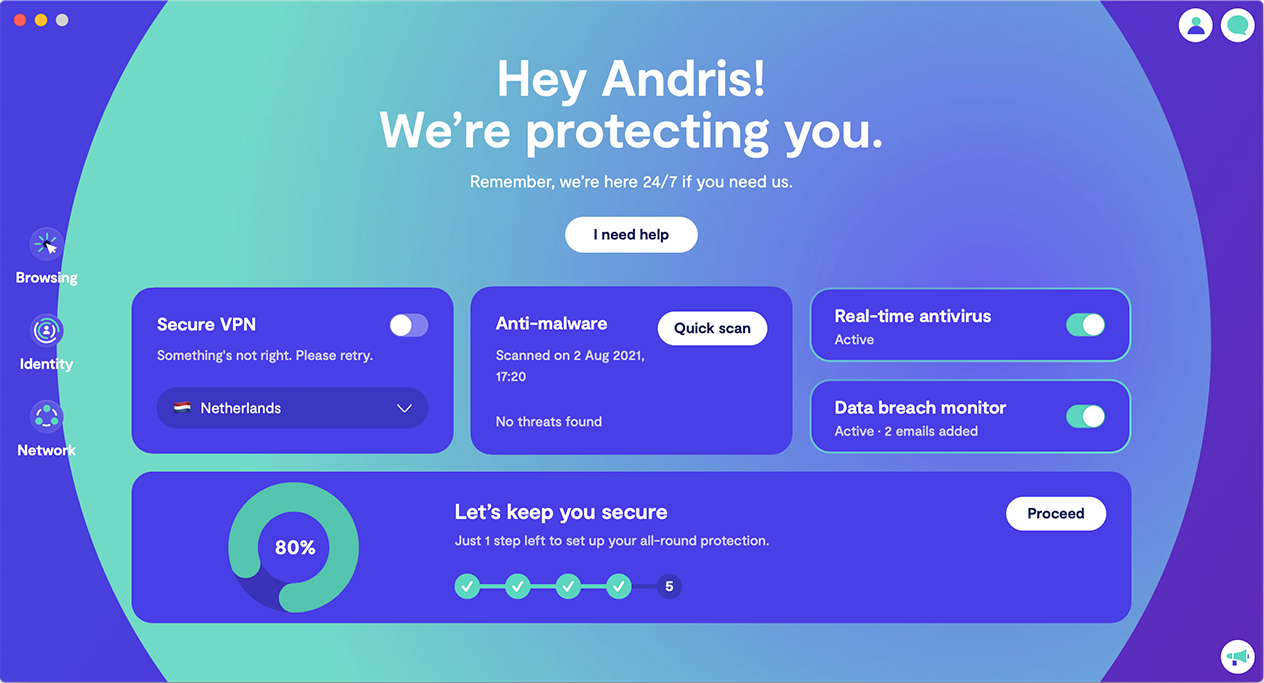 3. In Browsing, activate all the options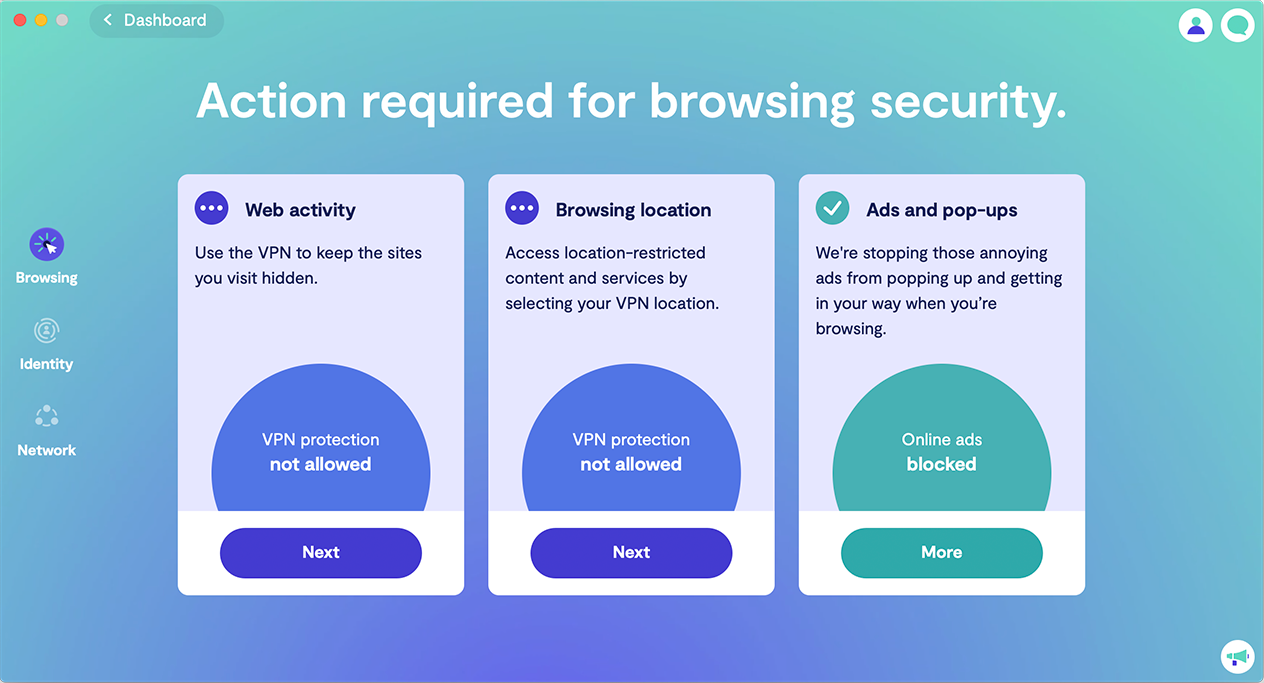 4. When all is done, your device will be enjoying Clario's all-round protection. The Safe Browsing feature will safeguard you from malicious websites containing fraud, phishing links, spam, and malware.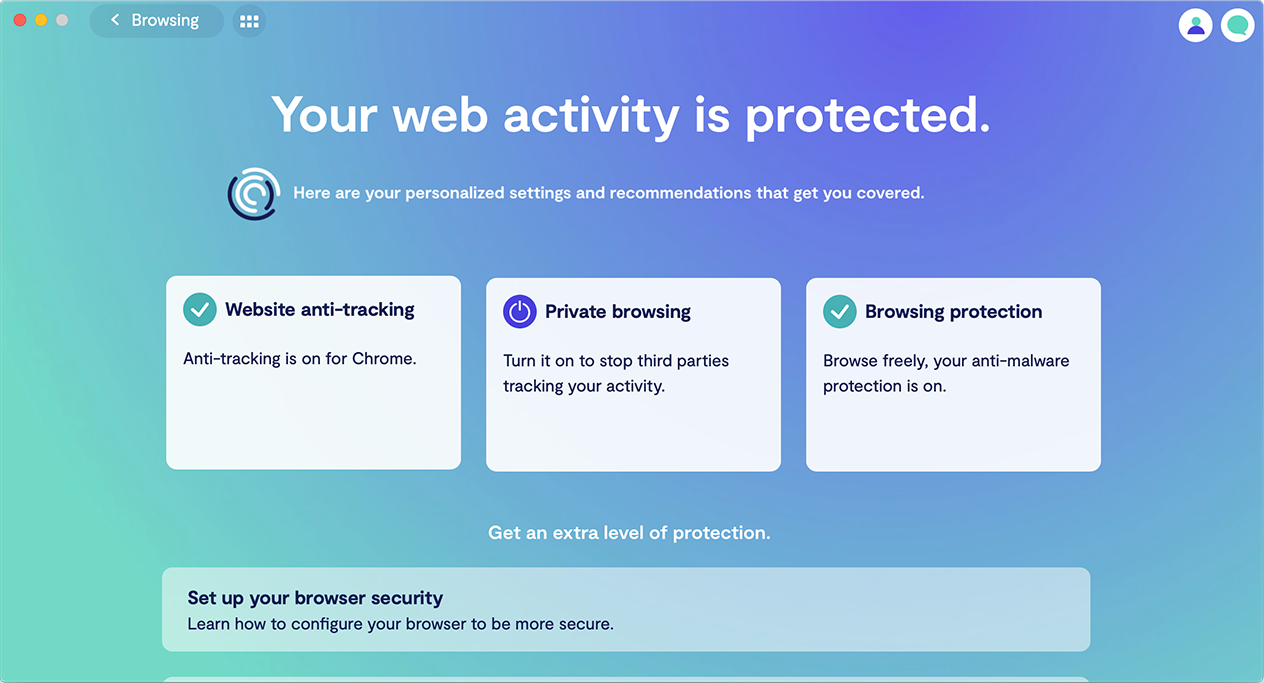 Unsubscribe vs. filter unwanted emails
So how do you know if it's a legitimate marketing emailer or a spammy, dangerous email? There are certain tell-tale signs to look out for when spotting phishing emails, including an unclear or unprofessional-looking subject line. Headlines conveying a sense of urgency and danger in exchange for money ("You are in danger! Give money now!") also scream "scam!"
IT experts recommend you simply delete these emails or mark them as spam, even if they contain an Unsubscribe button. This is because when you click on Unsubscribe, you are letting them know someone is actively using this email address. It means you might encourage whoever has your email to send you more junk messages.
On the other hand, legit promotional messages use the official email of a company. For example, instead of BankABC@gmail.com, they may use Updates@BankABC.com.
If you suspect business emails to be phishing, you can report them to the email provider directly. For example, Google has specific pages where you can report: Harassment From a Gmail User, Spam, Impersonation, Phishing Messages, and Non-Phishing Suspicious Messages.
Can you block emails?
Yes, you can block emails from unwanted senders and subscription lists. The process is a bit different for each email provider and device but we'll give you the step-by-step guide on how to do this:
How to block emails on Gmail
Open the message sent by the unwanted party
In the top right corner, click the More option or the three vertical lines
Click Block [sender]
Click on the Report as spam option if you want to report the message
If you are an Android phone user, since your default email app is Gmail, you can also follow the steps mentioned above to block someone from your phone.
Now, in case you want to unblock the sender, simply follow the same steps. Then, instead of clicking Block, click the Unblock button instead.
How to block emails on Outlook and Hotmail
Choose a message from the unwanted sender you want to block
From the Outlook menu bar select Message > Junk Mail
Click on Block Sender. Outlook can then add this sender's email address to the blocked list and filter out any future messages from them
If you want to undo this action, just go to Tools > Junk Email Preferences. Go to the Blocked Senders tab, click on the specific email address then choose Remove Selected Sender.
How to block emails on Yahoo!
In Yahoo! Mail, click on the gear icon and select Settings > Blocked Addresses
In the Add an address field, select Block
Type the email address you want to block, then click Block
You may also contact Yahoo's Customer Care if a person or an organization continues to send you unsolicited emails.
How to block emails on iPhone and iPad
With iOS13 and iPadOS, you can block unwanted emails under Contacts or using the Mail app.
Blocking unwanted emails using iPhone Contacts
Make sure the email address of the person you want to block is in the Contacts app. If it's not there, you should make an entry for this sender
Open your Settings app > Mail > Threading options. Tap Blocked Sender Options
Click on Blocked, then choose Add New
Tap on the contact you created for the unwanted email sender
Enable mail in iCloud so it syncs this preference across all your Apple devices.
Blocking unwanted emails using the Mail app
Open an email from the unwanted contact
Click on the name of the sender
Tap From in the header and choose Block This Contact
You may unblock senders by going to Settings > Mail > Blocked. Find the name of the blocked sender and simply hit Unblock.
How do I permanently block someone from emailing me?
If you have followed the steps above, you should have no problem with specific senders anymore.
Does a blocked sender know they are blocked?
No, they won't know if you have blocked them. They won't receive a notification you have filtered their messages from your inbox. Their emails simply go straight to spam if they try to send you anything.
Although there is no possible way for them to know if you have blocked them, they may suspect this, especially if you're not replying to their messages.
* * *
Unwanted emails may be annoying but they can also pose risks to your digital security. Better be safe than sorry and get a cybersecurity app like Clario. We can give you peace of mind 24/7!