Given that over 190K Android viruses are developed each month, don't be surprised if one day you see a virus alert on your phone. However, watch out for a fake virus warning popup that tries to deceive you into installing malware. Keep reading to learn more about this Android virus message and how to get rid of it.
Is the Google virus warning real?
No. When Google says you have a virus on your phone, you are being scammed. Specifically, cybercriminals are trying to trick you into installing malware, submitting personal data, or paying for virus removal.
Unfortunately, fake virus warnings on Android phones are very common these days. Even Apple warns its users about them, despite the fact that iOS is a malware resilient operating system.
Follow this rule of thumb to determine if the Google virus warning is real or not. If you are not running an antivirus, then any virus alert is an attempt to scam you. However, this doesn't apply to browser warnings about dangerous or deceptive content. When you see such a warning, avoid visiting the page in question.
How to stop a fake virus warning on Android?
Under no circumstances should you tap a suspicious Google Android virus alert. Even more important, never enter your credit card data in a pop-up window as real antiviruses don't charge for the removal of a single virus. Instead, follow these steps to remove Android virus notifications.
1. Reboot your phone in the safe mode
By restarting your Android phone in the safe mode, you can stop a rogue app responsible for the fake virus warning from running in the background.
Here's how to stop virus warning pop-ups on Android phones:
Press and hold the power button
Tap and hold the Power off option
In a dialog window, tap OK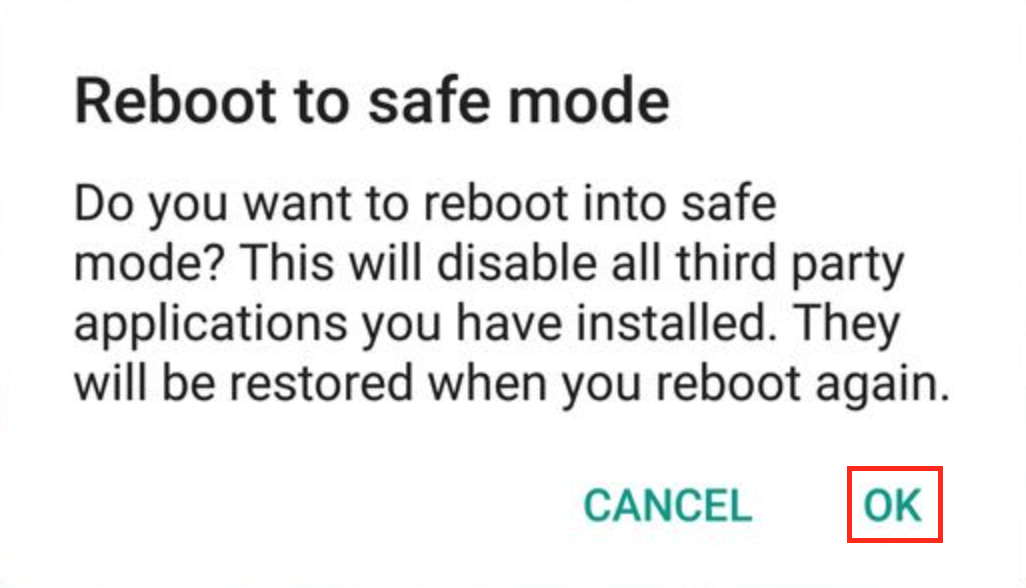 Once in the safe mode, check if the pop-up issue persists. If the virus warnings have disappeared, then third-party apps are most likely to blame.
2. Delete suspicious apps
The annoying virus alerts can be caused by third-party apps. Go through your app list and delete any you don't remember installing or those you've only recently installed.
Here's how to remove fake virus alert from Android along with an app causing it:
Find a suspicious app
Tap and hold the app icon
In a dialog window, select the Uninstall option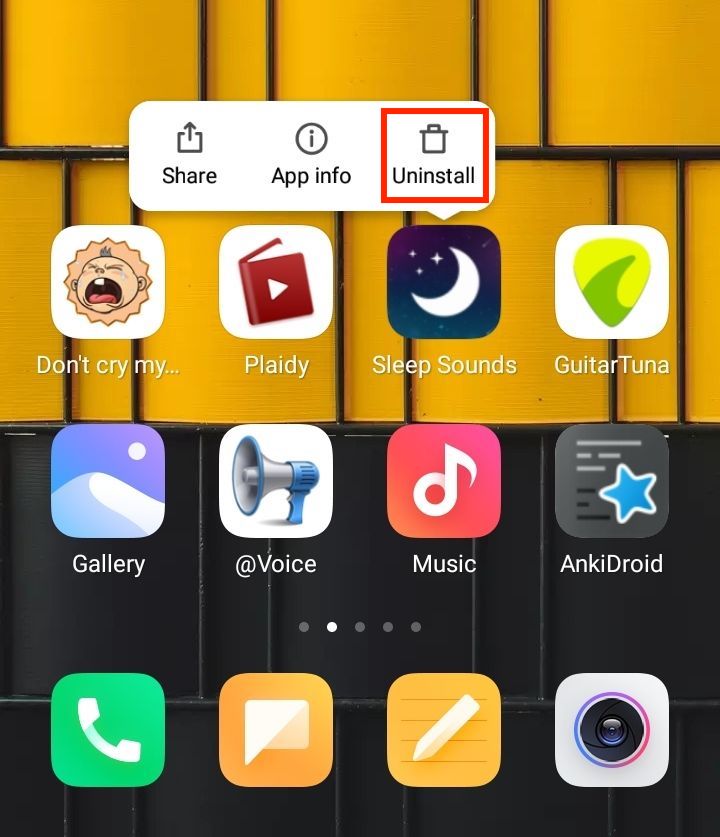 3. Disable administrator privileges for malicious apps
Some rogue apps cannot be deleted. To remove them, you need to disable their administrator privileges. It goes like this:
In the Settings, go to Security
Tap Device Administrators
Uncheck a box next to the suspicious app
In a dialog window, tap Deactivate this device administrator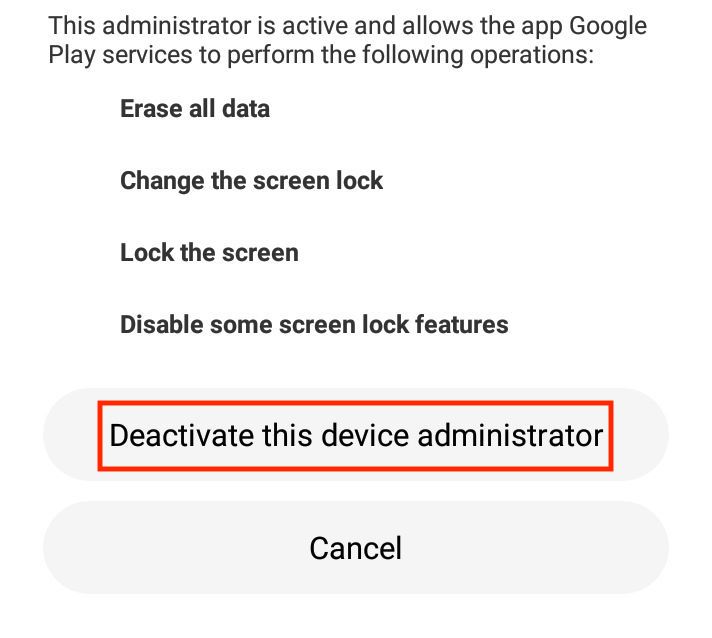 4. Perform a factory reset
If none of the above steps help to get rid of security warnings on Android, then you will need to perform a factory reset. Note, however, that it will also remove all your photos, videos, and any other data you have on your phone.
Here's how to stop fake virus warnings on Android:
In the Settings, go to Backup & reset
Select Factory data reset and tap Reset phone
Enter your password and tap Erase everything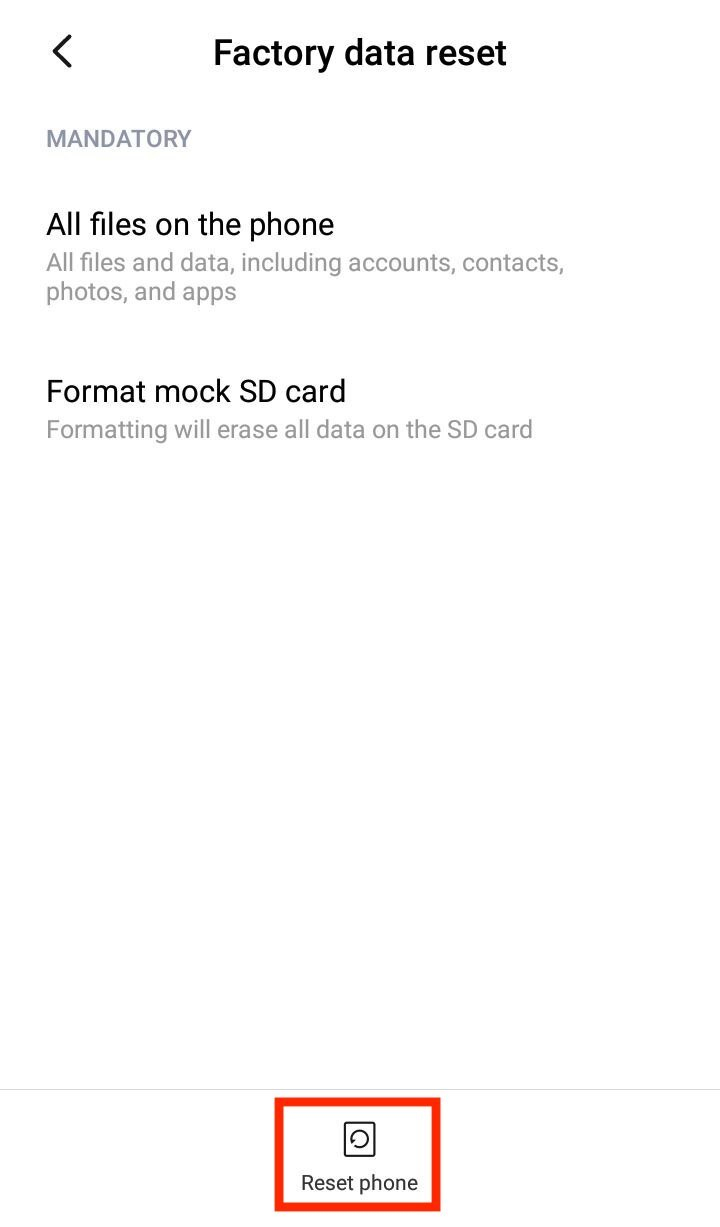 Keep getting virus alerts on Android? Here is what to do.
If manual malware removal fails and you keep getting virus alerts, then your best option is to use an antivirus.
With an antivirus, you can delete any malware responsible for the fake warnings and prevent the issue from recurring in the future.
Here's how to stop malware popups on Android:
Tap Start scan
Follow the instructions on the screen to remove viruses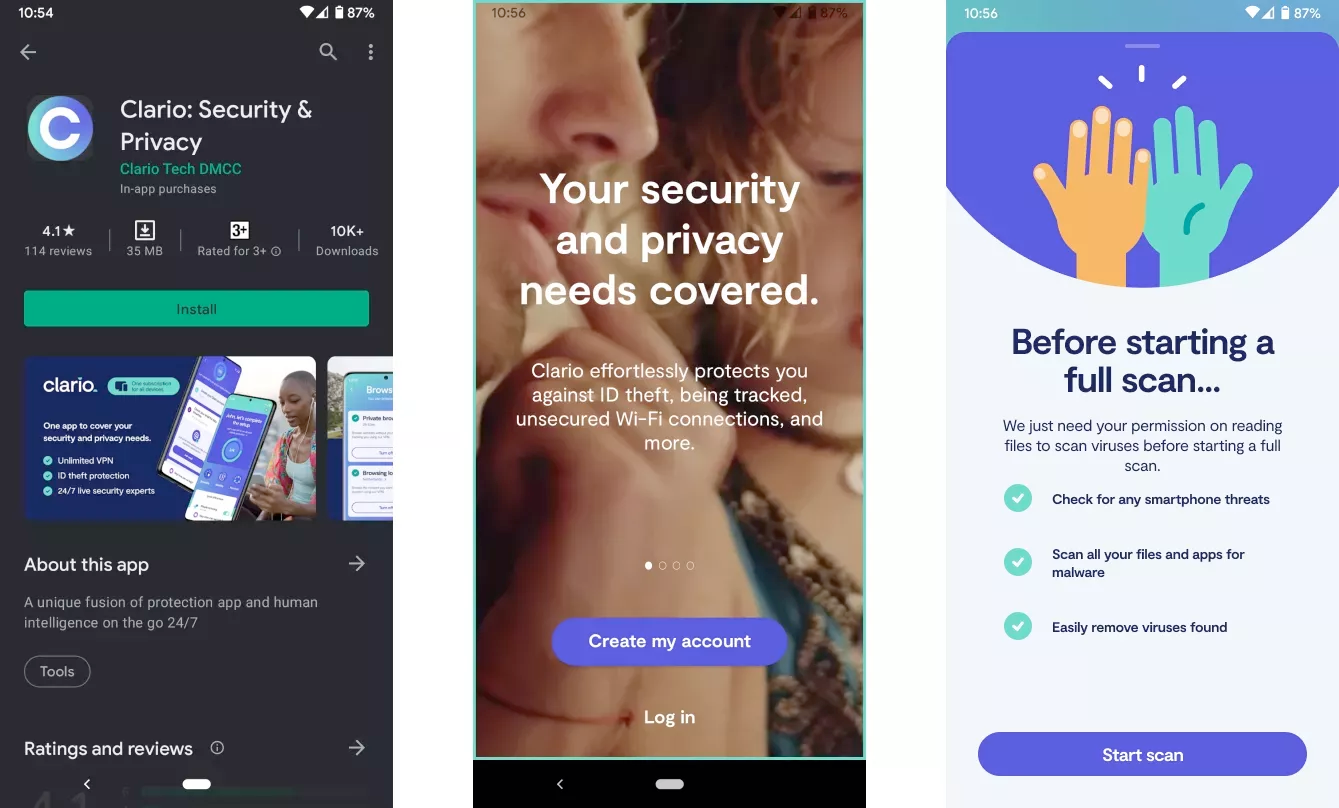 In addition to removing malware, Clario can also help you stay safe with unlimited VPN, 24/7 data breach monitoring, professional assistance of cybersecurity experts, and other security features. It's really worth trying if you want to stay secure and keep your personal details safe.
Final thoughts
Hopefully, our advice has helped you get rid of the fake malware warnings. To ensure that you don't have to worry about more pernicious viruses, then learn about how to adopt good cybersecurity habits and the latest cyber threats in our articles listed below.
Read more: