How to block ads on Spotify for iOS and Android
Unfortunately, Spotify has a policy against using ad blockers. However, it's possible to have a much better experience with its ads by hearing less of them. To accomplish this, you can set your device's location to a country with significantly fewer audio ads like Switzerland or Singapore.
With a Virtual Private Network (VPN), you can listen to ads from other countries where the amount of ads on Spotify might be less. However, that with a VPN enabled, you might experience a slower internet connection and might experience a higher data usage.
Here's how to block Spotify ads with a VPN:
Download Clario.
Select a different VPN location, such as Switzerland or Singapore.
Log in to Spotify and enjoy listening.
With Clario, you can use its VPN features across all platforms from Android, iOS, to Mac. Clario lets you encrypt your data, so you can make it seem like you're logging in from a different location.
Aside from being able to have a more enjoyable experience using Spotify, Clario helps you stay safe while you're on public connections, anonymize your online activities, and protect your data from being stolen.
How to stop Spotify ads on Mac
When it comes to experiencing Spotify with no ads on your Mac, you have a few options that you can try.
Change the proxy settings to stop Spotify ads
Download ad silencer on Google Chrome
Change the proxy settings to stop Spotify ads
Similar to using a VPN, a proxy helps give the illusion that you're in a country where Spotify is not available. With this, Spotify will not send you ads. To find a free proxy server, search for "free proxy server" on Google and add the desired country to your search query.
Setting up a proxy server on Mac
1. In the Apple menu, select System Preferences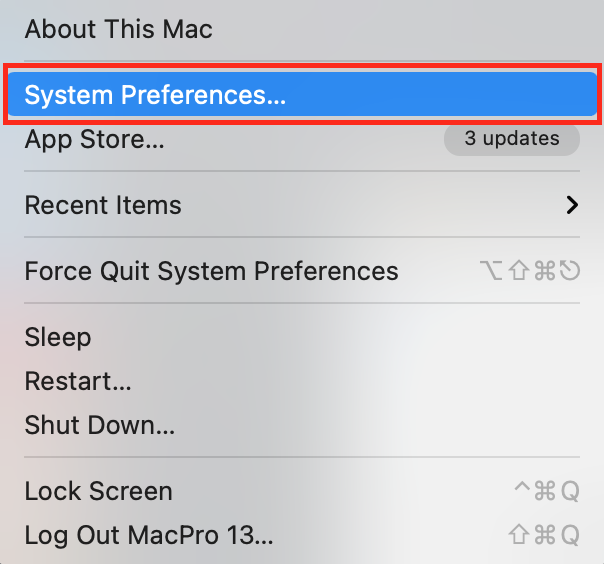 2. Go to the Network section and click Advanced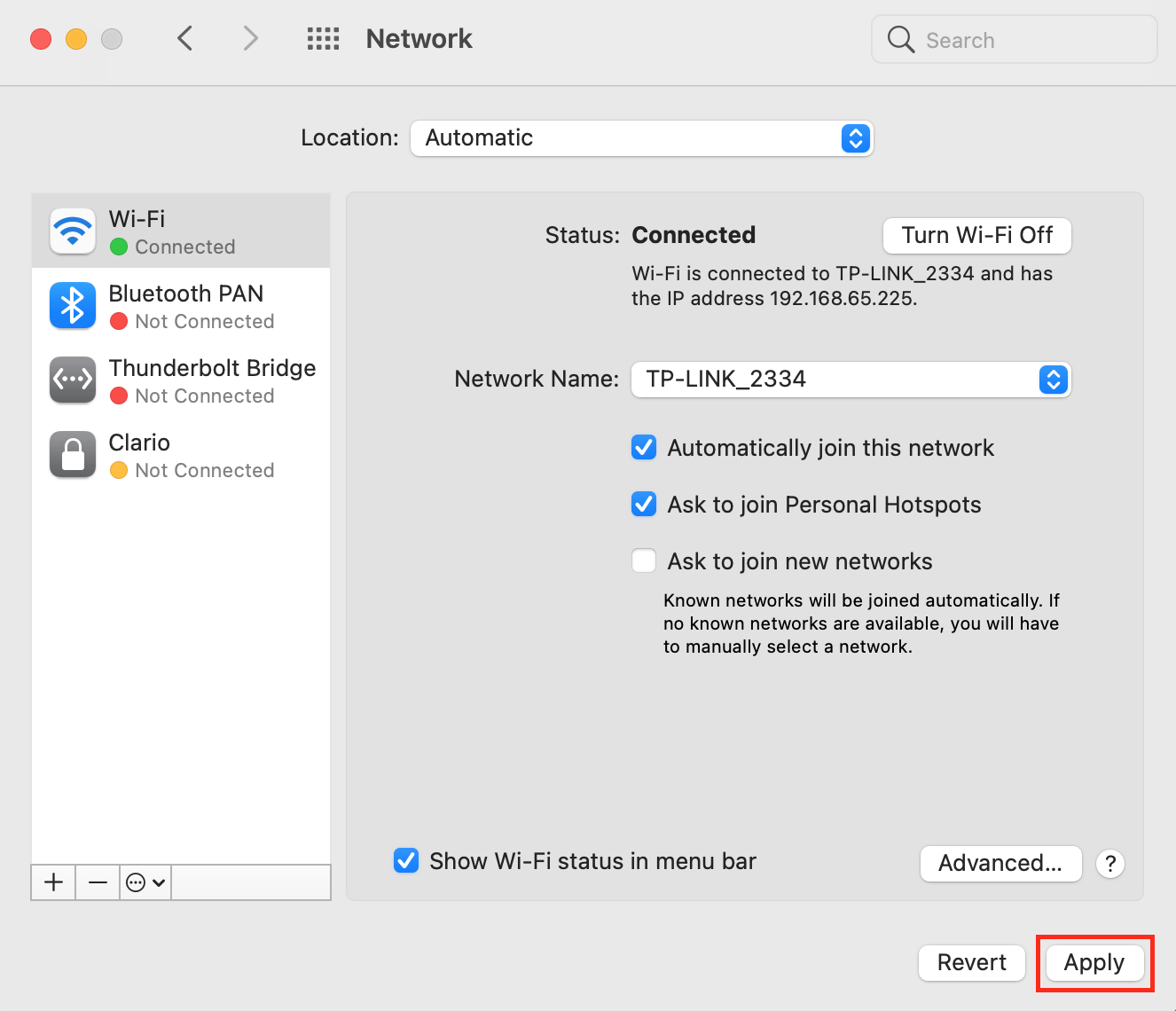 3. In the Proxies section, select FTP Proxy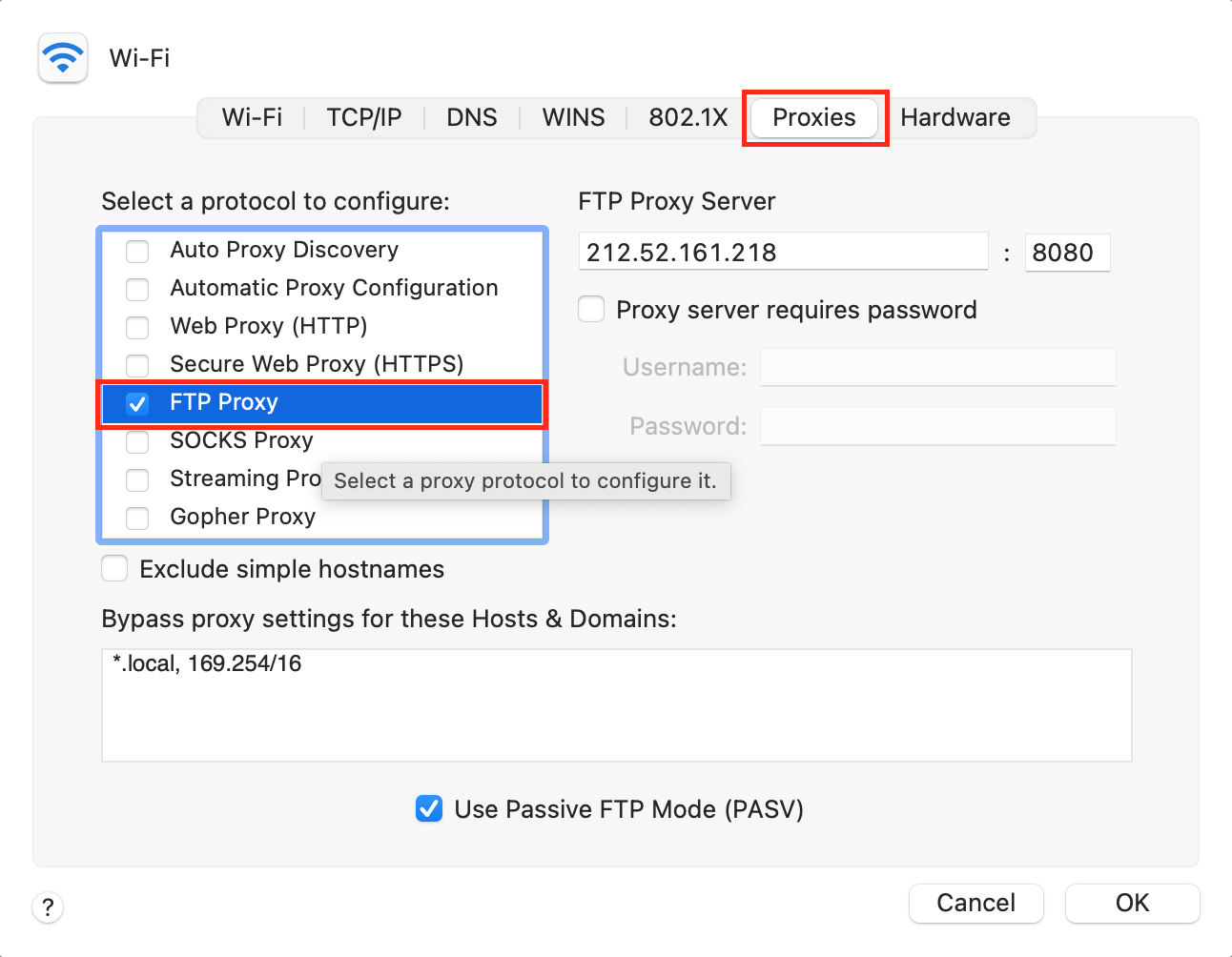 4. Type the proxy server address and port number, then click OK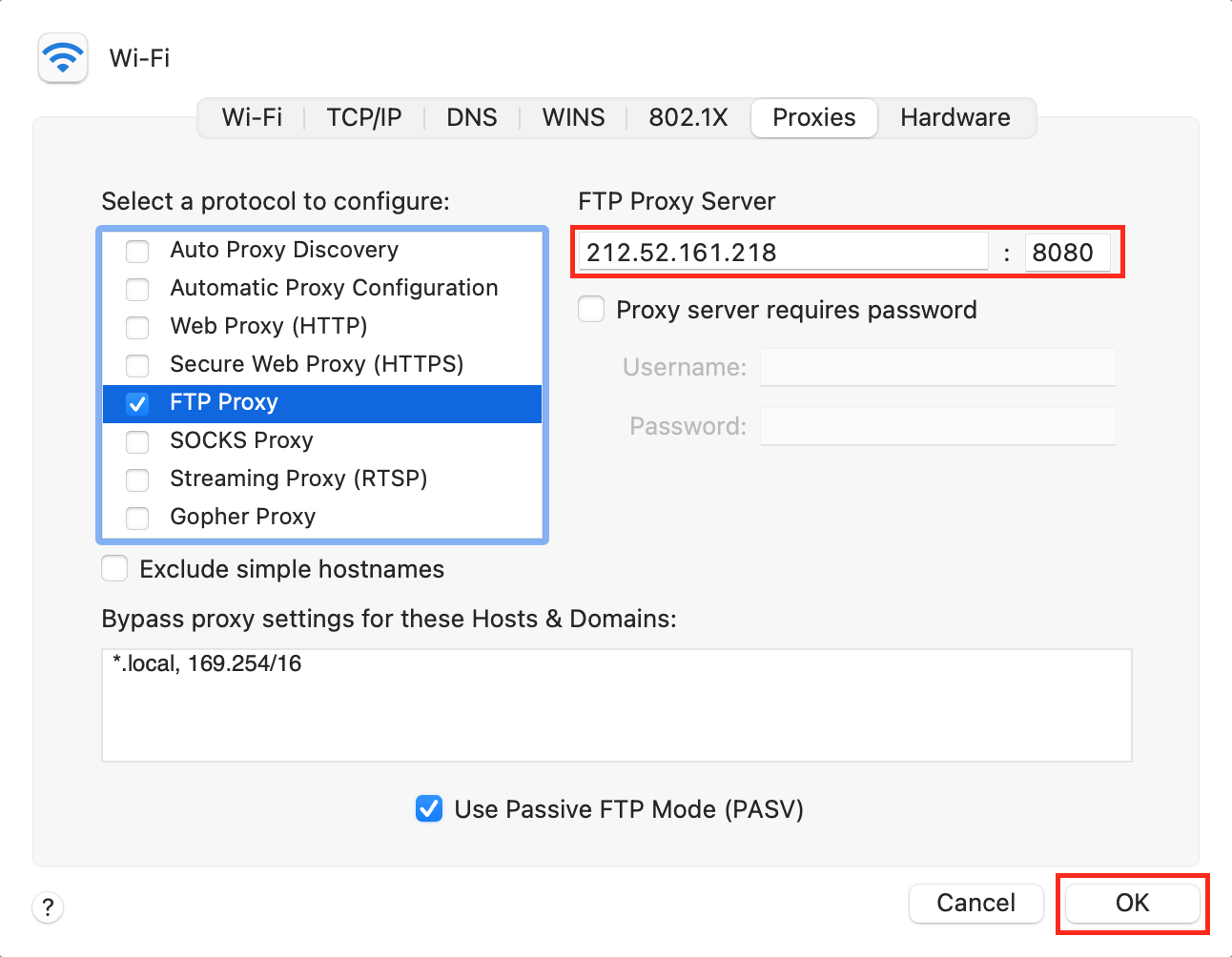 5. Click Apply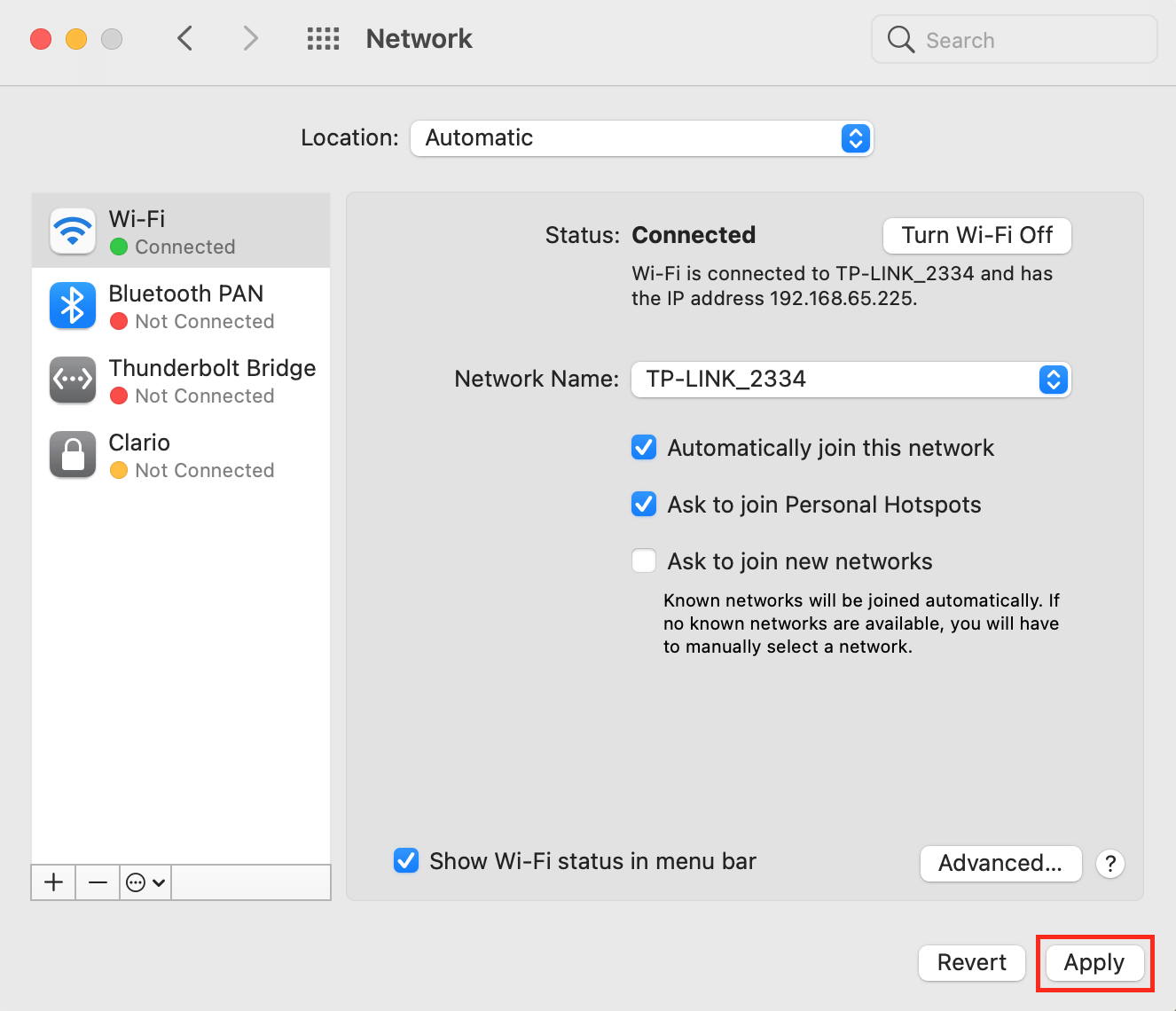 Contact Clario security experts to get professional assistance if you struggle with proxy server setup.
Download an ad silencer on Chrome
If you're using Google Chrome to listen to Spotify, you can choose to download a plug-in for Spotify ad silencing. With a Spotify ad silencer, the ads itself will still continue to run, but you'll only hear silence in its place.
To accomplish this, simply go to the Google Chrome store and search Spotify ad silencer. Then, select the best fit on for you, download the extension, and install it. Bear in mind that using this means that you're still using up the bandwidth for listening to the ad and that it only works when you're listening to Spotify on the web browser.
The easiest way to get rid of Spotify ads
The easiest, safest, and most effective way to block ads altogether is to subscribe to Spotify Premium. Apart from ad-free music, paying subscribers get a range of valuable features: Spotify access across all your devices, the ability to download songs to listen to offline, unlimited access to its huge music library, and even higher sound quality.
The paid subscription is a great way of removing ads and contributing to the wider Spotify community. Paying to access the music means you are supporting not only the service itself but also your favorite artists so that they can continue creating music worth obsessing over.
Follow these steps to subscribe to Spotify Premium:
1. Go to spotify.com/premium and click Get Started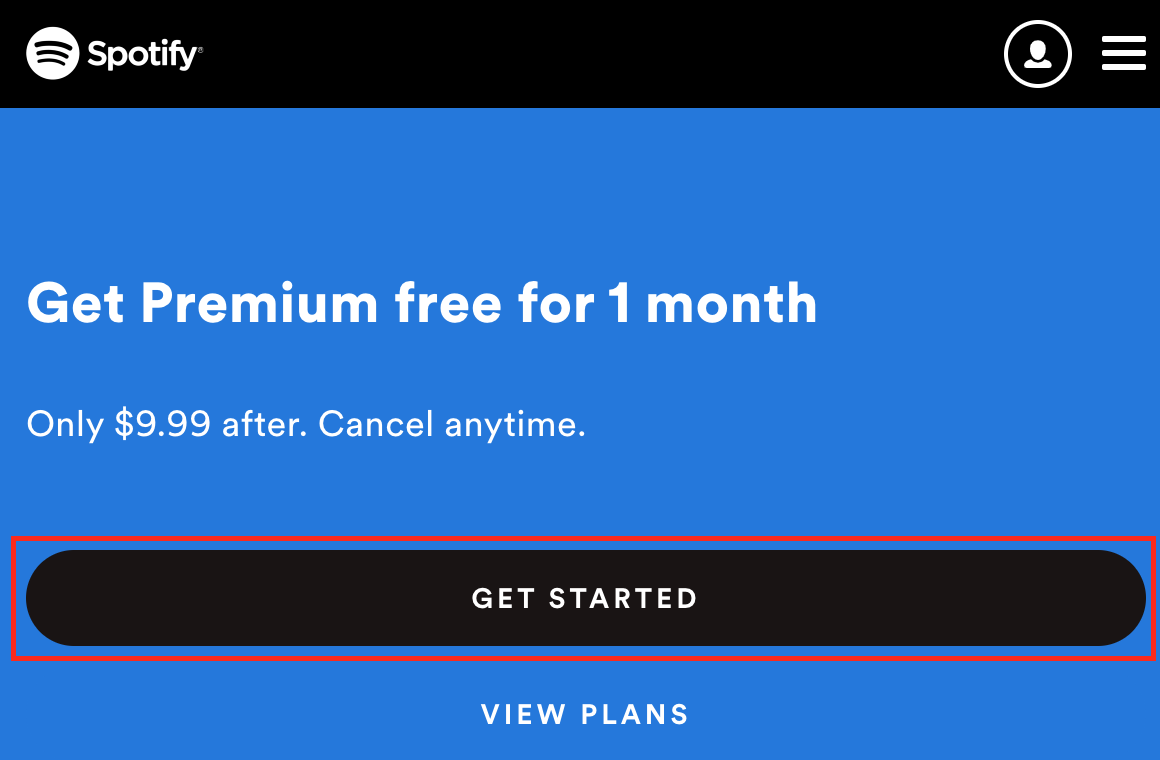 2. Enter your address and select a payment method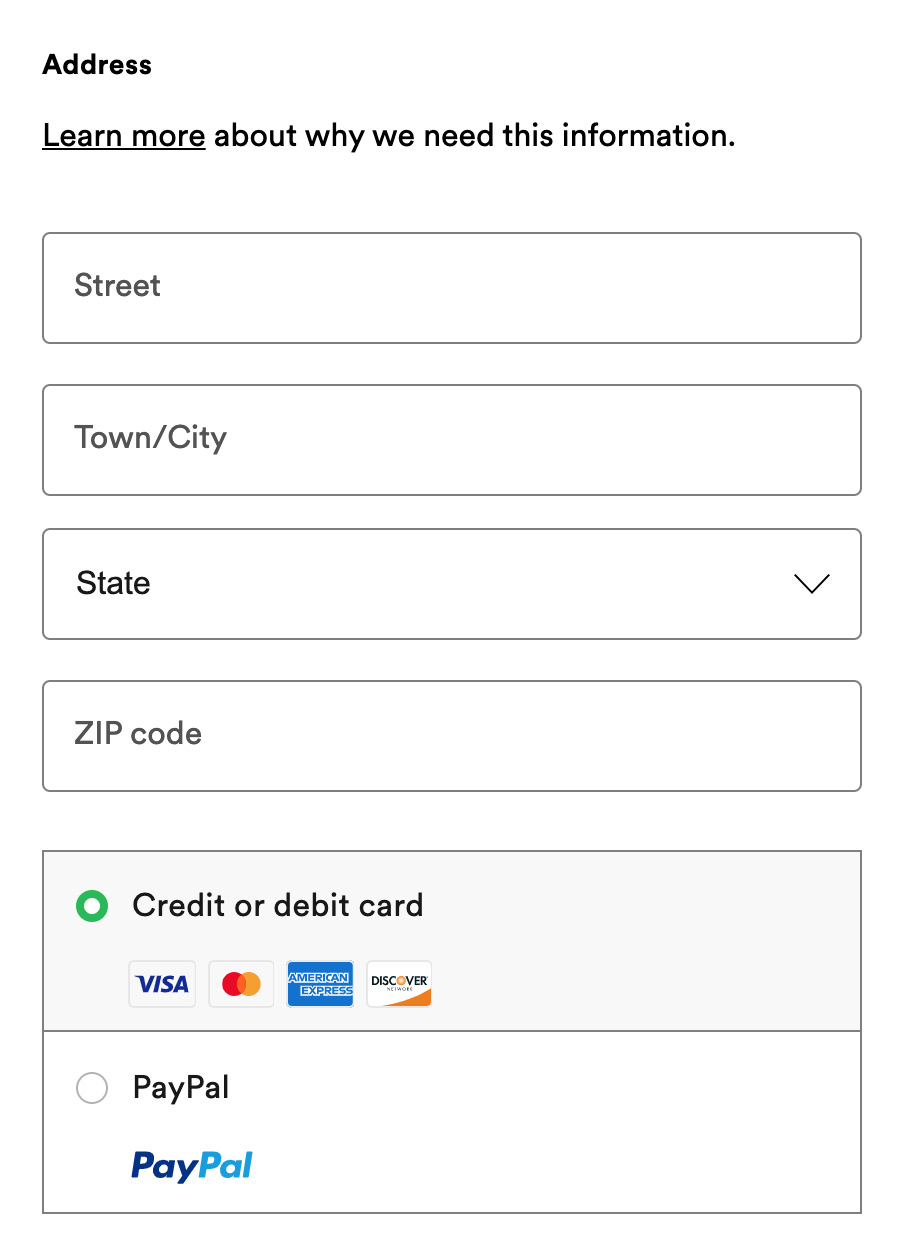 3. Enter payment details and click Start my Spotify Premium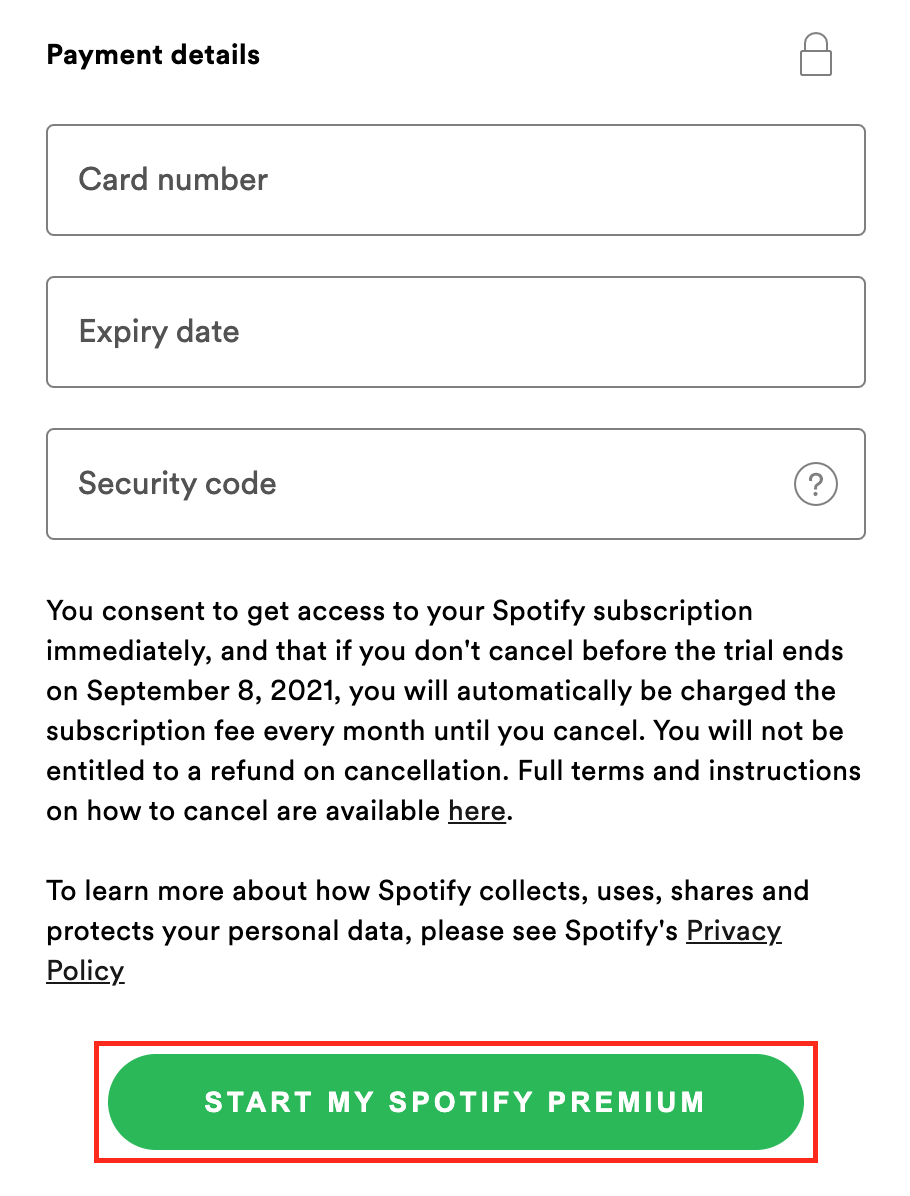 Why you cannot use an ad blocker for Spotify?
While we've given plenty of tips to help make Spotify ads less annoying, it's important to understand that Spotify doesn't allow ad blockers in particular. In fact, Spotify specifically states in its Terms and Conditions that this can be a reason for terminating your access:
Since May 1, 2019, Spotify can ban your account if it finds out you are using an adblocker. This way, even if you find a way to block ads in Spotify, it's a risky venture: one day you can get banned without any warning or preliminary notice from the service.
Wrapping up
Spotify is a business that requires revenue to continue to provide you access to content. To avoid all the hassle of dealing with workarounds, there are plenty of available subscription options which you can avail for the real ad-free Spotify experience.
If you're not willing to pay for subscription fees, it's only fair for them to expect to listen to ads. In addition, Spotify ads care there for a reason: to help compensate the people maintaining the app and your favorite artists for their work.
However, there are plenty of pesky ads in other platforms that you don't need at all. Aside from being annoying, some ads can put you and your device at risk of viruses, malware, and other issues. Aside from helping you improve your listening experience on Spotify with VPN, Clario can help protect you in several ways while browsing online.