How to Block Ads on Spotify
If you're using the free version of Spotify, you'll be familiar with the annoying ads that frequently appear between songs. Even users with premium subscriptions can't avoid advertisements placed in podcasts, which seems a little unfair. While blocking Spotify ads isn't easy, some regions receive less advertising than others. Clario's built-in VPN can trick the app into thinking you're in another location and decrease the number of ads you hear.
Try Clario free
Use VPN to block Spotify ads
Spotify can become a serene refuge for your soul if you learn how to block most of its bothersome ads. The easiest way to do it is by using a Virtual Private Network (VPN). This method works across all devices — mobile, as well as desktop — but does not completely stop your experience being ruined by ads.
Using a VPN can help you connect to a server located in a country where Spotify is not available yet and listen to music with fewer ads. Note, however, that with a VPN enabled, you might experience a slower internet connection.
Here's how to block Spotify ads with a VPN:
Sign-up for a free trial
Select a different VPN location from yours. For example, Switzerland or Singapore have less audio ads then most other countries
Log in to Spotify and enjoy listening with a little to no ads
Change the proxy settings to stop Spotify ads
This method works similarly to using a VPN. You set up the proxy server of a country where Spotify hasn't yet launched, then the service thinks you're streaming from this location and doesn't bother you with ads. To find a free proxy server, search for "free proxy server" on Google and add the desired country to your search query.
Setting up a proxy server on Mac
In the Apple menu, select System Preferences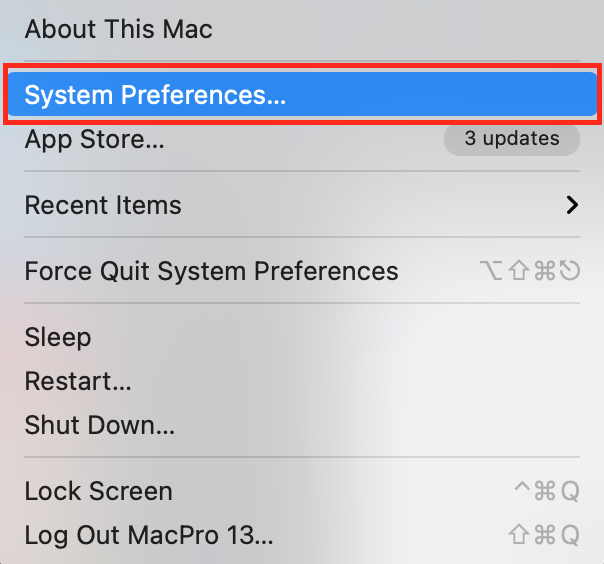 Go to the Network section and click Advanced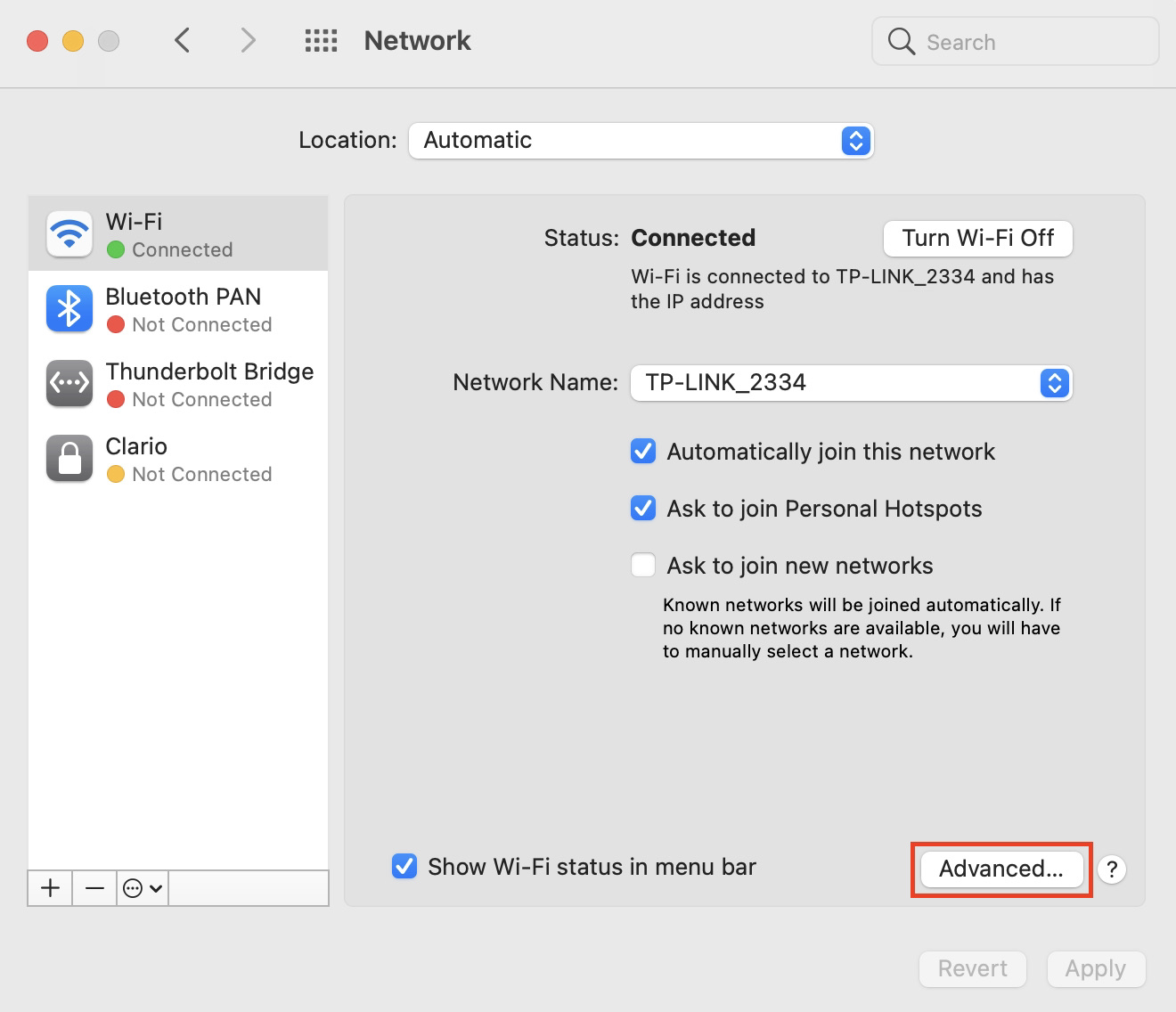 In the Proxies section, select FTP Proxy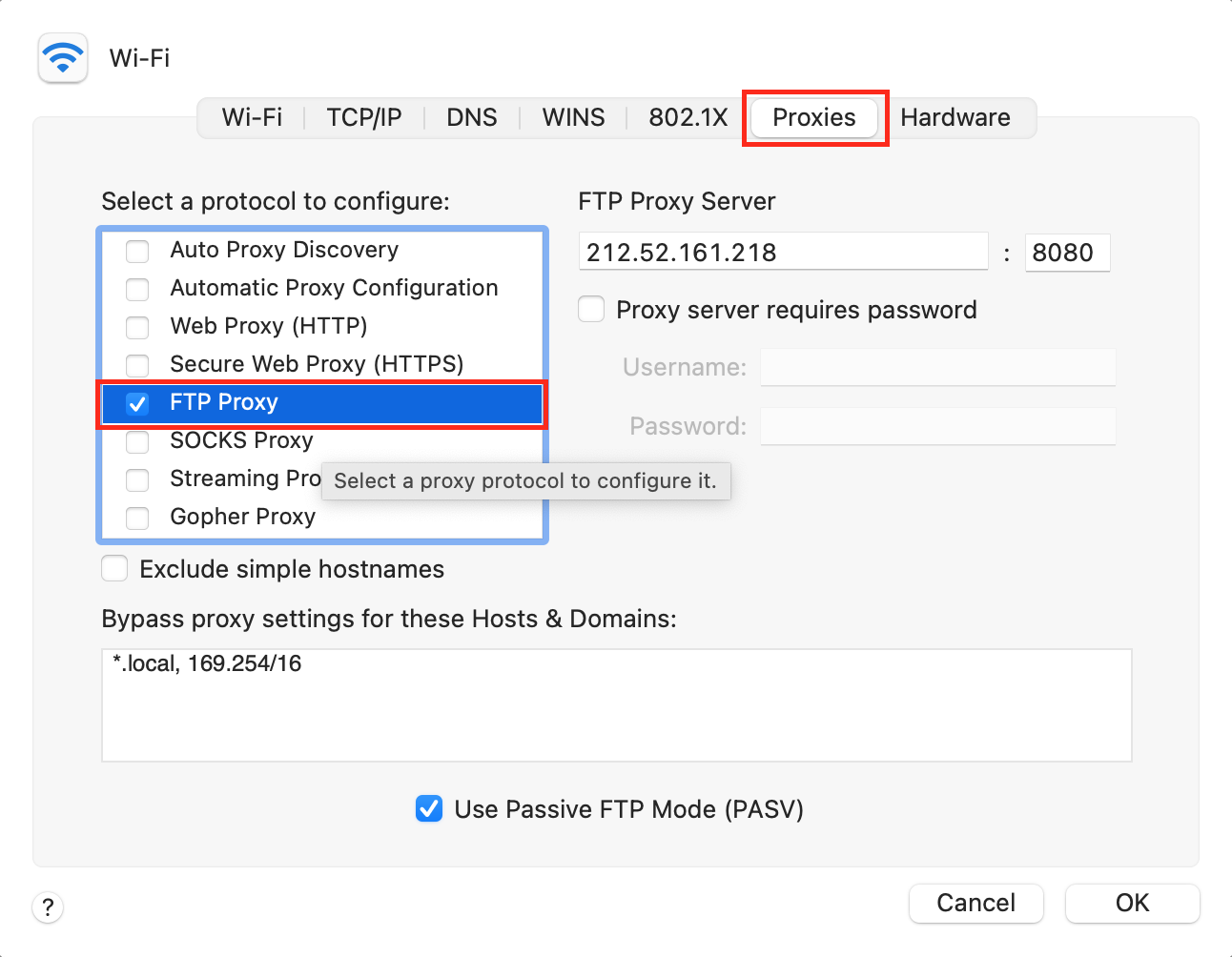 Type the proxy server address and port number, then click OK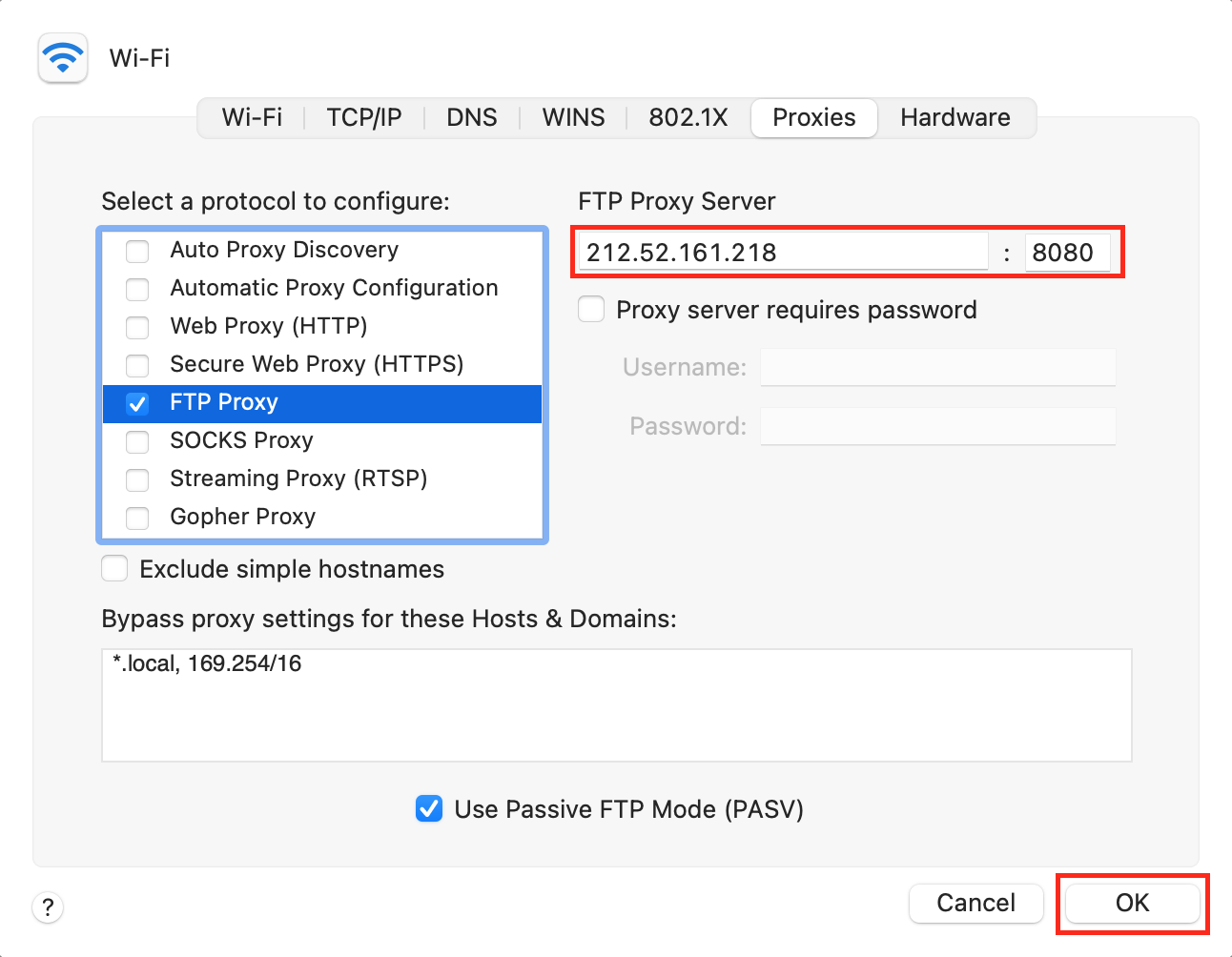 Click Apply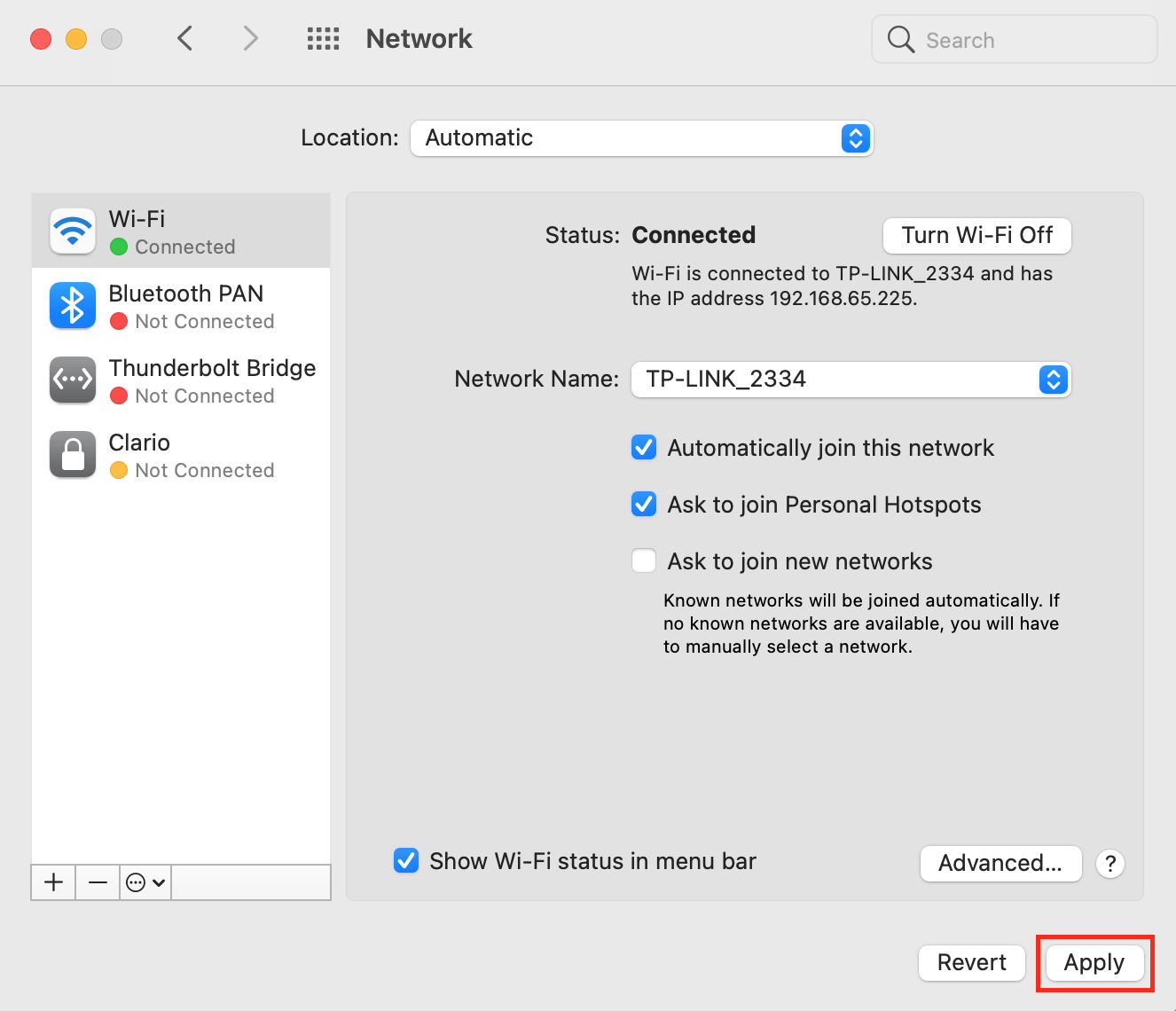 Contact Clario security experts to get professional assistance if you struggle with proxy server setup.
The easiest way to get rid of Spotify ads
The easiest, safest, and most effective way to block ads altogether is to subscribe to Spotify Premium. Apart from ad-free music, paying subscribers get a range of valuable features: Spotify access across all your devices, the ability to download songs to listen to offline, unlimited access to its huge music library, and even higher sound quality.
The paid subscription is a great way of removing ads and contributing to the wider Spotify community. Paying to access the music means you are supporting not only the service itself but also your favorite artists so that they can continue creating music worth obsessing over.
Follow these steps to subscribe to Spotify Premium:
Go to spotify.com/premium and click Get Started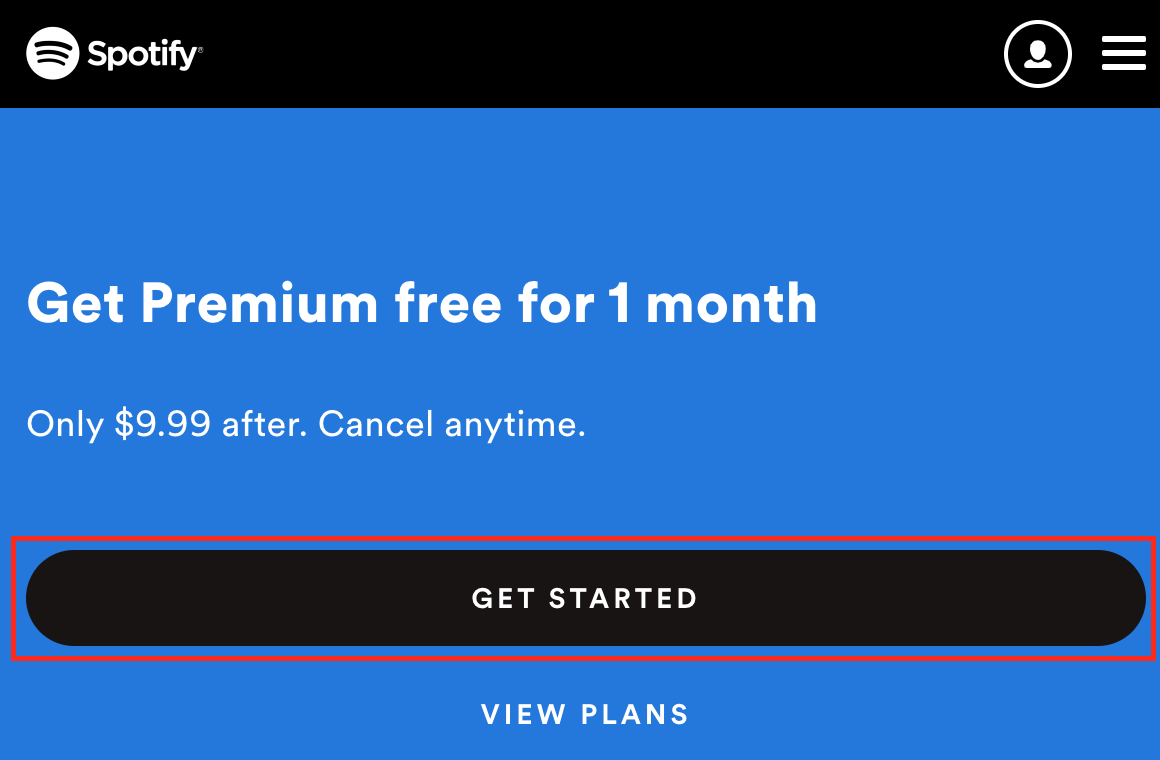 Enter your address and select a payment method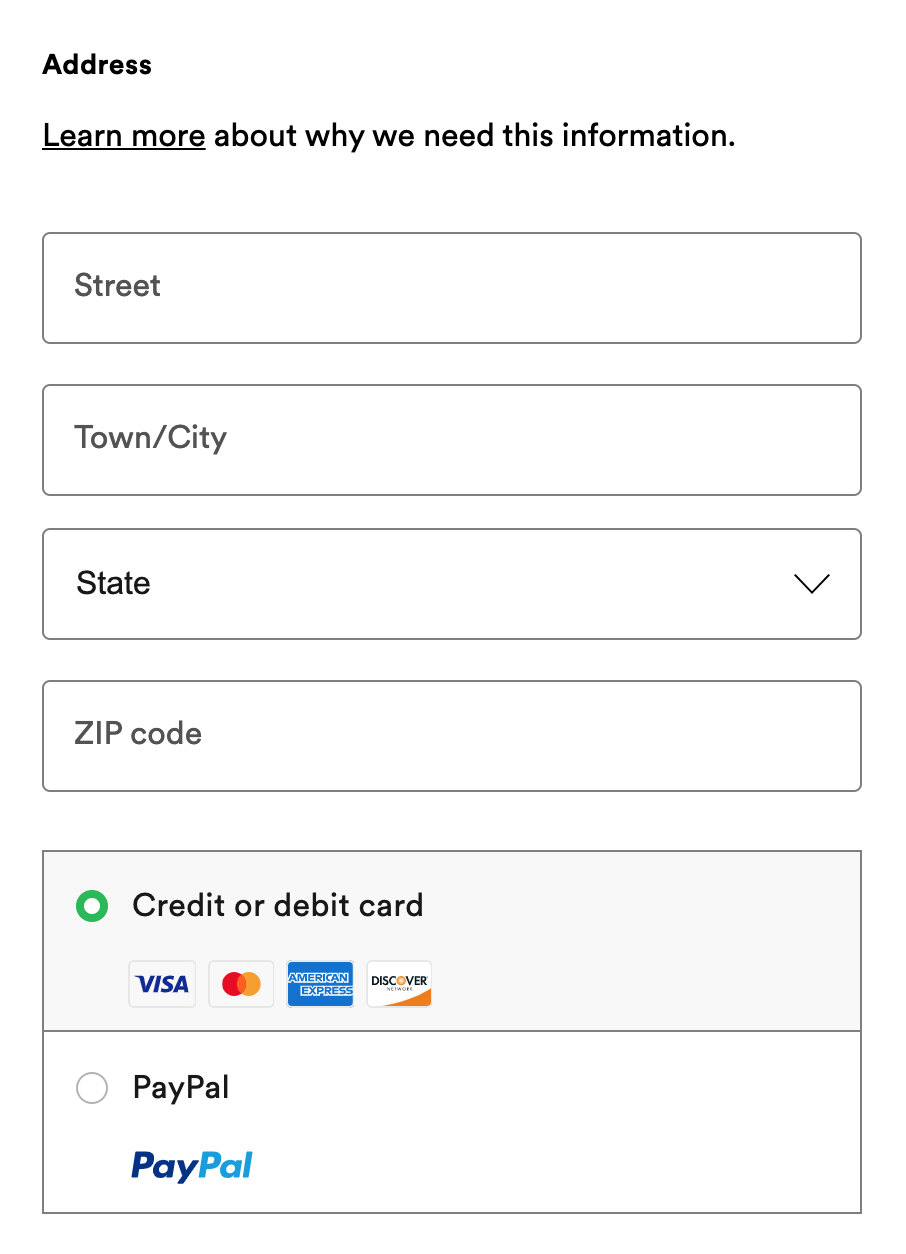 Enter payment details and click Start my Spotify Premium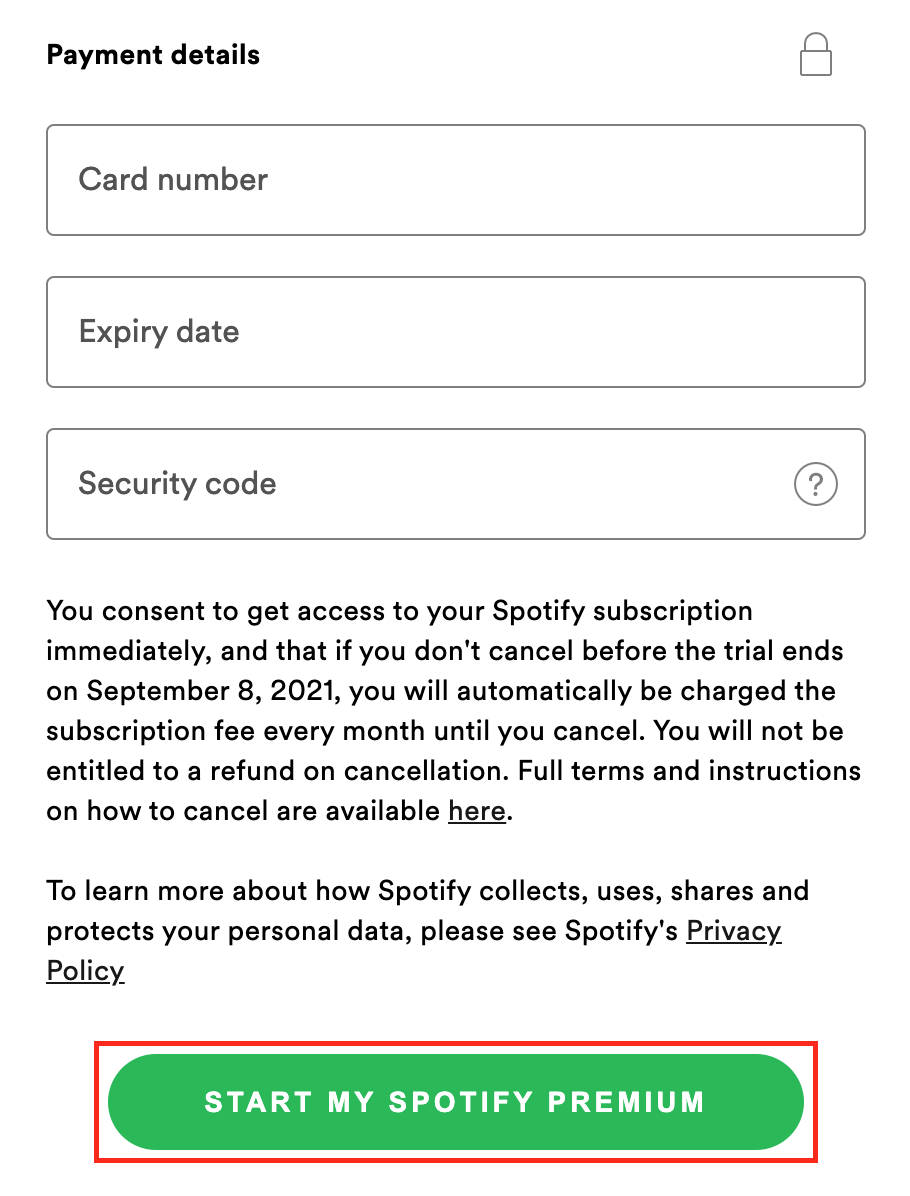 Note that the Spotify app is also available on iOS and Android.
Why you cannot use an ad blocker for Spotify?
There are two reasons. First, there are very few of these apps and they may not be available for your operating system. Second — and most important — the updated Terms and Conditions of the streaming service forbids it.
Since May 1, 2019, Spotify can ban your account if it finds out you are using an adblocker. This way, even if you find a way to block ads in Spotify, it's a risky venture: one day you can get banned without any warning or preliminary notice from the service.
Wrapping up
Spotify does offer a quality free product. But to support a high level of service, it needs money and ads are the instrument to make it. We could use ad blockers to avoid paying and still have a smooth and pleasant user experience. But sometimes the wisest way to win the fight is not to fight at all, in other words — pay for the premium service to get rid of ads instead of messing with free workarounds.
If blocking annoying ads is your one of your main online irritants, then check out our other articles on how to improve your online experience: