How To Explain Cyber Security to a Child
Updated: Oct 27, 2021
10 min read
Imagine your personal data is stolen and used by cybercriminals. What can be worse? Only if this happens to your children.
As a parent, it's important you don't kid yourself thinking it's ever too early to talk to your offspring about internet security, cybercriminals and online predators. Of course, you shouldn't frighten them but ignoring "the talk" about cybersecurity may cause personal data loss, malware installation, identity theft, and so on.
Luckily for you, we've gathered some essential tips on the best ways to teach kids how to behave online from the finest psychologists and digital security experts.
Here are some examples of what you're doing (and saying) wrong and how to avoid these common mistakes when teaching cybersecurity to kids.
Mistake 1: I know better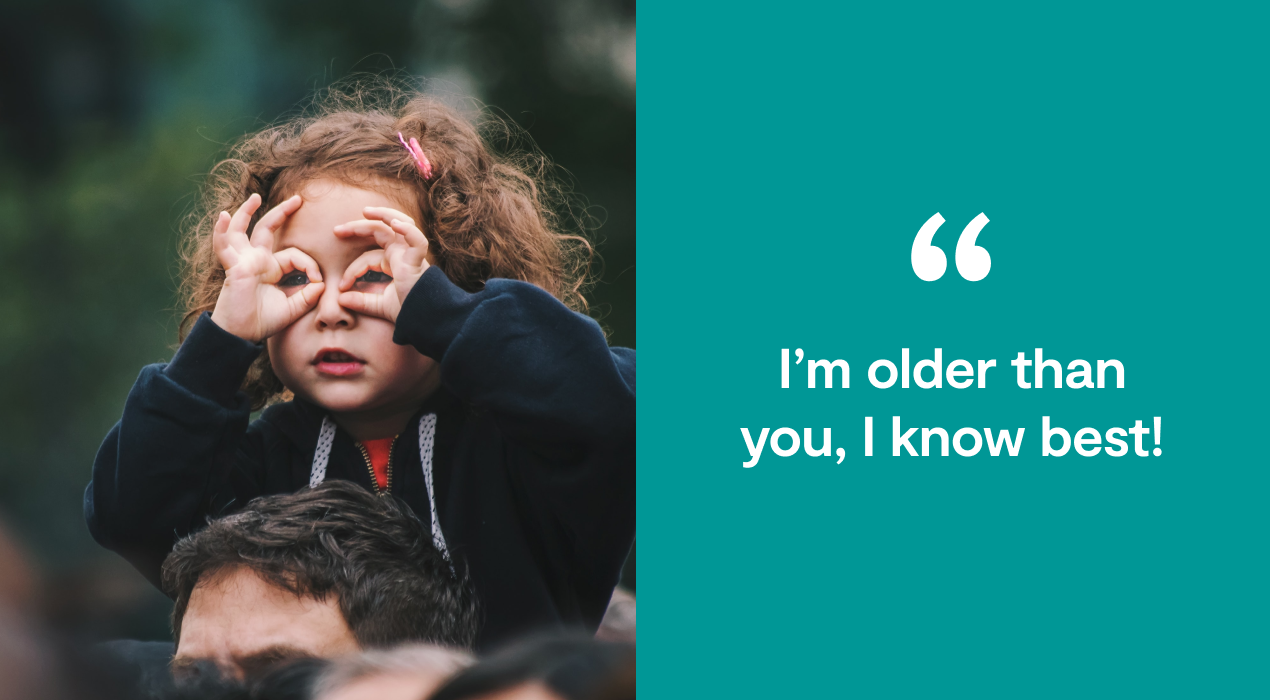 It's no secret that many kids are more tech-savvy than their parents. So this makes teaching your kids rules for online safety far more challenging. If you're on different levels of computer literacy, the false sense of confidence in your knowledge will not impress the younger generation.
For example: did you know Snapchat and Instagram are the top social media platforms for teenagers, with TikTok this year's latest craze? What do names like HouseParty, Jott, Tango, Tellonym, Yubo tell you? You might be surprised to learn that these are some of the latest social networks and apps to become favourites with younger internet users. You can ask your son or daughter about them, but be prepared for some intense eye-rolling.
🤞Try this instead
Most modern kids do know more than their parents when it comes to the latest online trends and technology. So you need to accept this and try not to sound too confident when giving cybersecurity lessons for your kids, or they will make fun of you and not take your advice seriously. Make these lessons a conversation by asking their opinion while suggesting safe settings for social media accounts. Be proactive and learn best practices on how to configure security and privacy features like setting up Face ID, allowing auto-updates, and installing the latest anti-malware software.
Mistake 2: You do what I say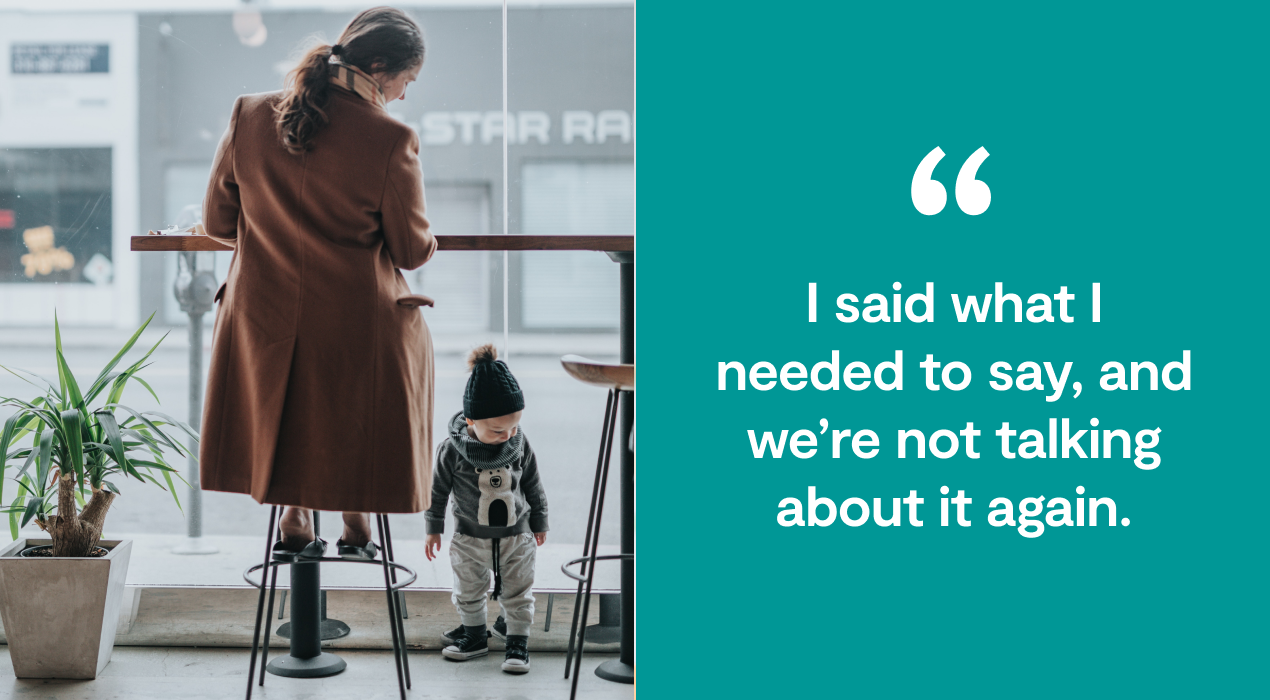 Parenting and tough talks often come as a package. Teaching cybersecurity to kids might be one of them, and is why you're reluctant to have this talk too often. But this is a huge mistake. Having successfully swerved your boring sermon, youngsters will rush to their devices without giving online security a second thought - which is right where cybercriminals and online predators want them.
🤞Try this instead
Don't make talking about safety on the internet a one-off conversation. You need to be talking about kids' rules for online safety like a parrot to ensure they stick in their heads. It also helps to ask kids if they've encountered anything strange on the internet lately. When you revise internet safety rules for kids from time to time, you'll be surprised at how much security-critical information you've managed to cram in their internal RAM.
Mistake 3: Do whatever you want with your privacy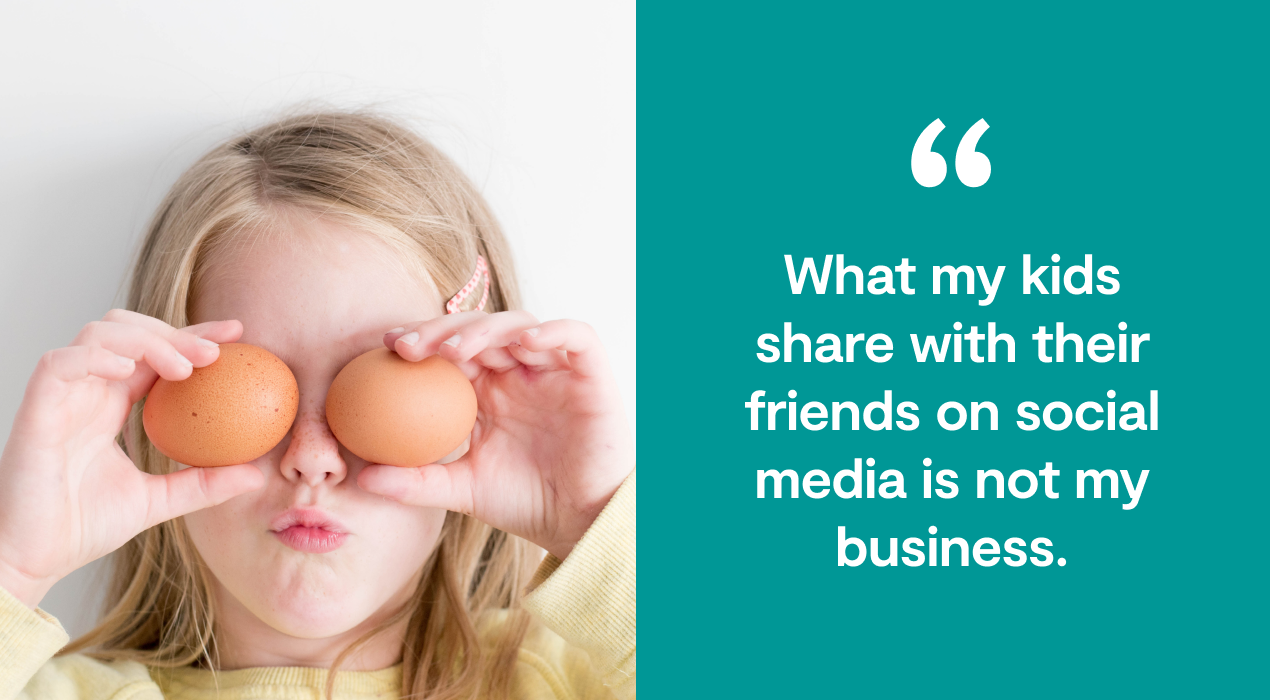 Kudos for respecting your kids' boundaries. Of course, you shouldn't hack into their social media accounts to see what they're posting. But you should definitely teach your kids the internet never forgets. There's always a chance that an Instagram post will lead to cyberbullying, sexting, or cyberstalking. And social media, in this respect, is the biggest evil since these platforms give a false perspective of temporality.
🤞Try this instead
Words "delete" and "forget" have nothing to do with the internet - so be sure to make this clear to your kids. If they don't want to have problems with their future employer or partner, they should treat every photo, message, or post as if it's there forever.
To protect your kids from the dangers of the online world, ensure their computers are in a shared room in your home. Psychologists say that this way, they will feel aware of your presence and pay more attention to what they do online.
Mistake 4. No more phone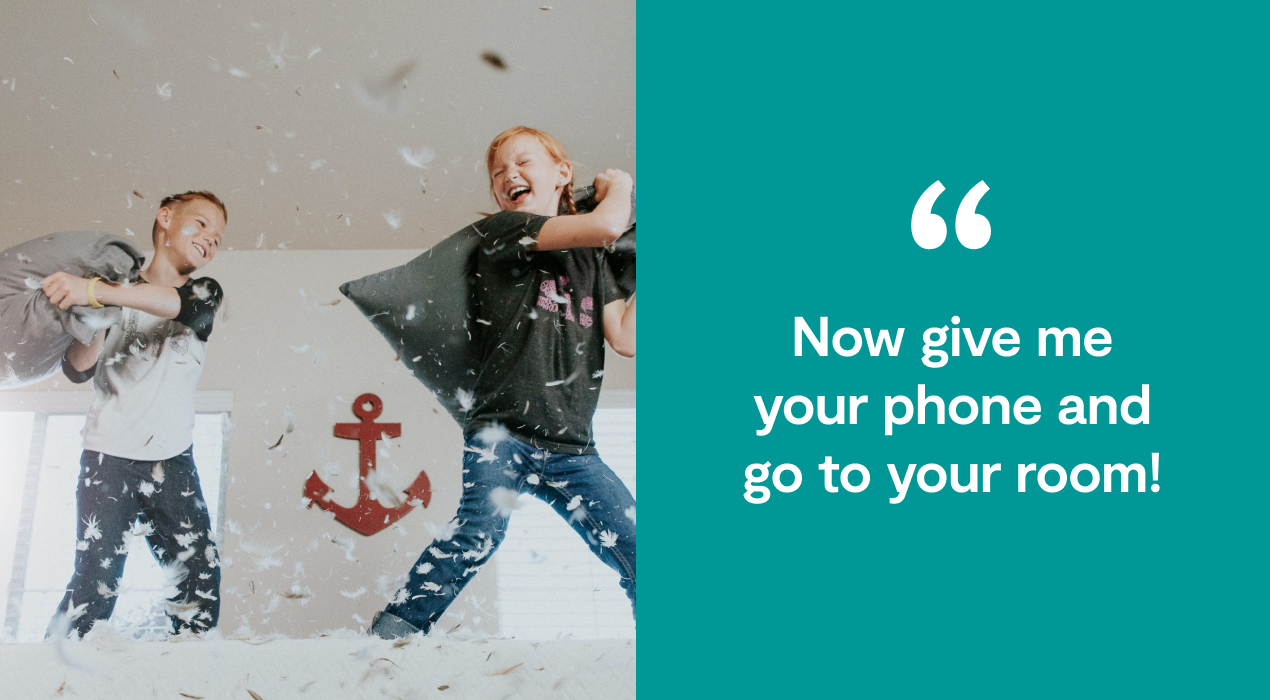 Here's how you lose your kids' trust: by snatching mobile devices out of their hands and checking all the contacts, messages, photos, and videos they contain. Forbidding online games and social networks or just cutting off the Wi-Fi entirely. Great! Now your children will not only stay away from cybercriminals but you too.
🤞Try this instead
Don't punish your kids for inappropriate behavior online. Instead, let them know what they've done wrong and in the future they should come to you with any concerns or questions. With younger kids, consider installing parental control apps, but don't do it secretly. Explain what you're doing and why. Set clear rules to define the amount of allowed screen time and always encourage safe browsing.
Psychologists say it's important to keep open and honest communication with your children. So parents should be careful not to come off as too intrusive, show a genuine interest in your kid's online life, and ask questions that don't sound too direct.
If your child comes to you with a potential cyberbullying case, don't overdramatize but react seriously and show them how to block bullies. Report the case to the authorities if you consider it necessary for your child's safety.
* * *
Keeping your kids safe online - that's what really matters. Teaching kids to be security conscious, in this respect, is as important as teaching them how to behave when crossing the road. Unfortunately with our digital security, many of us learn lessons the hard way.
We just hope our examples will help you find your own, most rational and effective way to give important cybersecurity lessons. And if you need more tips on cybersecurity, our blog is the perfect place to find them.
Read more: