How To Stop Unwanted Calls on Android & iPhone
There's nothing worse than unwanted phone calls, and they're unfortunately becoming more and more common. A record 59.45 million Americans reported losing money to phone scams between 2020 and 2021, and the Federal Communications Commission (FCC) lists unwanted calls as their top consumer complaint.
You might be wondering what the difference is between spam, scam, and robocalls.
Spam calls are repetitive, unsolicited calls — these are usually telemarketers
Scam calls are fraudulent calls with the purpose of stealing your money or information
Robocalls deliver a pre-recorded or computerized message and can be legitimate but are often spam
Pro tip: Blocking unwanted calls is one thing, but don't forget about your online privacy. Clario ad blocker protects you from pop-ups, banners, trackers, and more. Try it out a Clario today:

Create an account
From the Clario dashboard, click on Browsing
Click on Next under Ads and pop-ups, then click Next again to install a browser extension
Luckily, most phones now come with built-in features to block spam callers. In this article, we'll cover everything you need to know to stop unwanted calls on your Android or iPhone.
How to block spam calls on iPhone
If you're receiving spam calls, it's time to do something about it. iPhones have two built-in tools to help you block spam callers. You can block specific numbers and you can silence all unknown numbers.
1. Block specific numbers
Luckily, blocking specific numbers is very easy on an iPhone. If you've received a call from a number that you've identified as a scam or spam caller, you can block them in three easy clicks.
To block specific numbers with an iPhone:
Head to Recents
Select the information symbol next to the caller you wish to block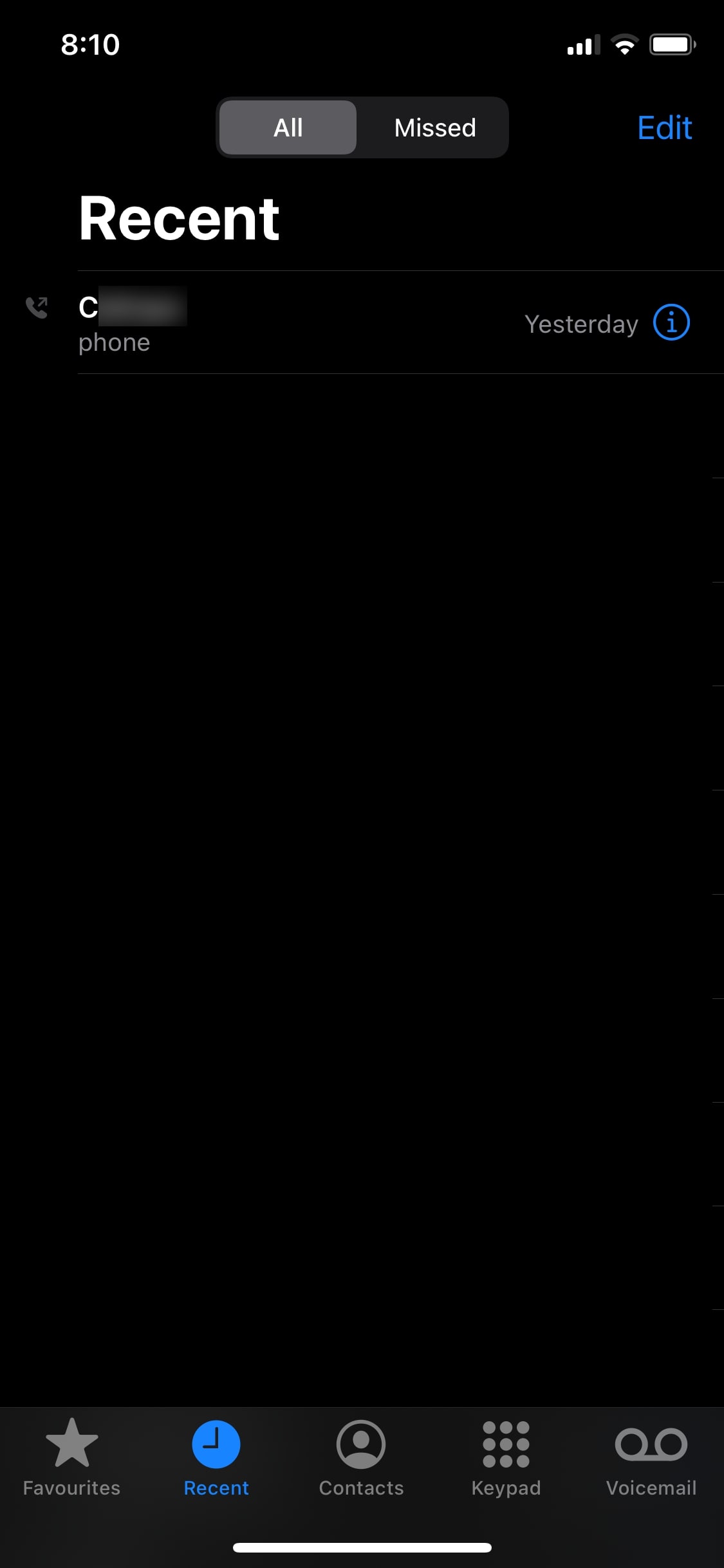 Scroll down and tap Block this Caller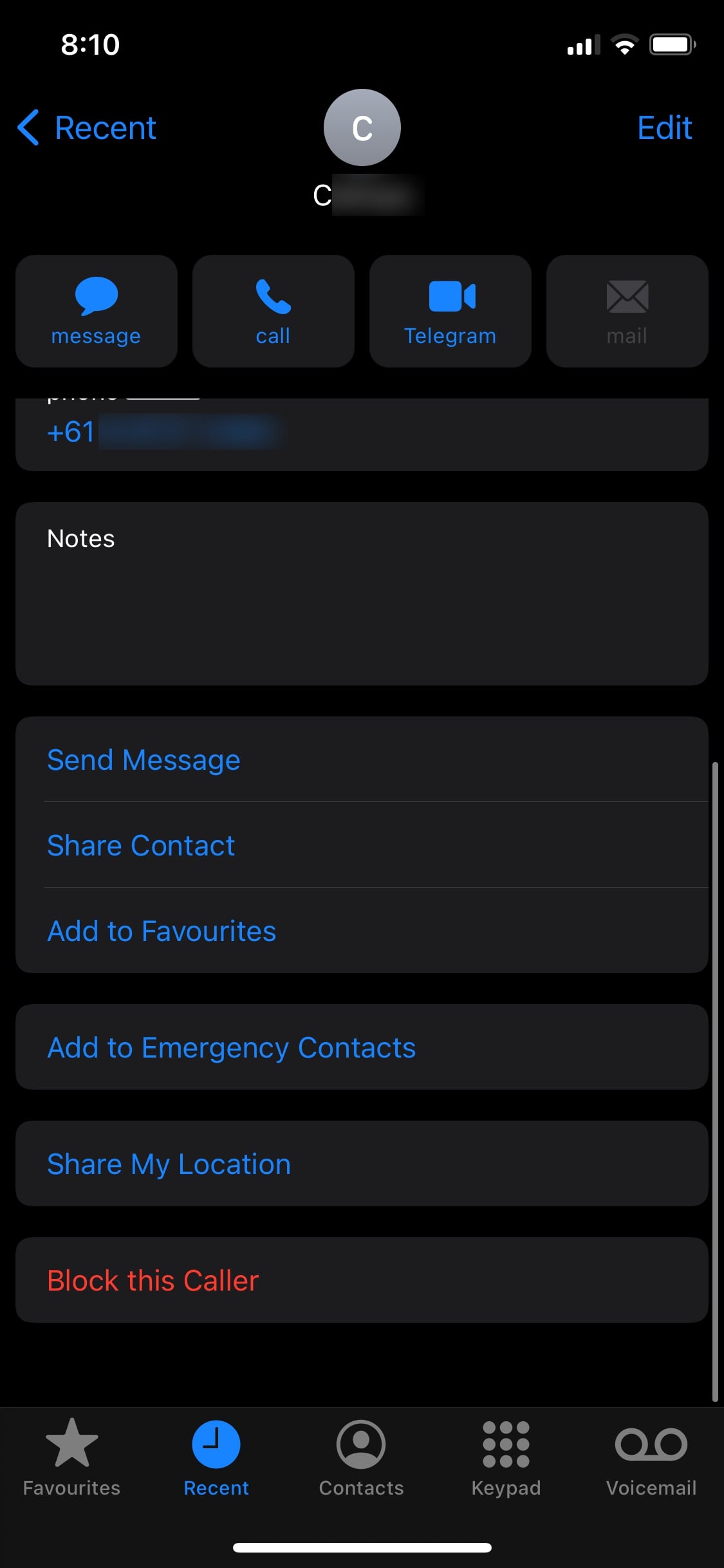 In the pop-up, select Block Contact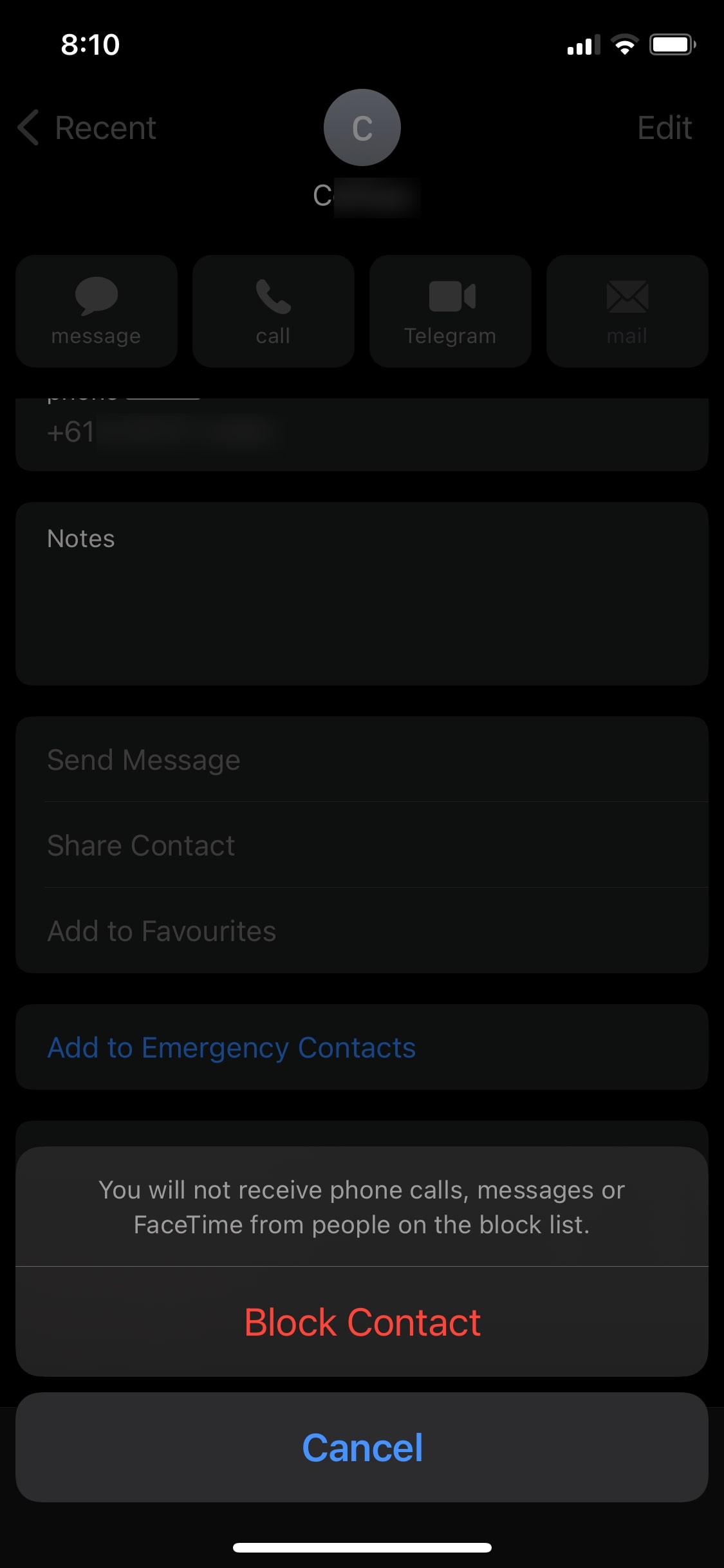 2. Silence unknown callers
If you have iOS 13 or up on your iPhone, you're also able to automatically silence all calls that come from unknown numbers. These calls are sent directly to voicemail so that you can determine whether it's legitimate before answering.
To silence unknown callers with your iPhone:
Open Settings then tap Phone
Scroll down and toggle on the switch next to Silence Unknown Callers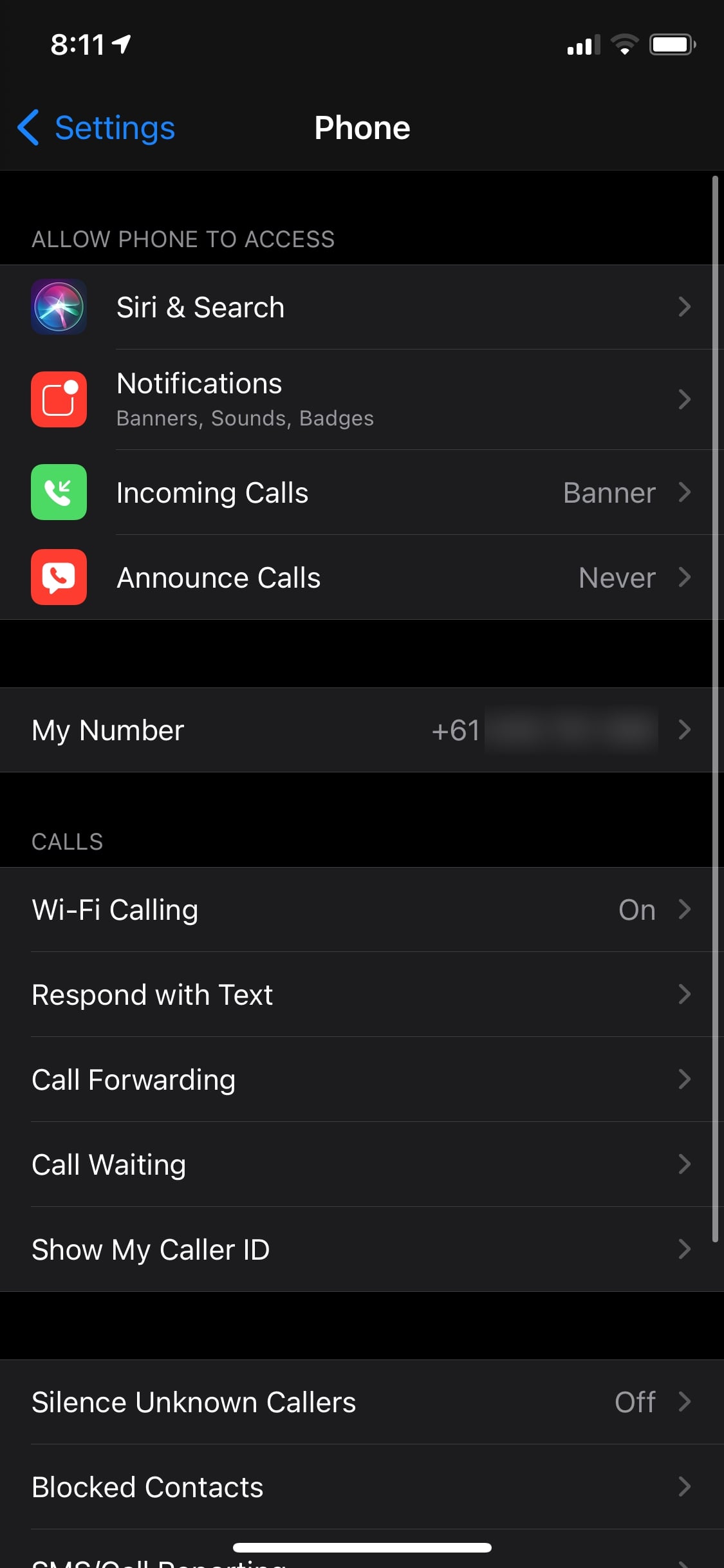 How to stop spam calls on Android
Like iPhones, Android phones also have three similar built-in measures for blocking spammers. Follow these steps to block spam calls on your Android.
1. Block specific numbers
Android has its own tool for blocking specific numbers. Depending on which phone model and version you have, this process may differ slightly — but it should be easy enough to find.
To block specific numbers on your Android:

Open Phone, then tap on Call history or Recents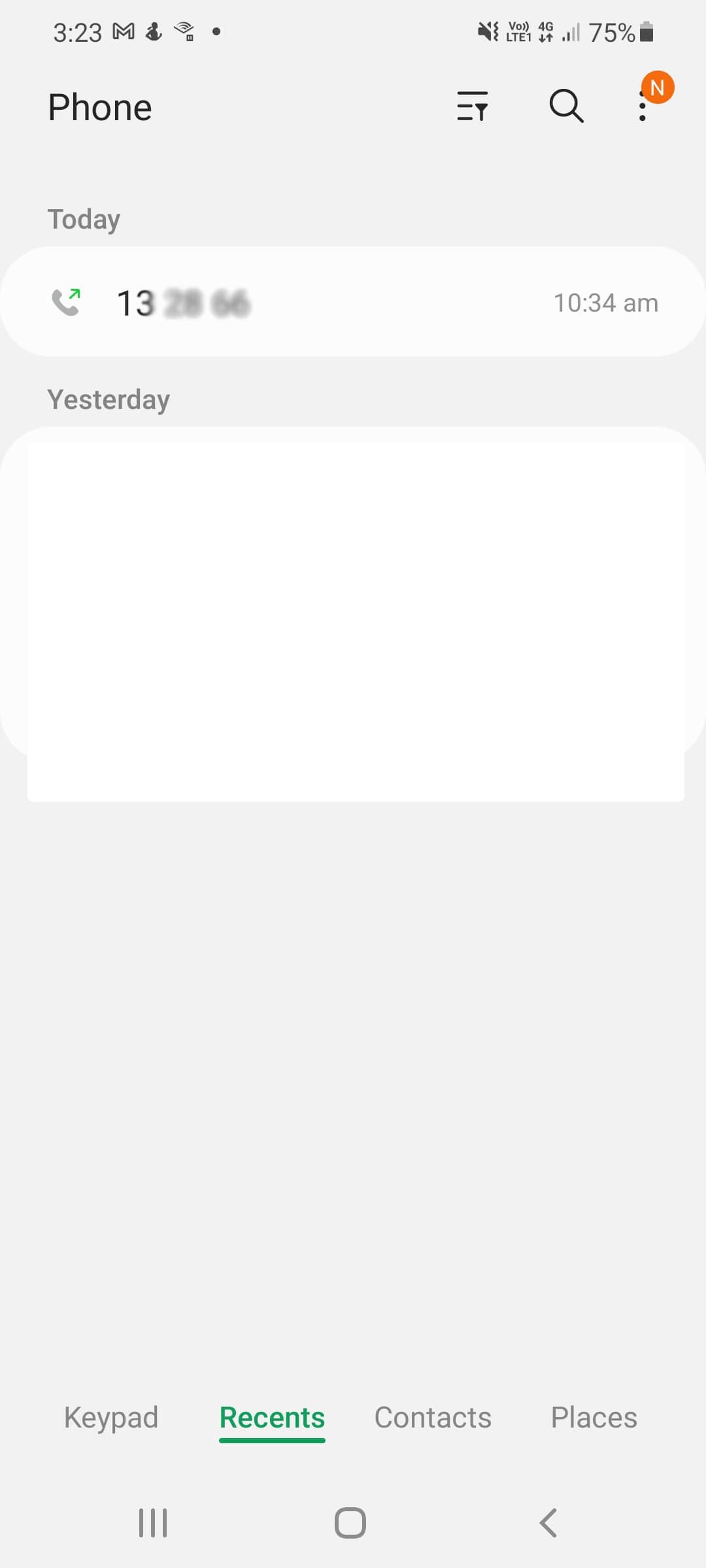 Tap the number you wish to block and select Block/report scam (you may have to select the information icon first)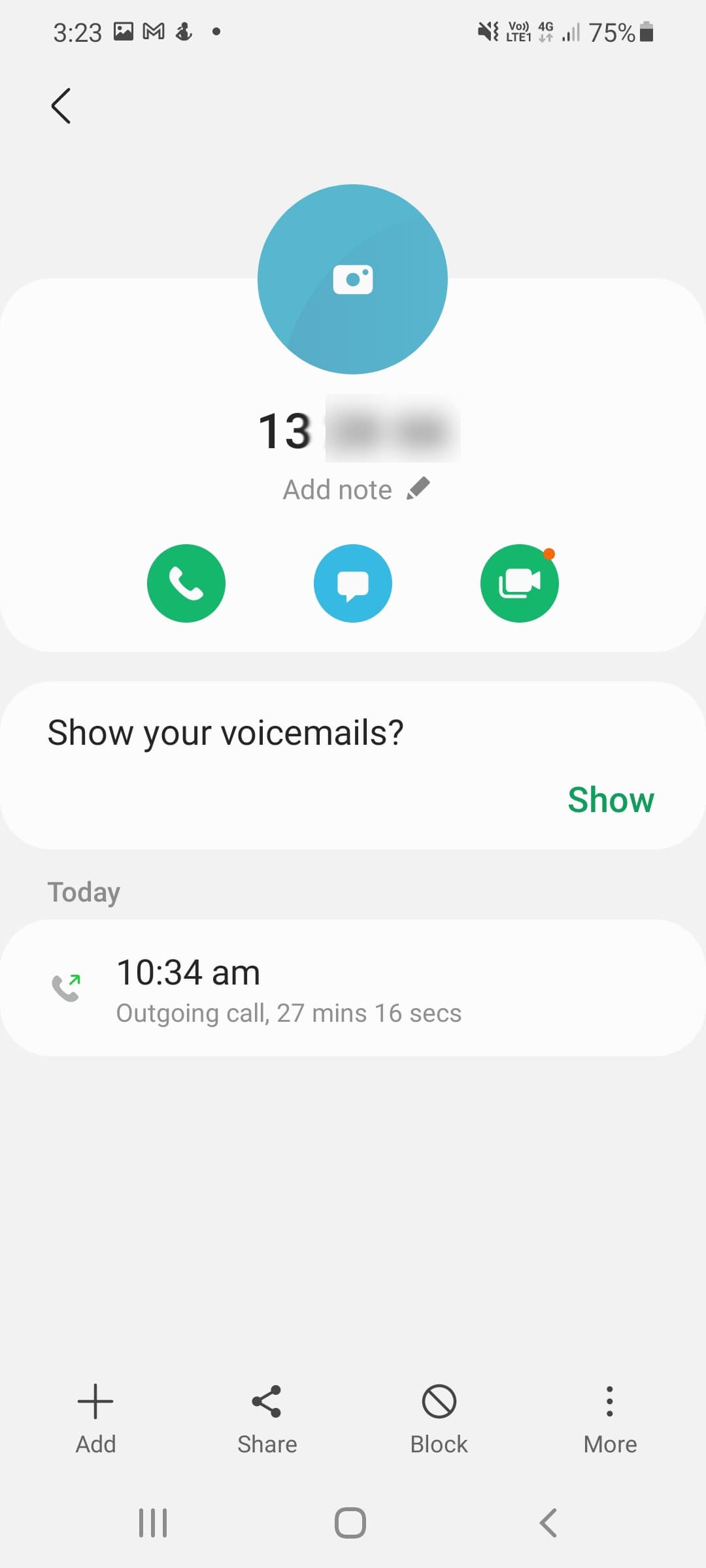 Next, select Block to confirm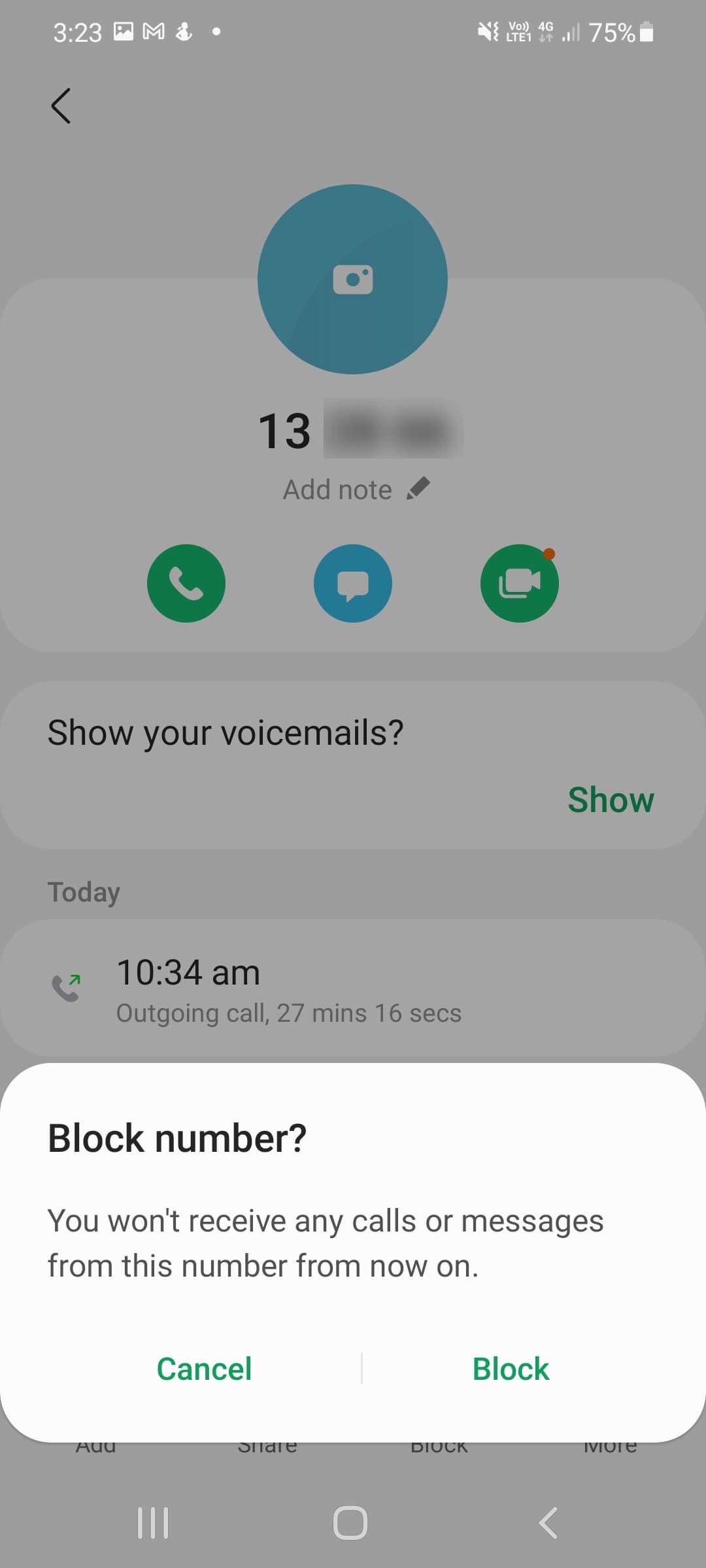 2. Block all unknown callers
Some Androids also offer the ability to block all unknown callers. This will prevent all unknown numbers from being able to reach you.
To block all unknown callers on your Android:
Open Phone
Select the three dots at the top-right of the menu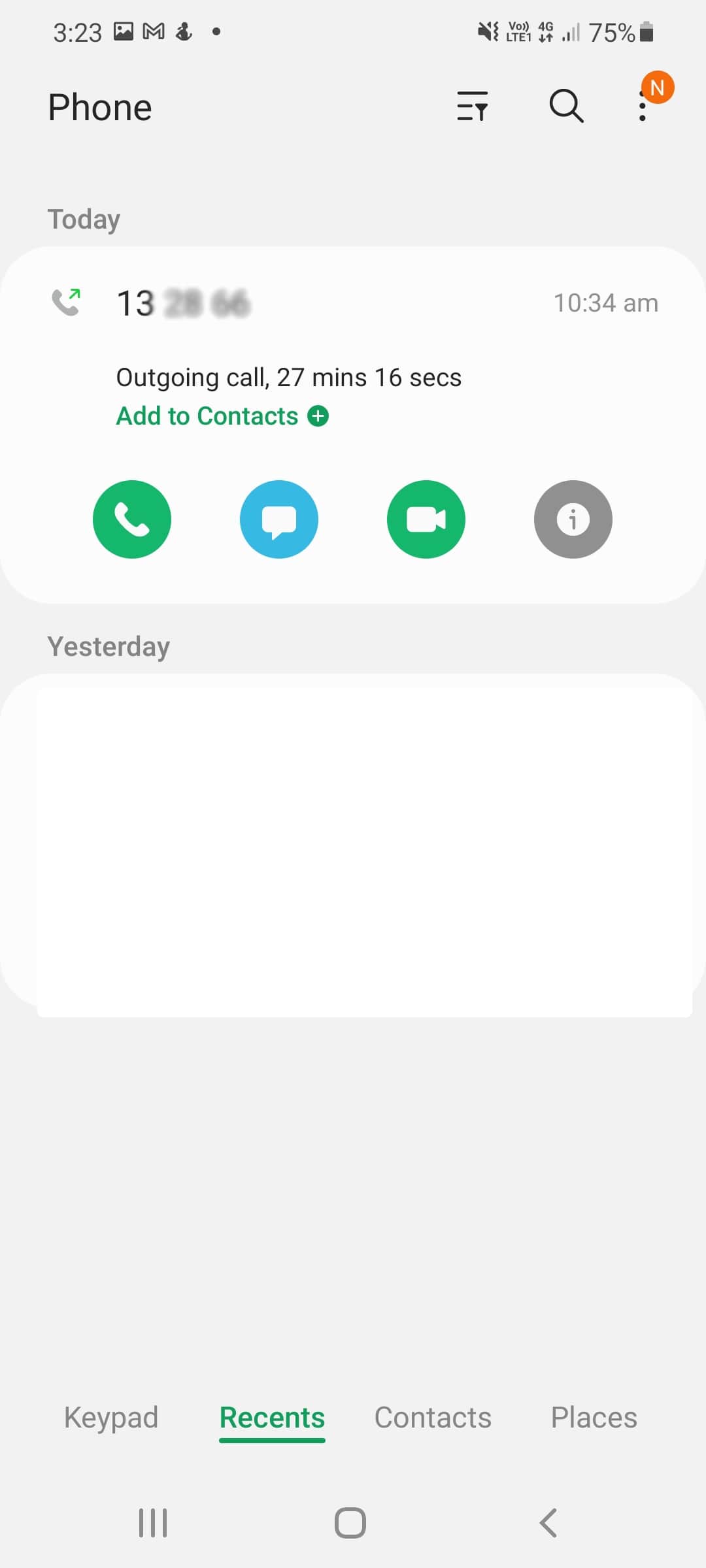 Tap Settings and then Block numbers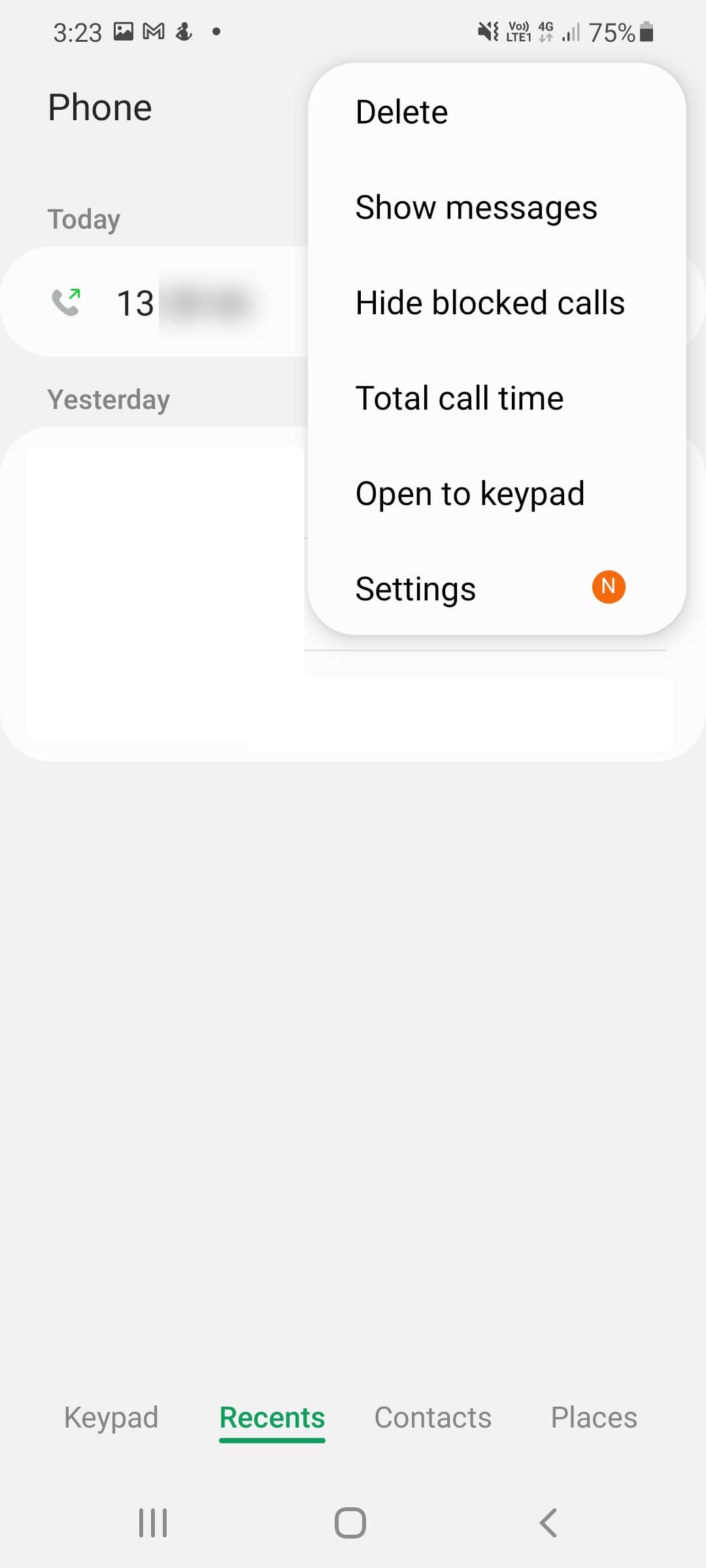 Then, toggle on the switch next to Unknown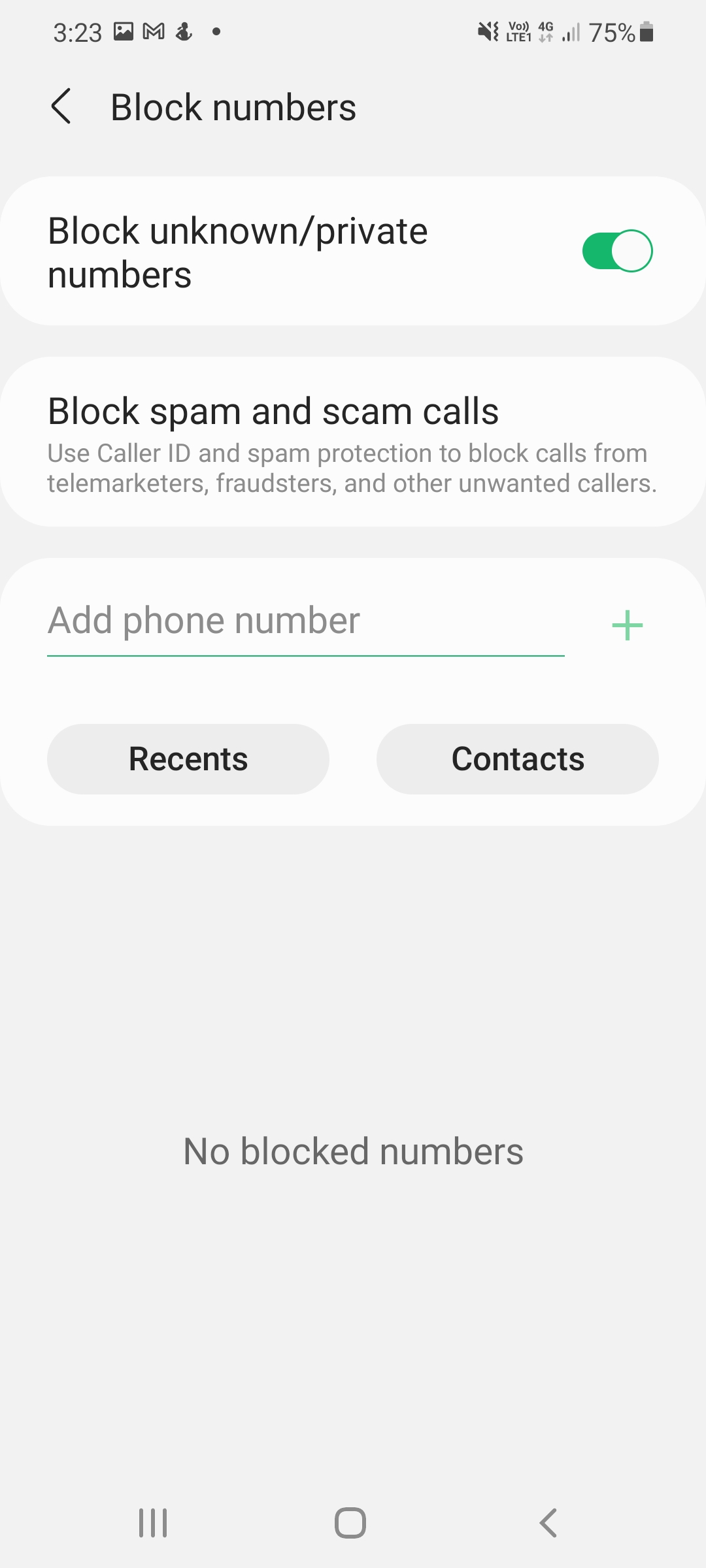 Block scam calls using Hiya
In newer Android phones, the third-party scam protection app Hiya is automatically included. Hiya provides a service that can identify and block likely scammers so you don't answer their calls.
Hiya can be turned on as follows:
Open Phone
Select the three dots at the top right of the menu and select Settings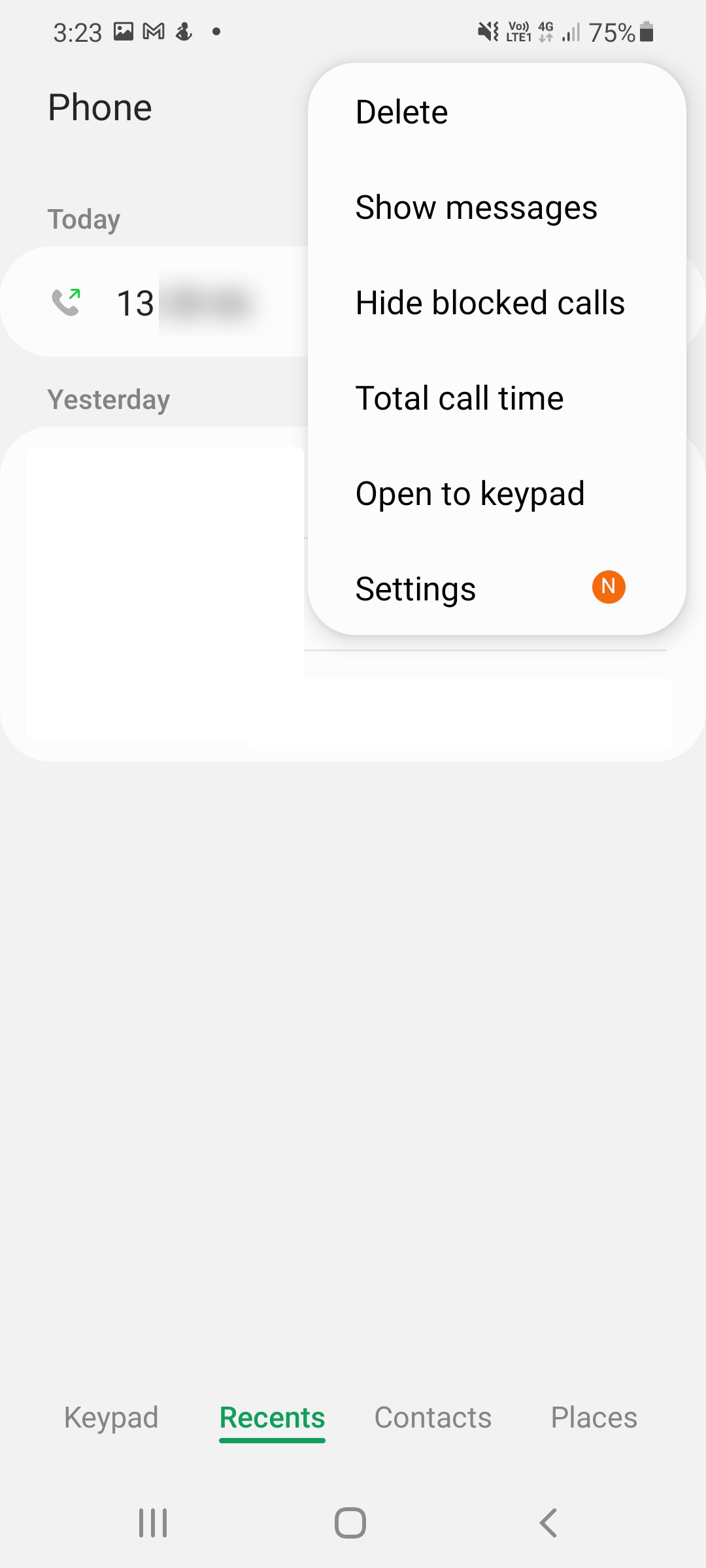 Tap Block spam and scam calls and tap Agree when prompted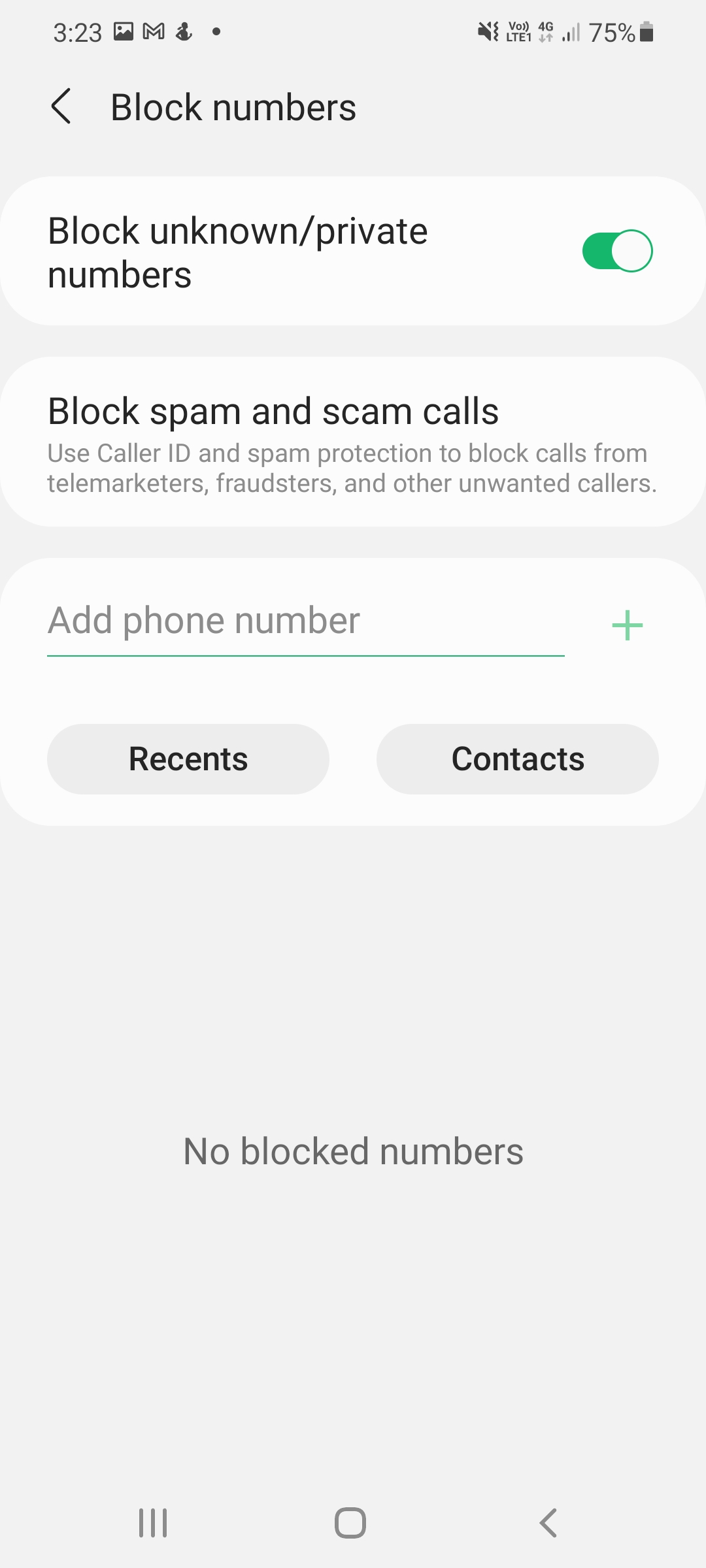 Toggle Block spam and scam calls on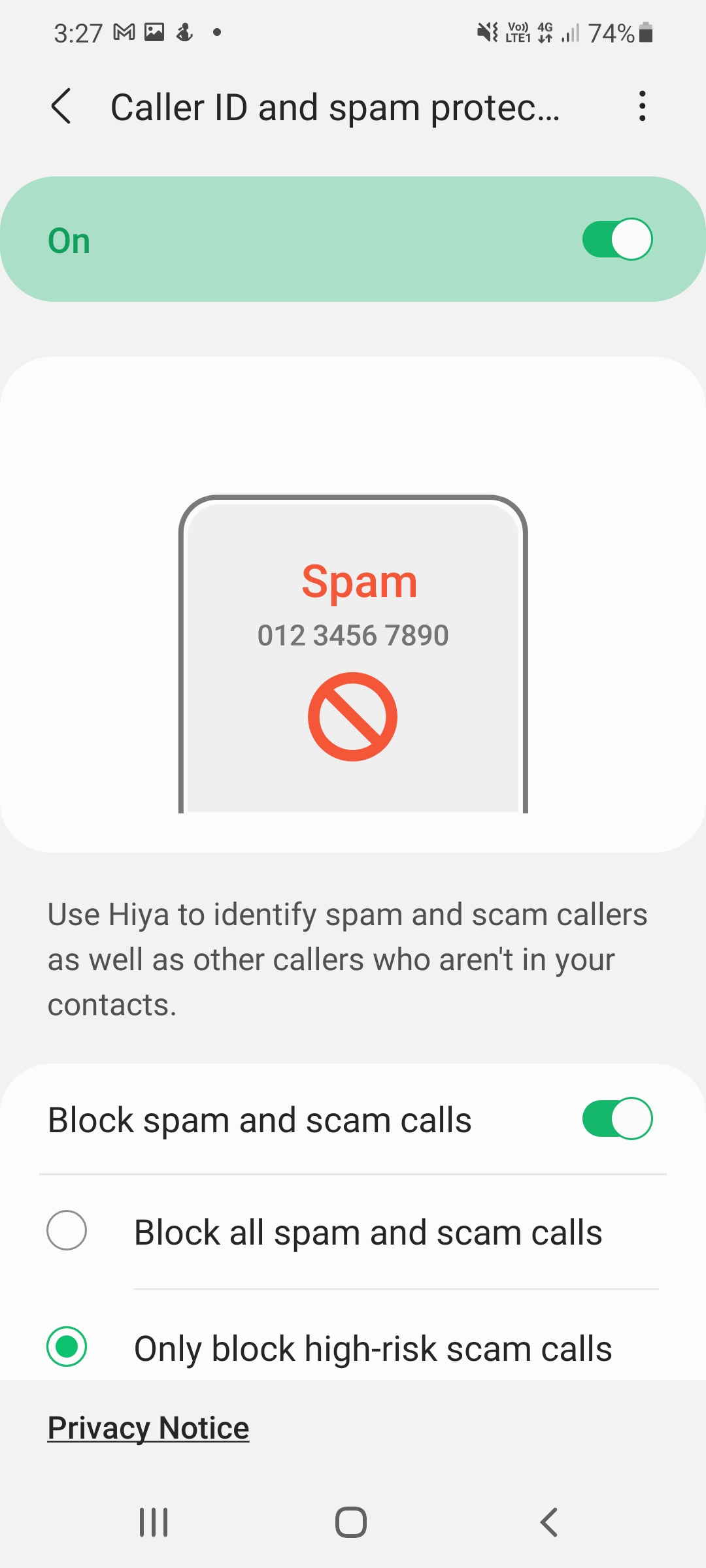 Choose whether you want to block all spam and scam calls, or only block high-risk scam calls
How to block scam calls
Blocking scam calls isn't easy. If you're receiving a bunch of unwanted calls, use caution and follow the FCCs advice:
Don't answer calls from unknown numbers
If you do answer a scammer, hang up immediately
Don't provide any personal information to unknown callers
Beyond this, you can also register with the Do Not Call list and try to report all scam calls you get.
Register your number on the Do Not Call list
Legitimate businesses actually do pay attention to the Federal Trade Commission's (FTCs) Do Not Call Registry, so registering your number is a good way to stop telemarketer calls.
Unfortunately, it's unlikely that scammers will be so thoughtful. Either way, it can't hurt to register your phone number, and it should help to reduce the volume of calls that you're receiving.
Report scam calls
If you receive unwanted or scam calls, you can report them via the Do Not Call website. To report a call, you have to have been on the register for at least 31 days.
When the FTC receives your complaint, they'll give you advice on how to protect yourself from the caller. They'll also use the information you provide them to combat illegal scammers and telemarketers.
How to stop robocalls
Robocalls are the latest and greatest invention for spammers. How they work is; to find customers, a company might hire a robocaller. The robocaller will call millions of numbers in a row, and when a person answers, they're then added to a list of potential leads.
If you're wondering why you're getting so many spam calls, it's likely you previously answered one of these robocalls by accident.
So, how can you stop robocalls?
Check out your cellular provider's services (call filters)
Many of the major cell providers now have call blocking services that you can use to get rid of robocalls. These are generally free for existing customers and also feature paid versions with extra features.
Some anti-robocall services include:
The FCC is cracking down on robocalls, but it's an uphill battle. There's also plenty of third-party services to stop robocalls and more of these are around every year, so keep your eye out for the best service to help you block robocalls.
Read More: