On average, Facebook users click 11 ads per month. Companies rely on Facebook ads to promote their products and services to 2.14 billion people. Concerning as these stats might be for anyone who doesn't want their browsing experience to be disrupted, you don't have to remain one of them.
This article details how to stop Facebook ads altogether or adjust ad settings. Follow our advice to be able to scroll through your news feed without getting distracted by promotional posts.
How to block Facebook ads with an ad blocker
Overall, Facebook's way of generating money through targeted ads leaves much to be desired. While the inbuilt opt-out mechanisms are far from perfect, you can use a third-party ad-blocking software such as Clario to not only block Facebook ads, but also block adverts on other websites too.
Here is how you can block ads with Clario:

1. Download Clario
Download and Install Clario and sign up by creating an account (no credit card required)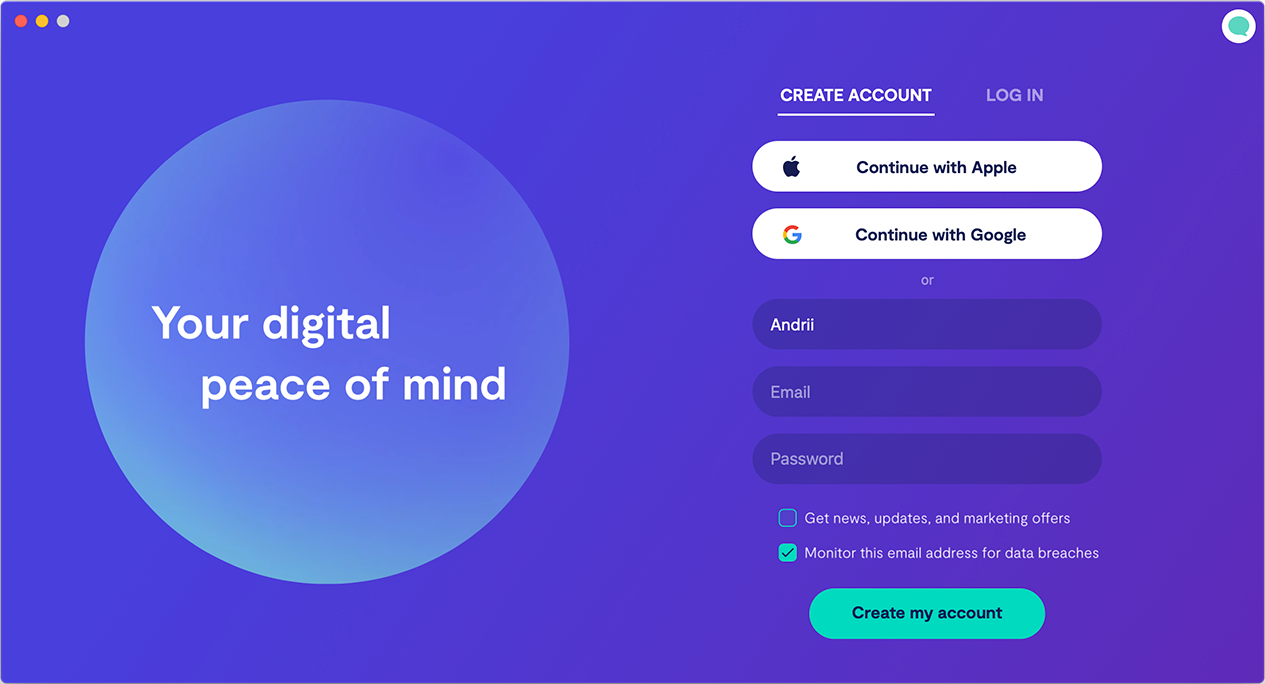 2. Activate ads and pop-ups blocking
Go to Browsing > Ads and pop-ups. Click Next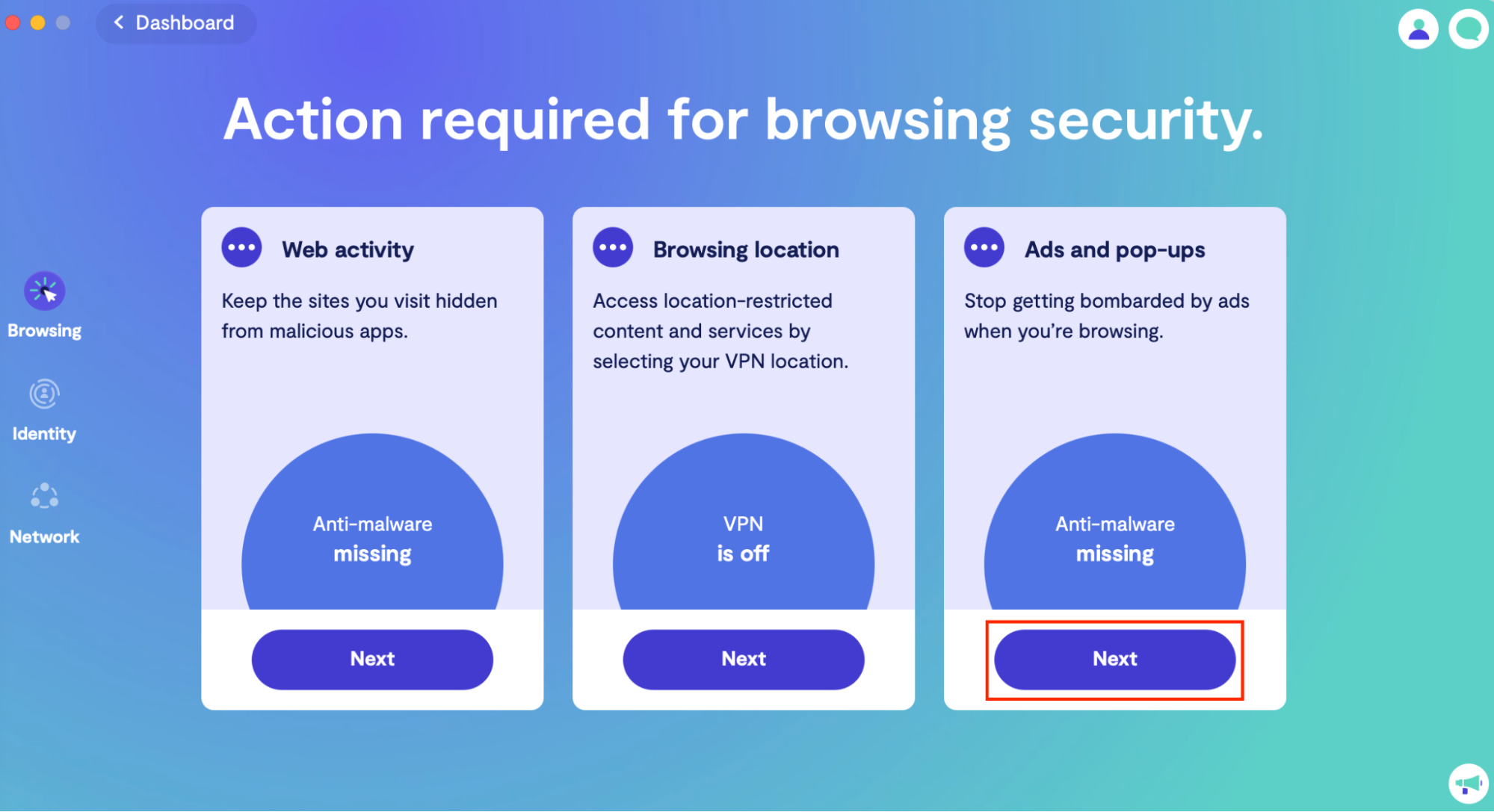 3. Add Clario Extension to your browser
Follow the on-screen instructions to install an ad-blocker extension for Safari or Chrome.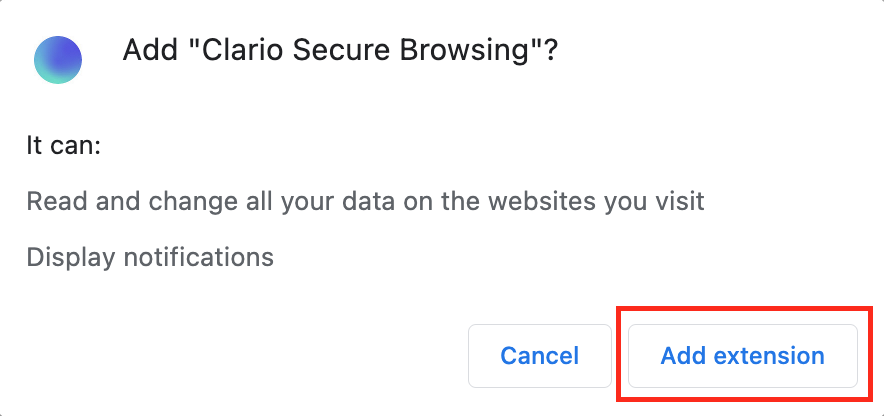 Now your Facebook ads should be gone. But you don't have to stop there. By installing the Clario browser extension, you can remove ads from other websites too. And unlike free browser extensions, it doesn't come at the cost of your privacy. Give the Clario ad-blocker a try.
How to block Facebook ads that are too personal
Another way to make Facebook advertisers respect your privacy is to customize your profile settings so you can make ads less personal.
1. Click the account icon in the top right corner of your Facebook page, select Settings & Privacy, then select Settings.
2. Select Ads from the left panel.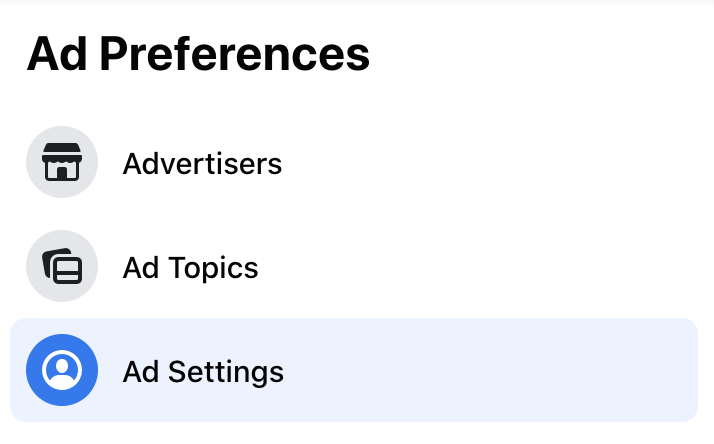 3. Click Advertisers to review the names of those organizations whose ads have been displayed on your news feed., Click Hide Ads to remove ads from certain advertisers in the Advertisers You've Seen Most Recently section.
4. Click Ad Topics to control the ad topics displayed in your news feed. Review the list of acceptable ad topics in the Manage Ad Topics section. Select an undesirable topic, then click See Fewer to remove it from the list.
5. Click Ad Settings to allow or prohibit using the so-called "data about your activity from partners". If you allow it, Facebook will use your browsing history from other websites to show you more relevant ads. If you don't allow this, then you won't necessarily see less ads, but they will only be based on your Facebook activity.
There's one thing you should be aware of: if you don't allow the partner information to be used, Facebook will still retain the data it has on you. However, it will stop using this information to show targeted ads.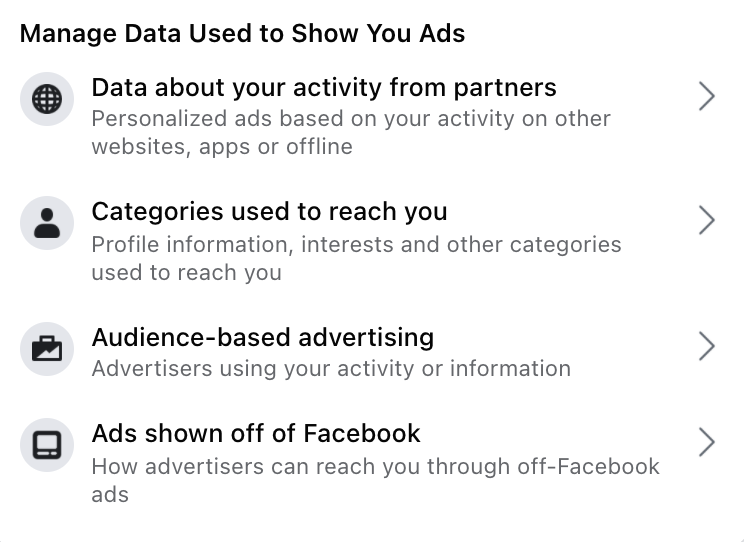 After adjusting these settings, Facebook ads in your feed will reveal significantly less about your personal life.
How to get rid of Facebook ads that fail to meet your preferences
If you don't mind brushing up against some promotional posts in your Facebook feed but want to avoid others, you need to adjust your ad settings. Here's how to hide Facebook ads.
Click the three dots button in the top right corner of an ad as soon as Facebook shows you something you don't want to see.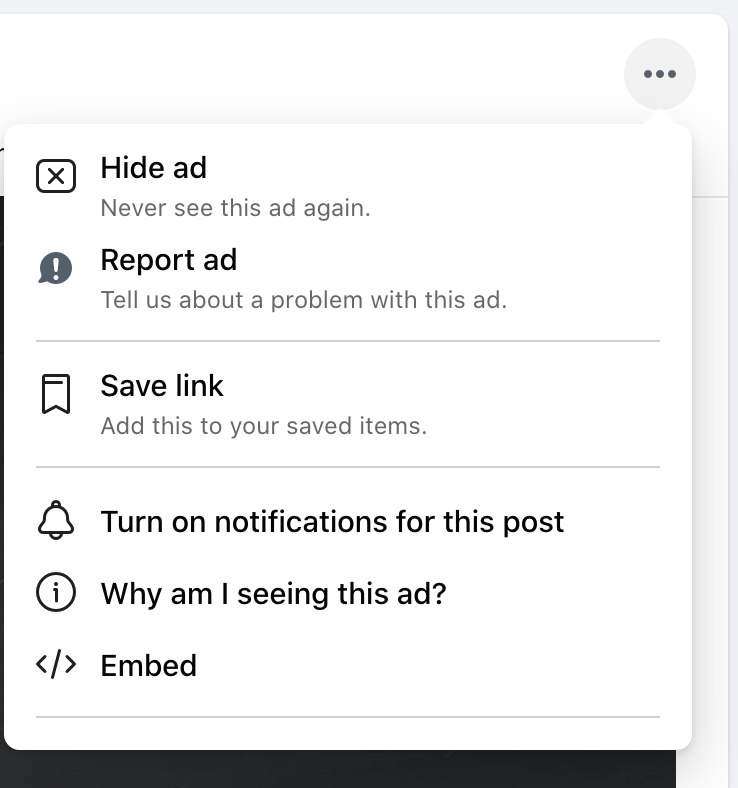 Select Hide Ad if:
it is too personal
you have already purchased the promoted product
it "knows too much" about you
it covers a sensitive topic
it is repetitive
it is irrelevant to you
Select Report Ad if you find the ad to be:
misleading
sexually inappropriate
offensive
violent
prohibited content
spam
false news
related to a political candidate or issue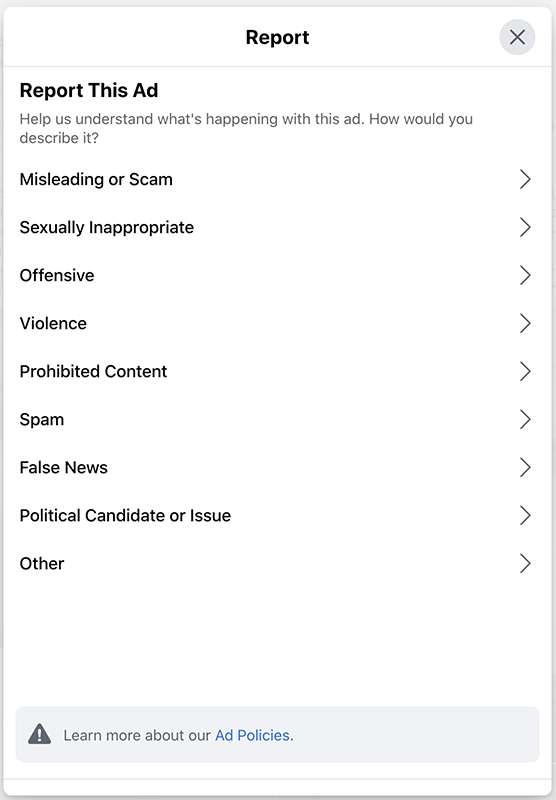 You can also select Other if there's no relevant option in the list. Facebook will remember your choice and won't show you the specific ad again. Clearly, this won't decrease the number of ads you see, but at least they will be more relevant.
The endless scroll of Facebook's feed comes at a price — your privacy and your attention. If you don't want to sacrifice either, use reliable security software like Clario. The app comes with instant ad-blocking, anti-tracking and real-time safe browsing functionality. All three are a must in the era of unbridled digital threats.
Read more: