3 Ways to Stop Ads on YouTube: Watch Videos without Hitting the Skip Button
Updated: Sep 27, 2021
7 min read
YouTube is the largest video hosting platform in the world with an advertising reach of over 2 billion active users.
It's no surprise as in 2021, the platform is expected to generate over $5 billion dollars in ad earnings in the US market alone. If you don't want to contribute to that ever-growing number, then you need to keep reading.
This article is your one-stop destination for actionable advice on removing YouTube ads. Here you can learn how to get rid of ads from both your own YouTube profile and other channels. Choose the section you need and let us start dispensing that invaluable advice.
Pro tip: Using an ad blocking extension is necessary not only to maintain peace of mind and avoid being irritated by ads, but also to block trackers and protect your online privacy.

Clario ad blocker will stop pop-ups and banners, as well as giving you stats on each site activity in the dashboard. Test it out with a free Clario trial:

Download your

free Clario trial

and create an account

From the Clario dashboard, go to Browsing and click on Next under Ads and pop-ups

Click Next to install either a Safari or Chrome browser extension
That's it! Clario ad blocker will keep you safe from intrusive pop-ups, banners, website trackers, and malicious scripts. Now, read on to know how to get rid of YouTube ads.
How to block ads on YouTube with AdBlocker
A reliable way to avoid YouTube ads is by using a good ad blocker app (for your mobile devices) or web browser extension (for your laptop).
Such solutions block adverts not only on YouTube but on other websites, too. An effective ad-blocker can help you remove pop-up ads, banners, redirections and ad trackers that show you promotions based on your past online behavior.
Note that not all ad blockers remove YouTube ads. Refer to our blog post for advice on choosing the best ad blocker for iPhone. To block YouTube ads with an ad blocker, do the following:
Pick the ad blocker that suits your needs
Create an account and choose the subscription plan
Activate the ad blocker on your mobile device or in your browser. E.g. in Safari on iOS, you'll need to launch Settings, scroll down and tap Safari > General > Content Blockers, then toggle on the switch next to the ad blocker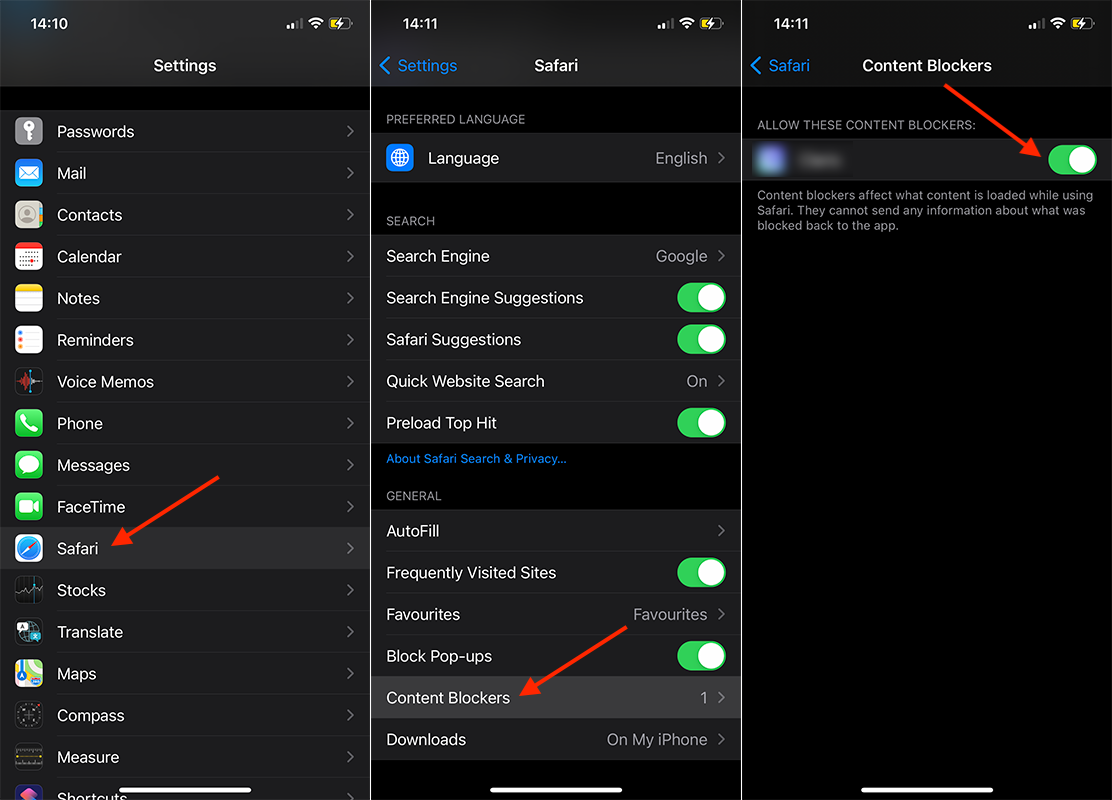 Disclaimer: Advertising is one of the primary sources of revenue for YouTube creators. Please consider allowing ads on YouTube if you want to support the platform's monetization model.
How to remove ads from your YouTube channel videos
Let's say, you run a YouTube channel and make money off the ads shown alongside your own content. If you want to make the viewers' experience more pleasurable, you can turn off any ads for individual videos on your channel.
Here's how to do this:

1. Log in to YouTube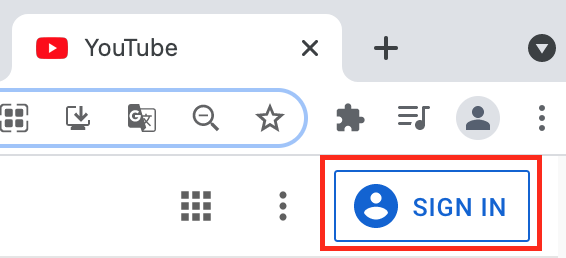 2. Click your profile picture, then go to YouTube Studio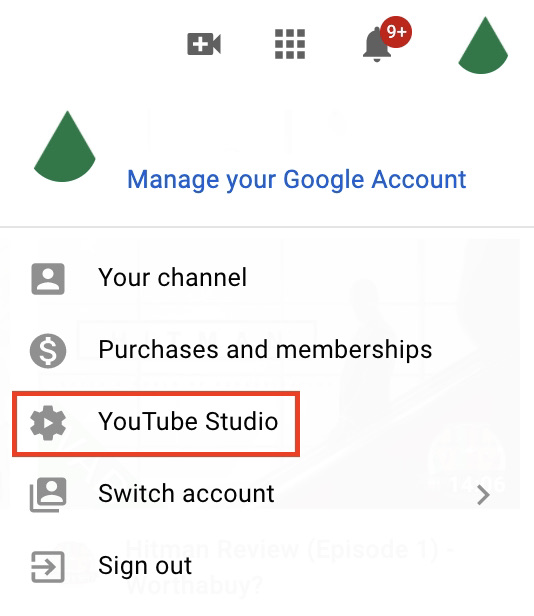 3. Click Continue and select Videos from the left menu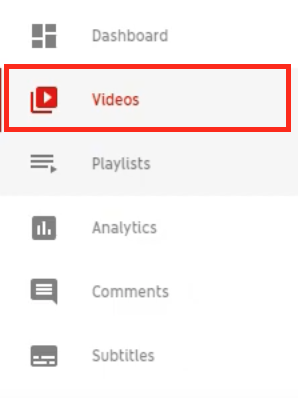 4. Select the video for which you want to turn off any ads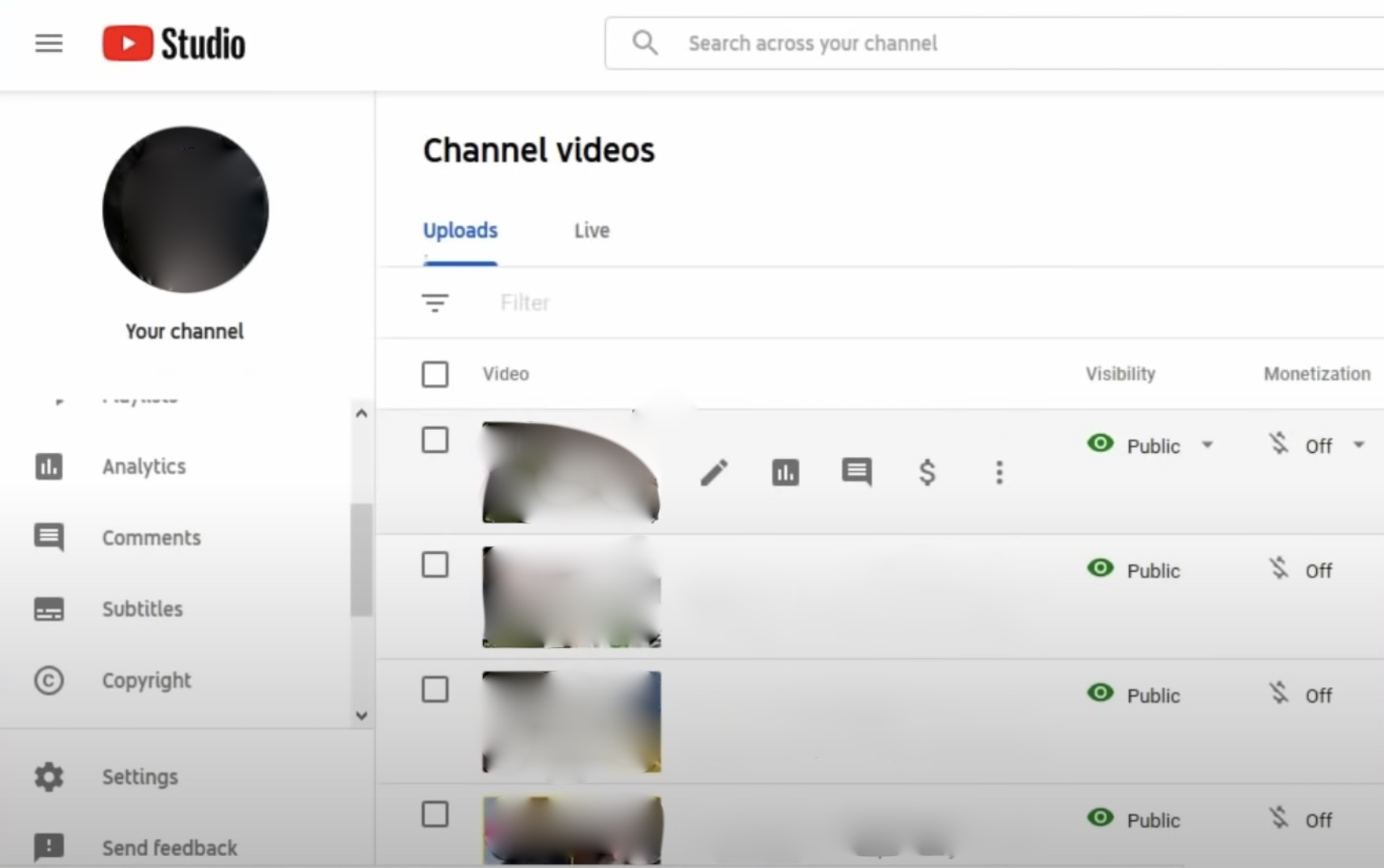 5. Click Monetization in the left menu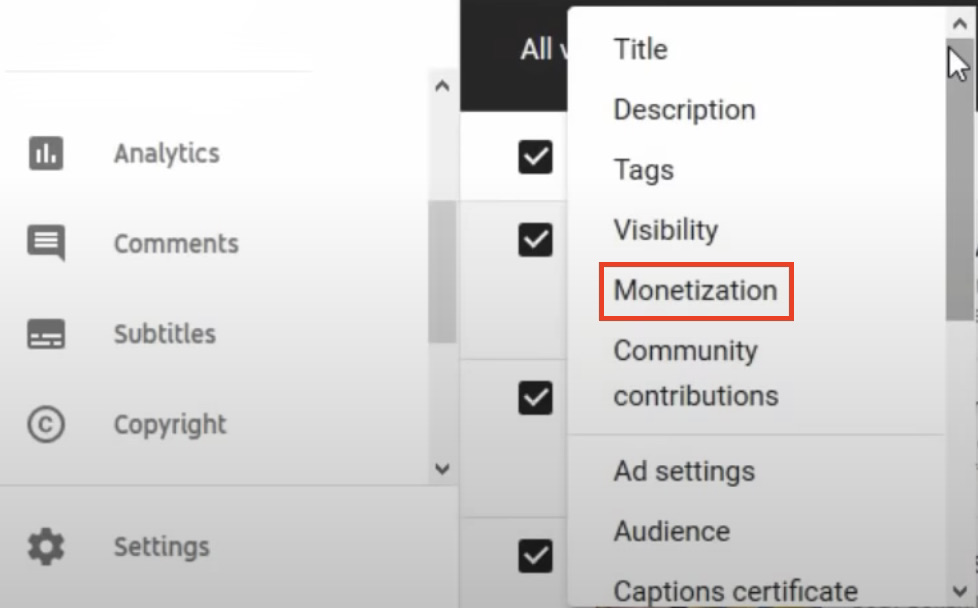 6. In the Monetization box click Off

7. Click Update Videos in the upper right corner of the screen

How to disable YouTube ads with a Premium Subscription
This option involves a paid subscription to YouTube Premium. This is a premium membership designed for a better and smoother experience across YouTube, YouTube Music, and YouTube Gaming. Excitingly, the list of regions where YouTube Premium is available has grown significantly since the service's launch.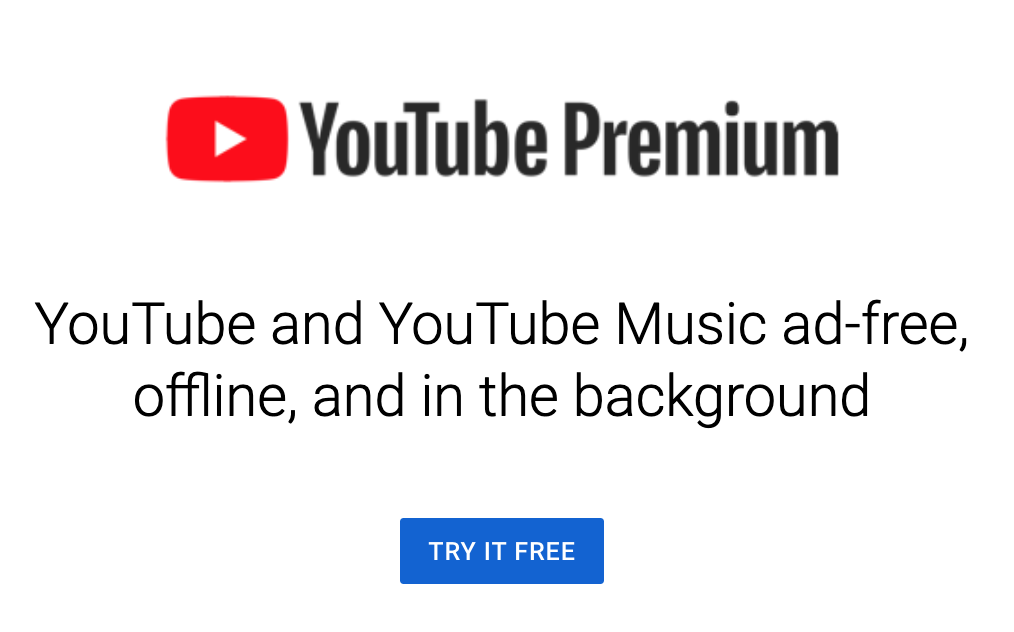 If you are a regular YouTube user, then you should consider switching to YouTube Premium for ad-free content and advanced features like background playback (which allows you to play music even if the YouTube app is inactive), playlists tailored to your taste, and a handy option to download videos.
Read more: