How To Get Rid of Adware on an Android Phone
Adware is a kind of unwanted software (often malware) that commonly infects Android phones. In fact, adware accounts for almost 50% of all mobile phone malware. It's so common because every time a person clicks or views an ad, the adware developers make money, making it surprisingly profitable.
Luckily, you can usually get rid of Adware on your Android relatively easily. In this article, we'll take a look at how you can be sure your Android is infected with adware, and then we'll cover how you can remove the adware from your Android for good.
Pro tip: Clario antivirus for Android can help you get rid of malware and protect your phone from frustrating adware. With daily security scans to check newly installed apps for malware and 24/7 support, you'll never need to worry about adware again. To secure your device:

Install Clario and create an account
Select Start scan to scan your apps and files and delete any detected malware in one tap
Turn on the automatic scan to check any apps and files you download for malware
Signs of Android infected with ad malware
It can be hard to tell if your Android is infected with adware or if an app or website just has a bunch of annoying pop-ups. Here are a few signs that could mean your Android is infected with malware:
You're seeing ads constantly. If you're seeing ads no matter what app you're using, it's a telltale sign that your Android is infected with adware.
Your web browser homepage has suddenly changed. Often, adware will update your browser's homepage to an advertising website that they make money from. If your browser suddenly changes in this way, it's time to scan your device!
Your Android is much slower or apps are crashing. Because adware is resource-intensive, it may cause your Android phone to begin behaving weirdly. This can include slower loading and frequent app crashes.
Your battery is draining very quickly. As above, adware is likely to cause your Android battery to drain far quicker than usual. If you spot this happening, you may have adware.
Random apps are appearing. If you see an app (or a handful of apps) that you don't remember installing, it's very likely that your phone is infected with malware. If this is associated with a sudden increase in advertisements, you guessed it - you've got adware.
Adware isn't only frustrating, it can also be dangerous. Often, adware will try to trick you into granting it permissions on your Android so that it can display ads no matter which app you are using. Worse, though, is that it may be stealing your personal information including your banking credentials or contacts list.
The most common way that people's phones become infected with adware is by downloading apps from third-party or unknown sources. If you think you have adware, remember - do NOT tap anywhere on the pop-ups!
How to remove adware from Android
Removing malware (including adware) from your Android can be difficult, but we're here to help. If you think your phone is infected, the first thing to do is immediately turn off the phone or at least try to disconnect it from the internet.
Follow these instructions step-by-step to delete the adware once and for all.
Restart your Android in safe mode
1. Press and hold the power button until the power off menu appears.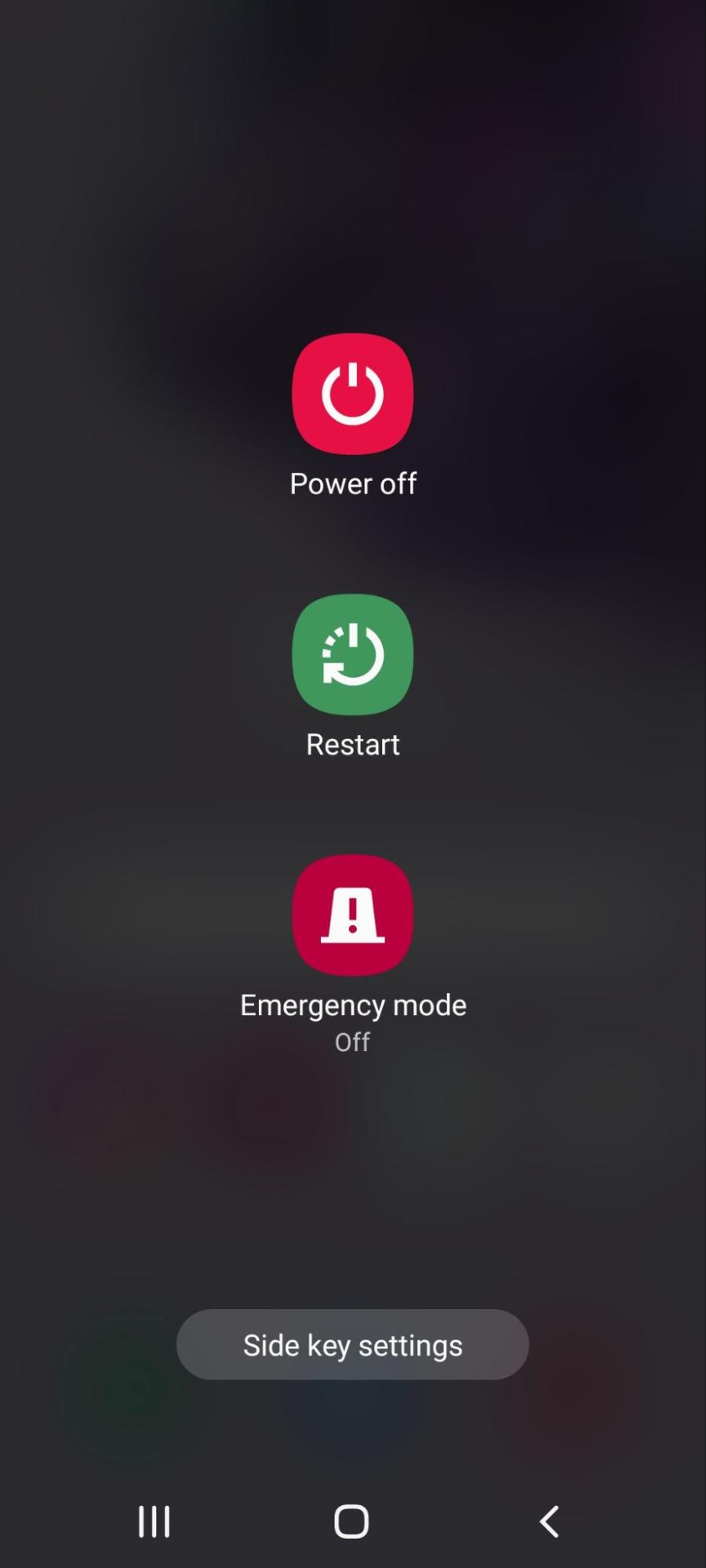 2. Tap and hold Power Off until the option for Safe Mode appears.
3. Tap Safe Mode and wait for your phone to restart.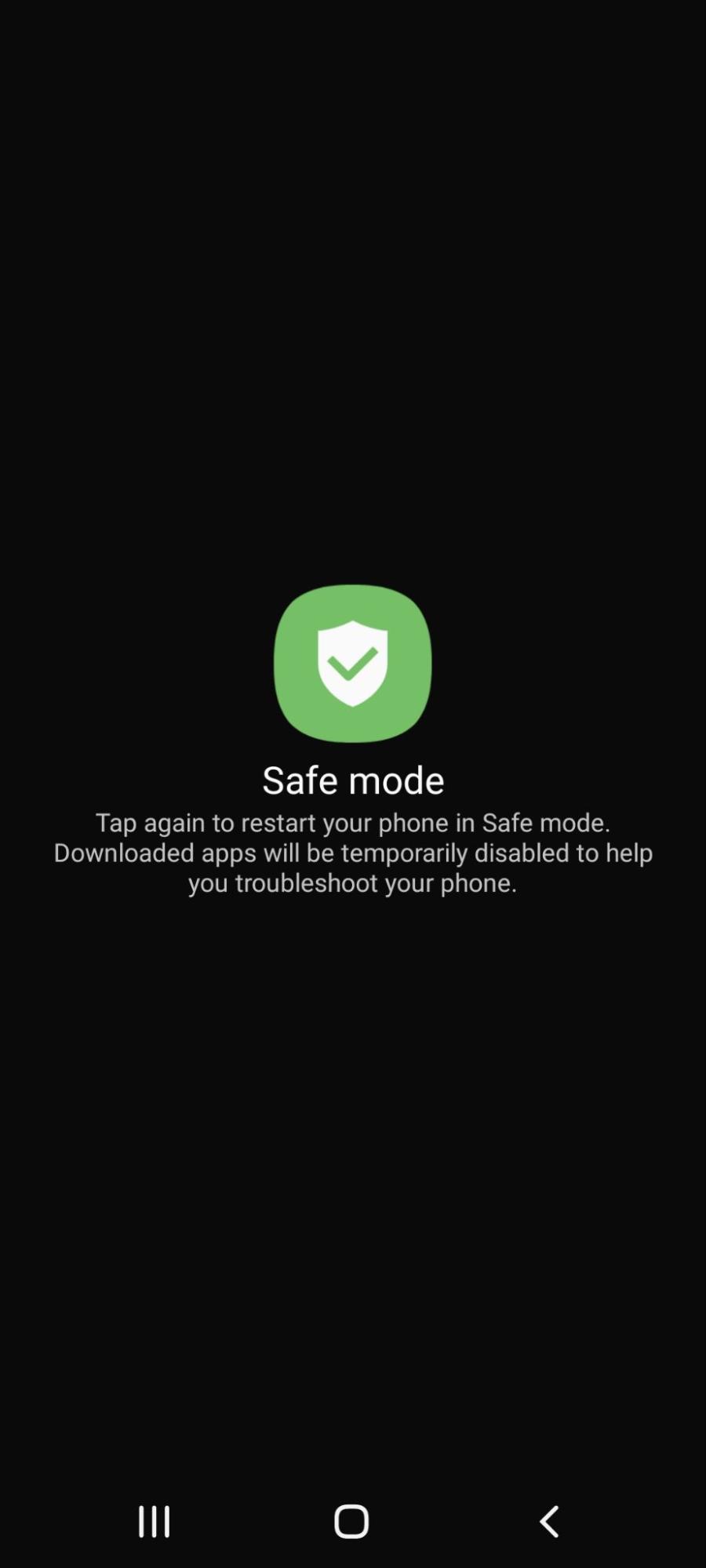 Remove admin permissions from suspicious apps
1. Open Settings.
2. Tap Biometrics and Security.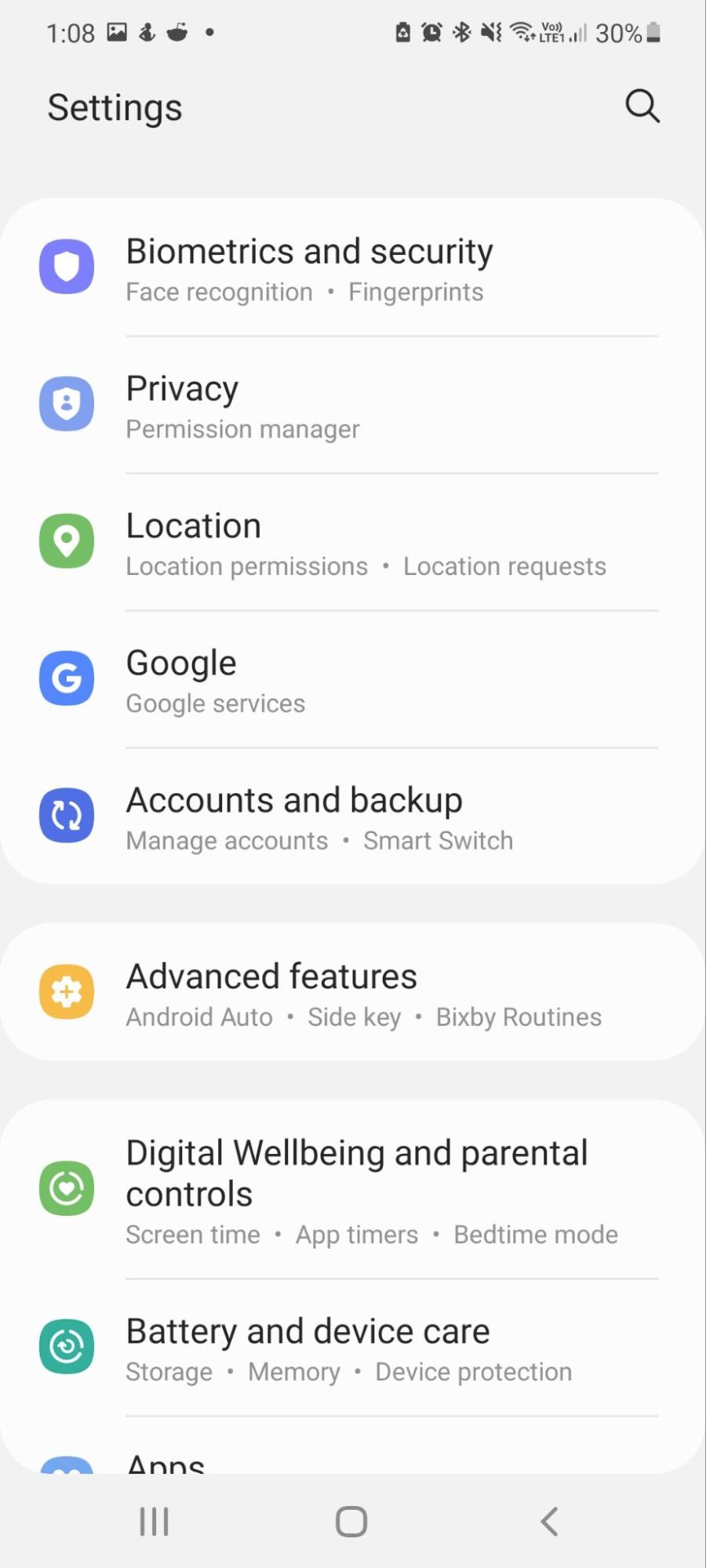 3. Scroll down and tap Other Security Settings.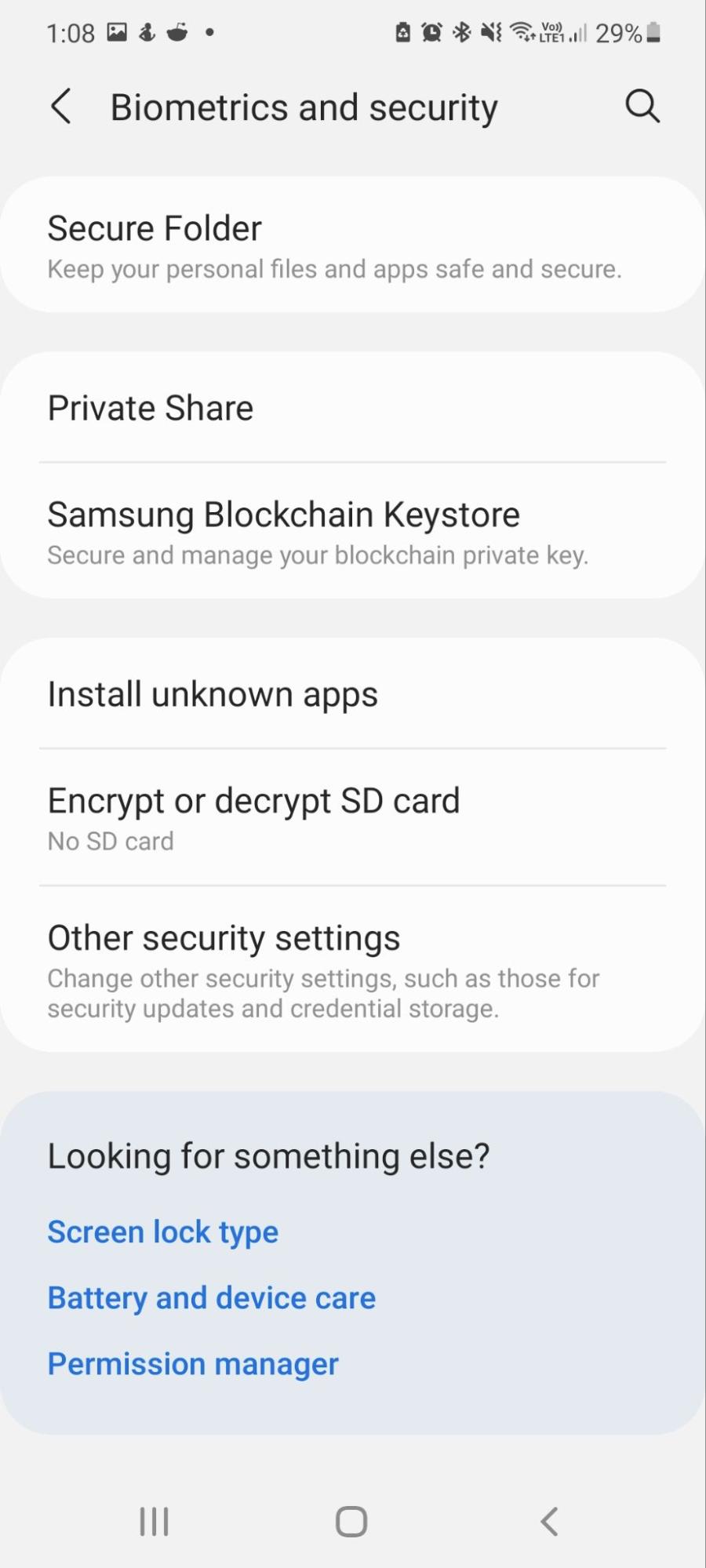 4. Tap Device admin apps.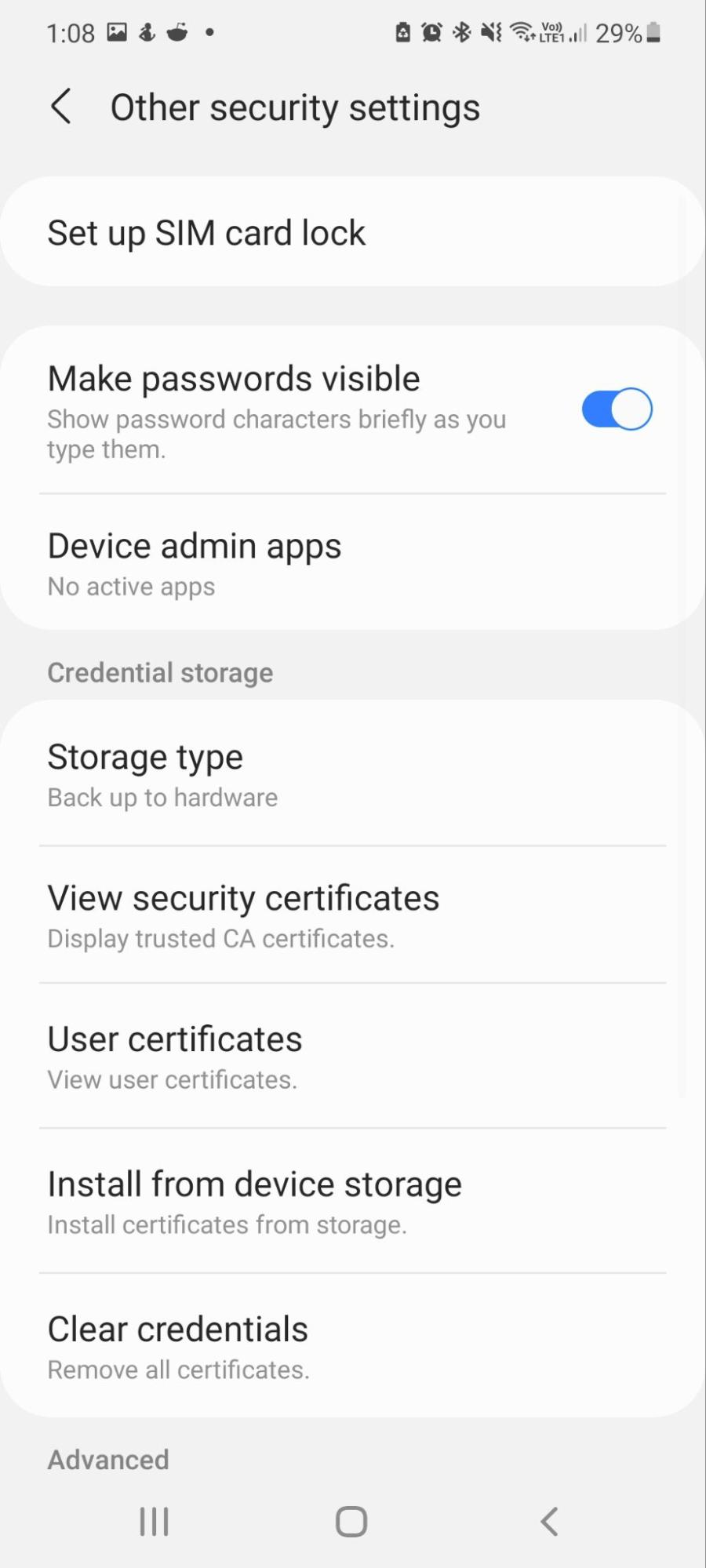 5. Scroll through the list and revoke admin permission for any suspicious apps by tapping off the toggle button.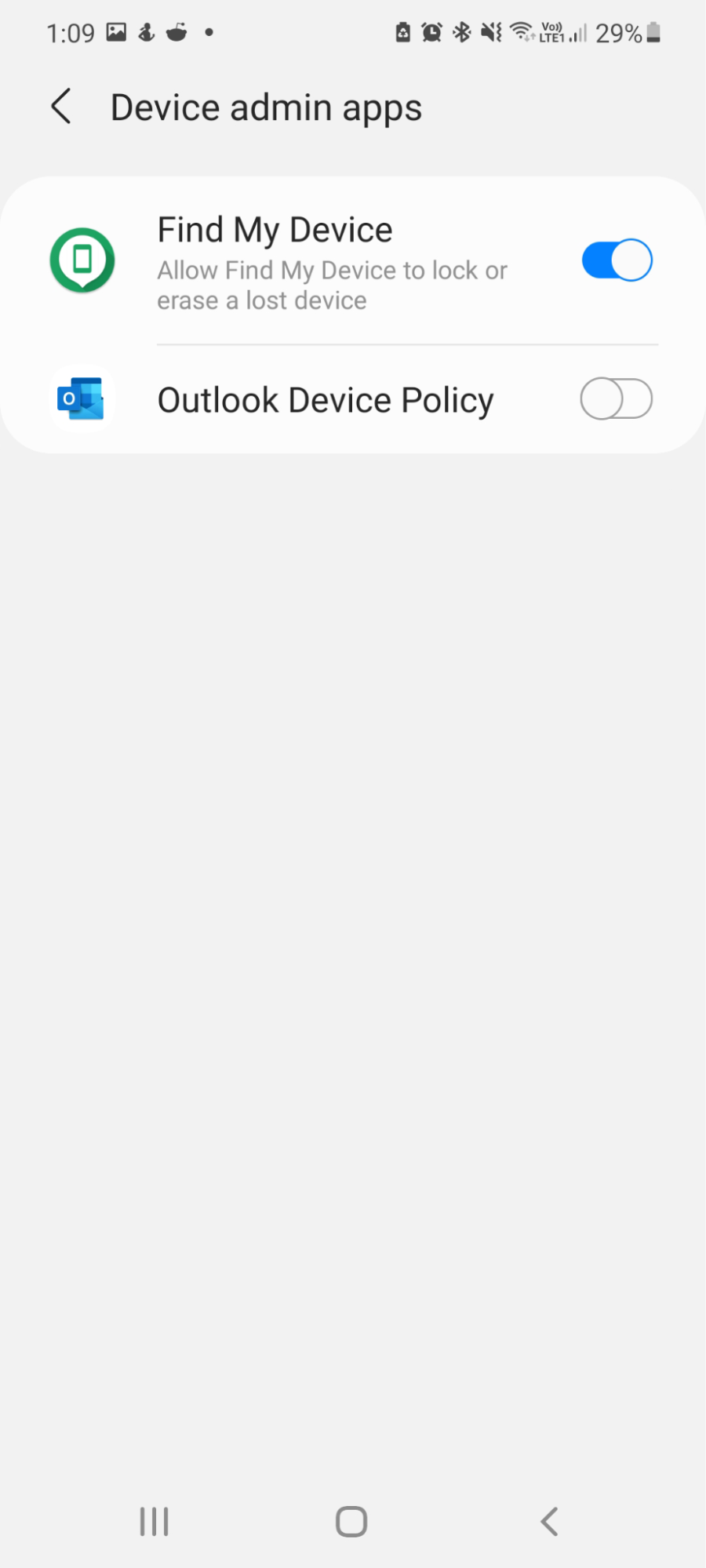 Uninstall adware apps from Android
1. Open Settings.
2. Tap Apps.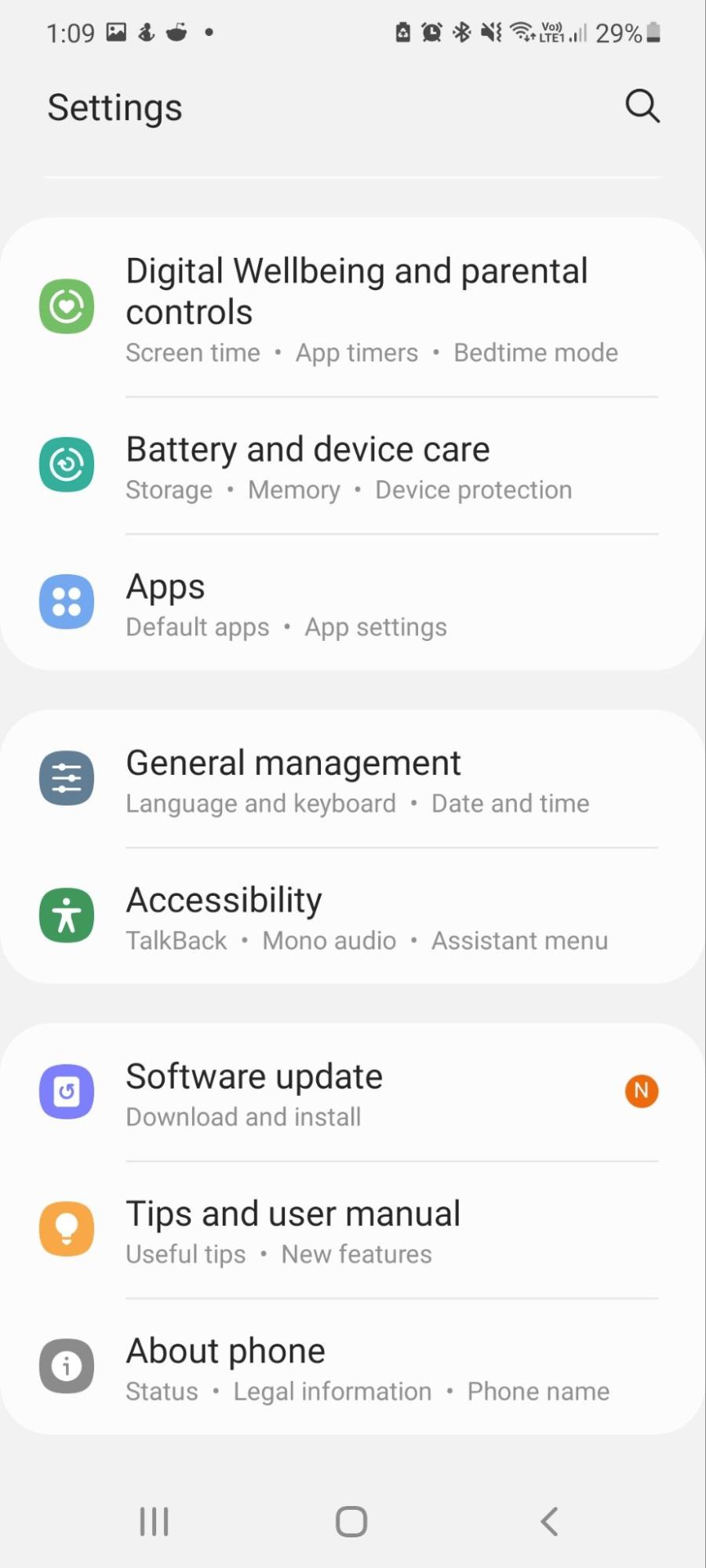 3. Scroll through the list and note any suspicious apps or apps you don't remember installing.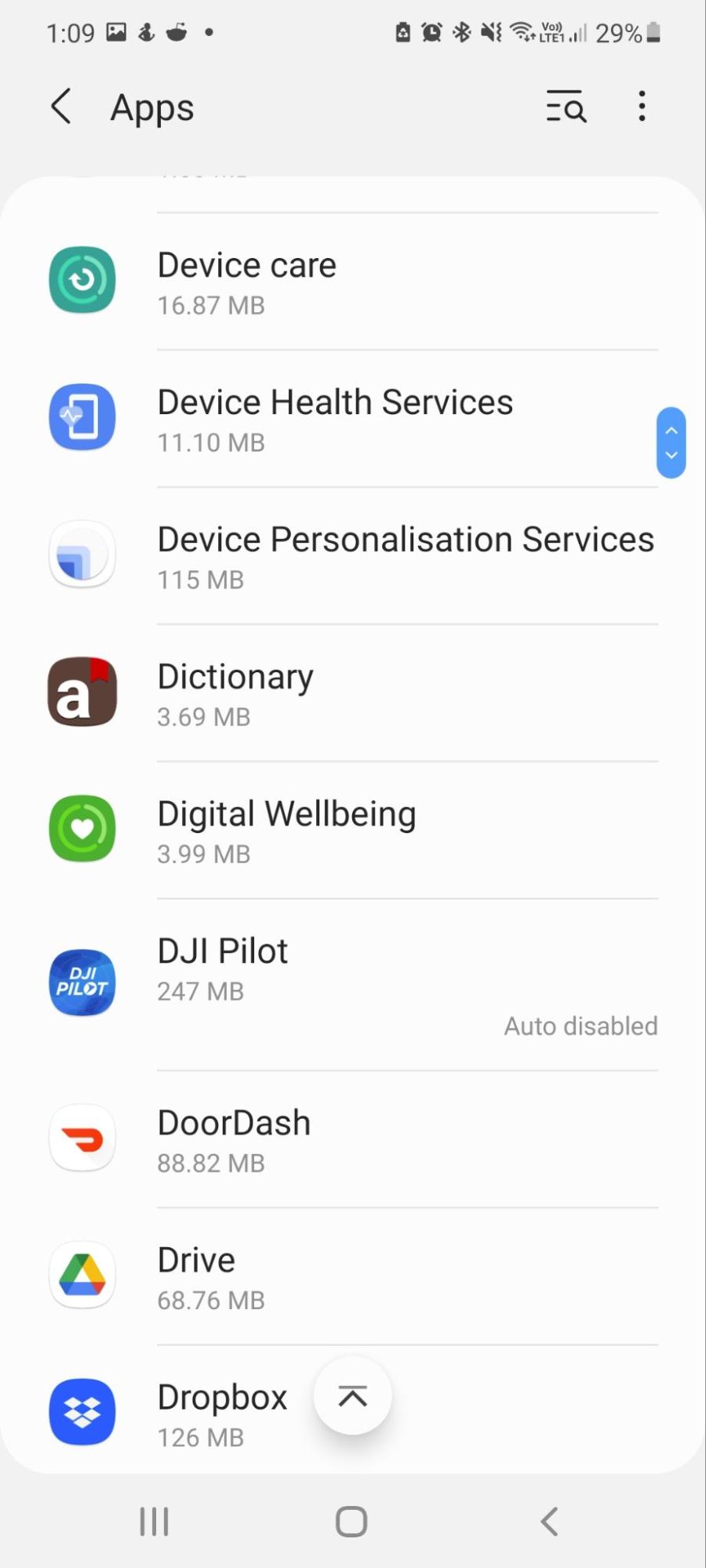 4. Tap on the suspicious apps and select Uninstall and then OK to remove them.
Install antivirus to remove adware and protect your device
The final step is to restart your phone normally and install antivirus software to scan your device for any residual malware. To do this:

1. Hold down the power button and select Restart.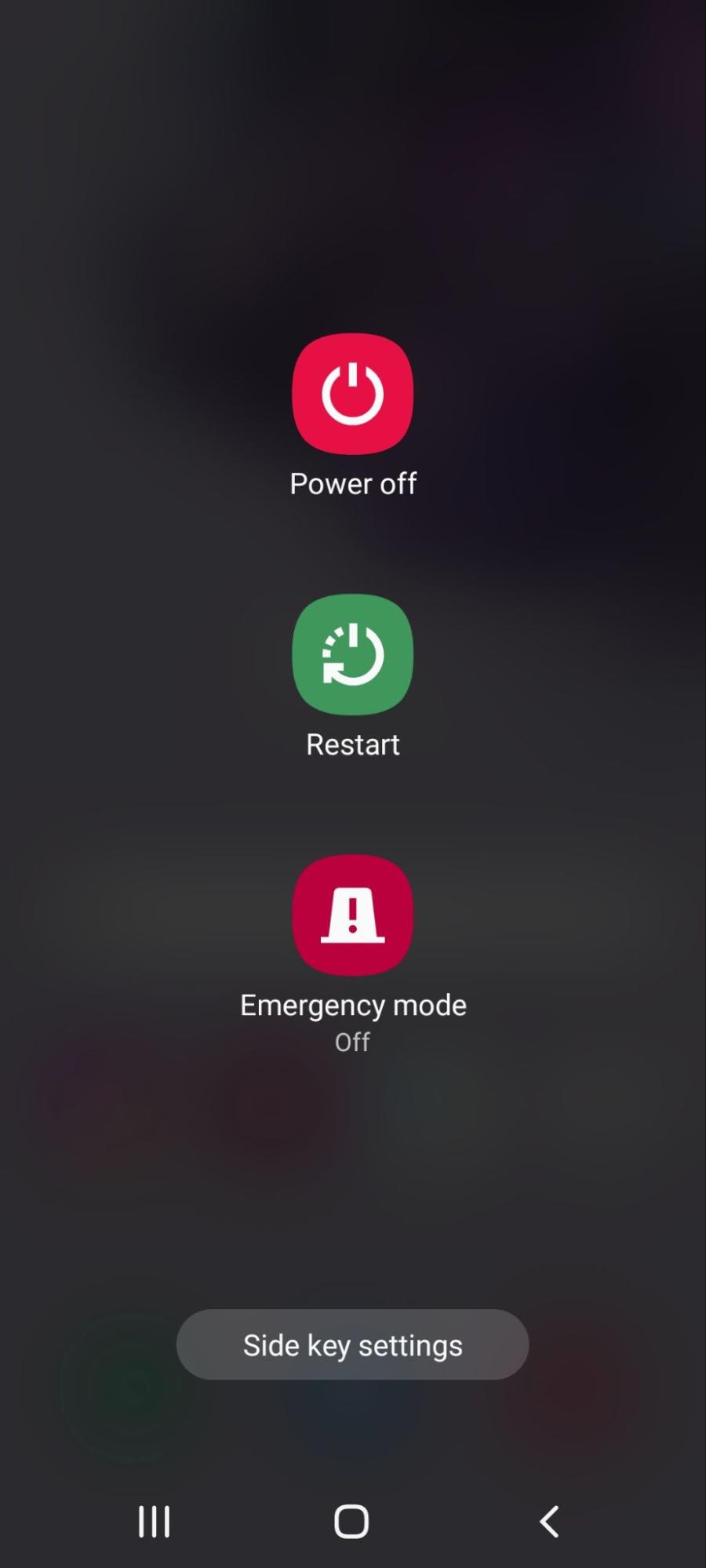 2. Open the Google Play Store and download Clario for Android.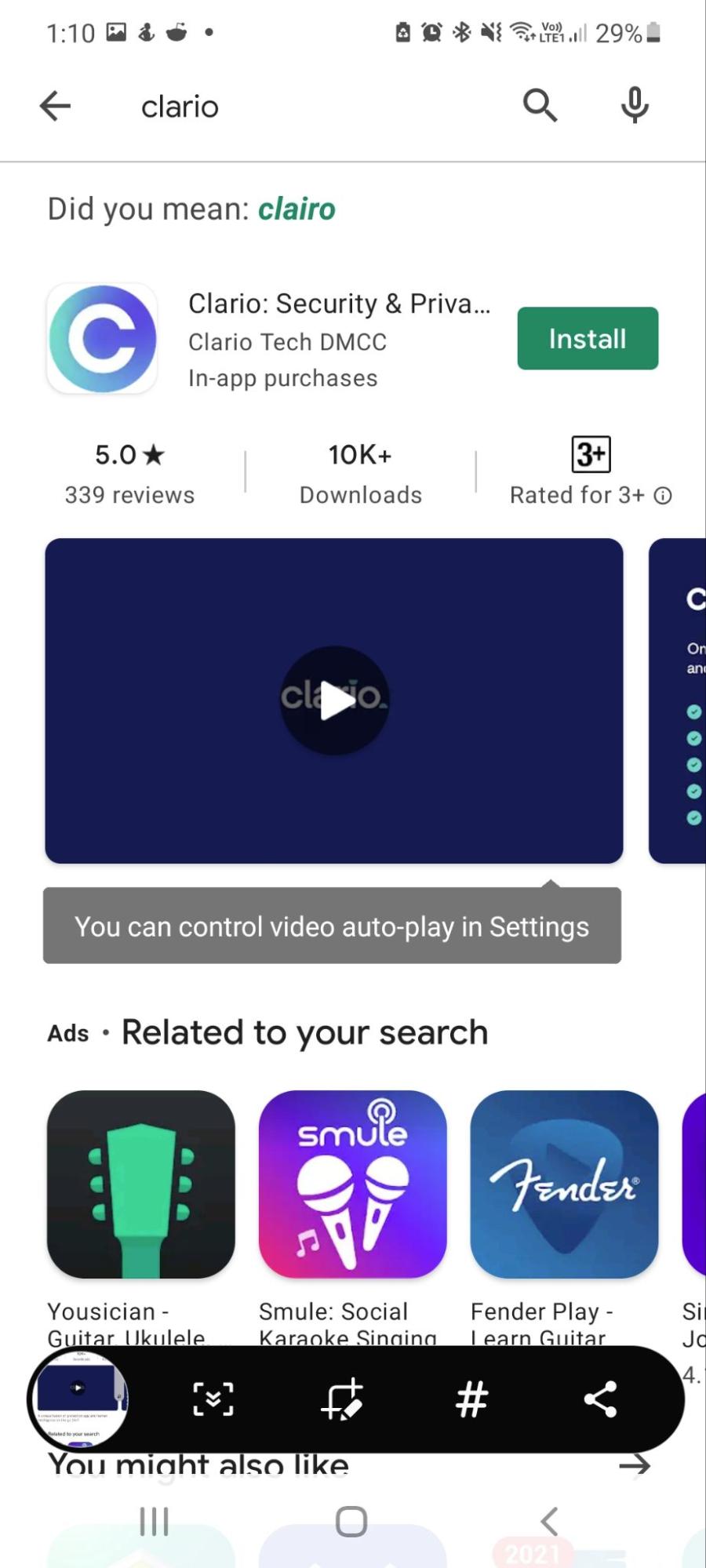 3. Install Clario and open the app.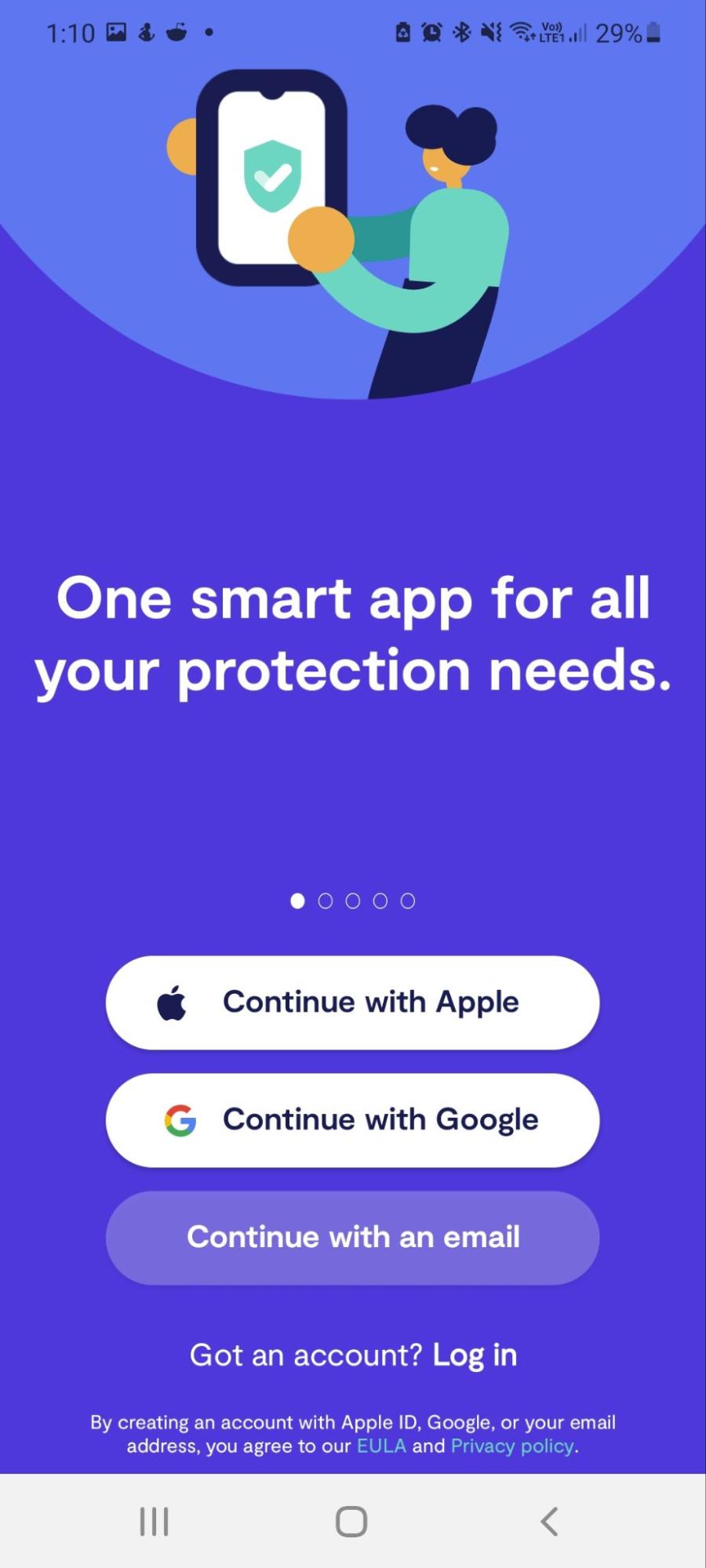 4. Complete the set-up, then run a scan with Clario. Wait for the scan to complete. If any malware infections are found, select Remove.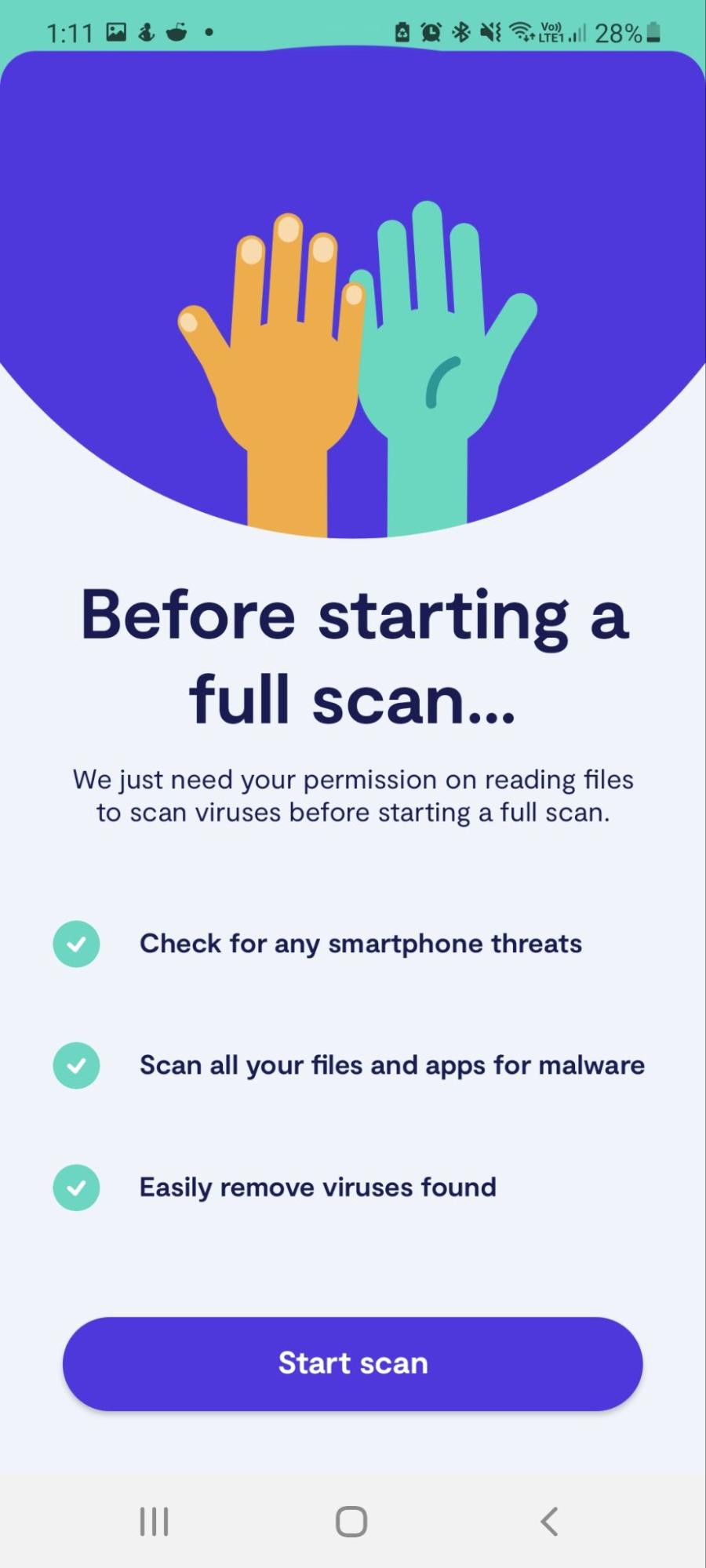 5. Finally, enable real-time Android protection. In the app, select Device then tap the three horizontal dots and select Daily.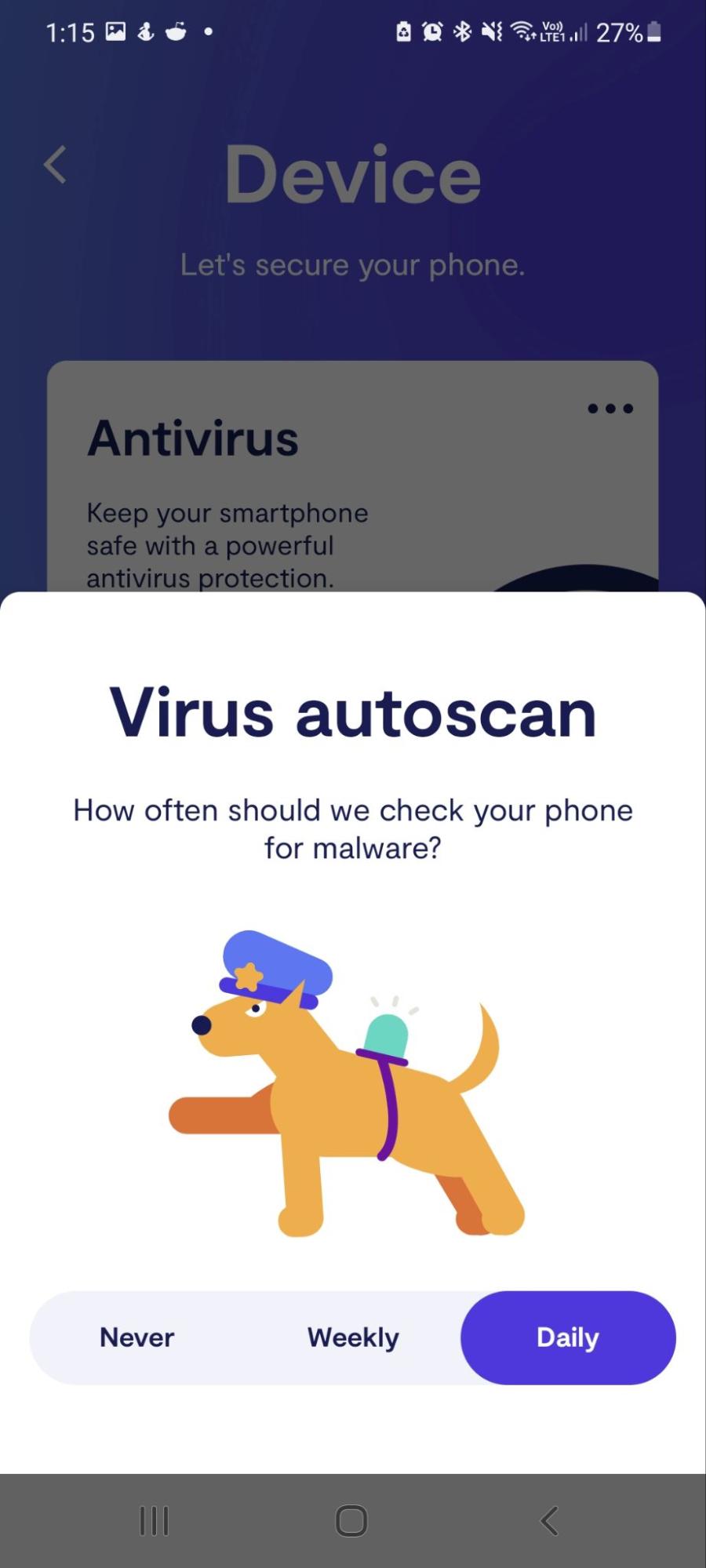 Your Android should now be free of and protected from any malicious adware.
How to stop adware on Android
With malware, it's often said that prevention is better than the cure. This is because some malware is able to interfere with or prevent you from installing or using anti-malware apps once it's taken hold. To stop adware on Android and prevent it from ever occurring, make sure to invest in a high-quality antivirus like Clario.
Clario mobile security not only features an antivirus, but also helps to protect your privacy as well. These features include:
24/7 expert help in-appPrivacy protection with a built-in VPN
Instant email password, SSN and phone number leak alerts
Protect yourself and be ad-free
There's nothing worse than realizing your phone is infected by malware. One minute you're happily browsing, the next you're frantically trying to find out how to remove adware so that your phone isn't compromised. Hopefully, this article helped you to get rid of the adware that was plaguing your Android.
Keep reading: