How to Change Netflix Region to Access Geo-Blocked Content
Updated: Aug 26, 2021
12 min read
It's no secret that US Netflix has the best and most diverse array of content around.
But if you're somewhere in Europe or Asia, you won't be able to enjoy it even though you pay a monthly subscription. The good news is that there's now no need to travel overseas in order to watch your favorite show. Read on to find out how you can change your Netflix region safely from the comfort of home.
Pro tip: The easiest way to change your Netflix region is by altering your browsing location with a VPN. Among features like real-time antivirus and advanced ad blocker with anti-tracking function, Clario's multifaceted cybersecurity solution includes an unlimited VPN. Read on to learn how a VPN works and download Clario to try it out now.
What is a VPN?
Originally invented to allow people to securely connect to business networks from different regions, a VPN (Virtual Private Network) creates an encrypted tunnel between your device and the internet. This gives you numerous benefits:
You're anonymous on the web — your IP and location are invisible.
You are much less vulnerable to cybercrime, including identity theft threats and financial breaches.
Since a VPN masks your location, you can access geo-blocked content. This means that you can watch the US version of Netflix, even if you're in France.
How to change the Netflix region with a VPN
The first step to accessing the best of Netflix with a VPN is to choose a provider. But here's the catch: not every VPN can bypass the streaming giant's restrictions.
Luckily, not all VPNs are the same. For example, for a hassle-free experience, you can go for Clario VPN. The app can easily thwart Netflix's sophisticated VPN detection system. Plus, you can take advantage of Clario's 7-day trial period to get a real feel for the platform. Here's how to set up the Clario app:

1. Download Clario, create an account, and log in.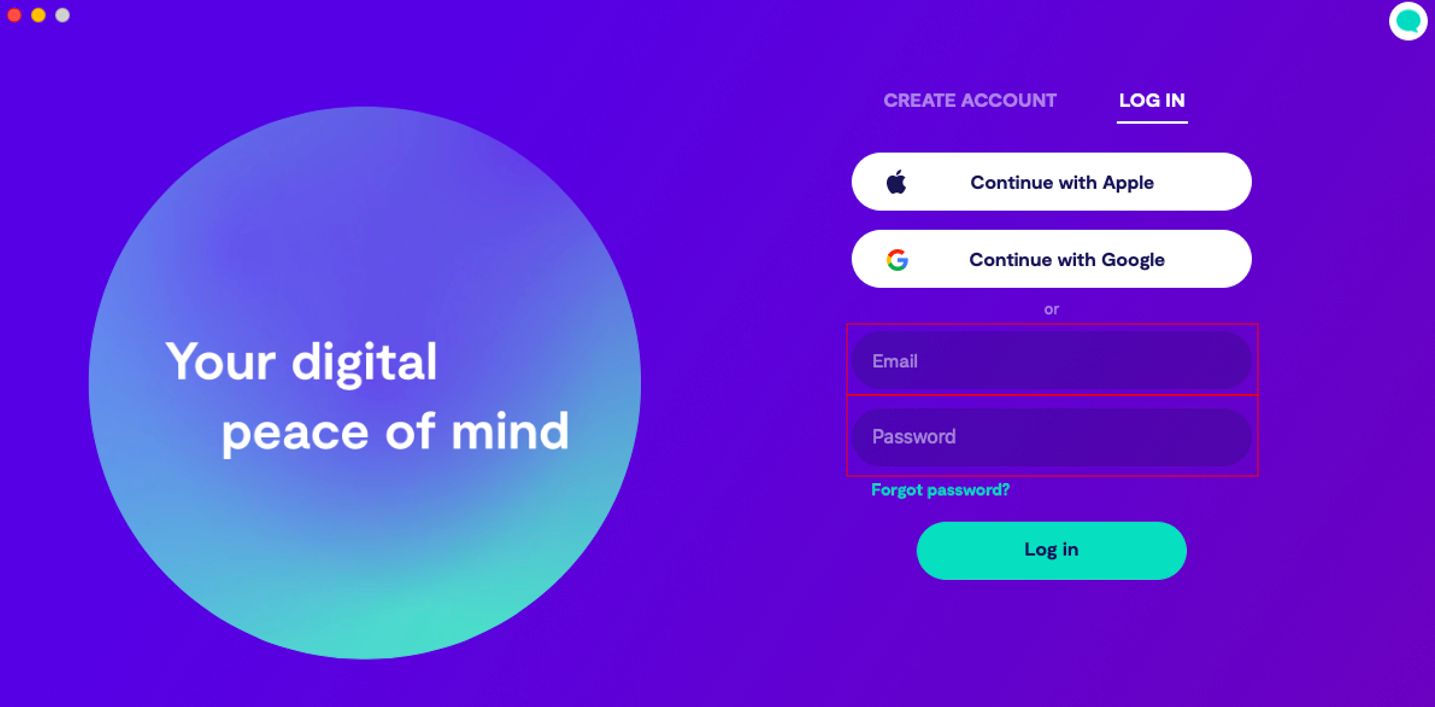 2. In the Clario dashboard, toggle on the Secure VPN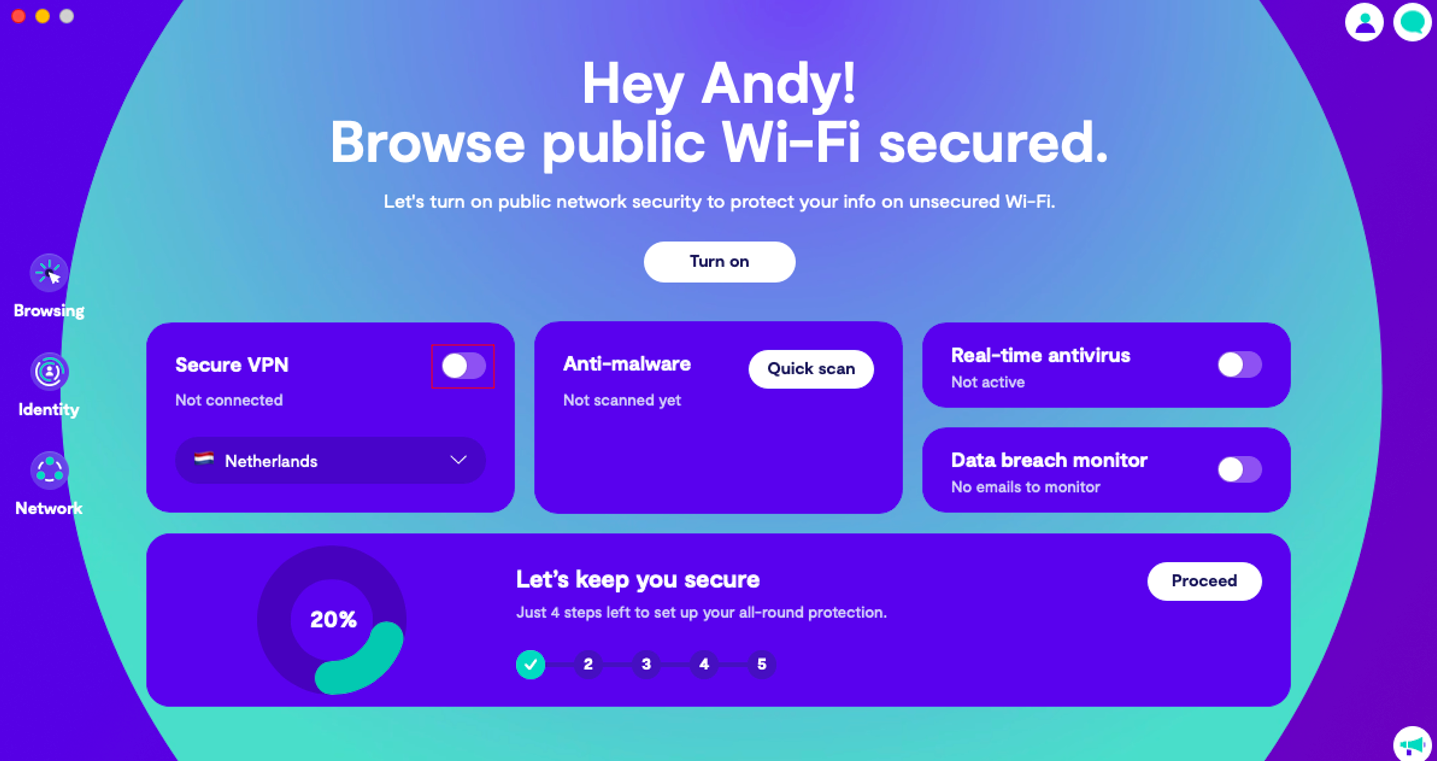 3. A pop-up window will ask you to confirm the VPN configuration. Select Allow.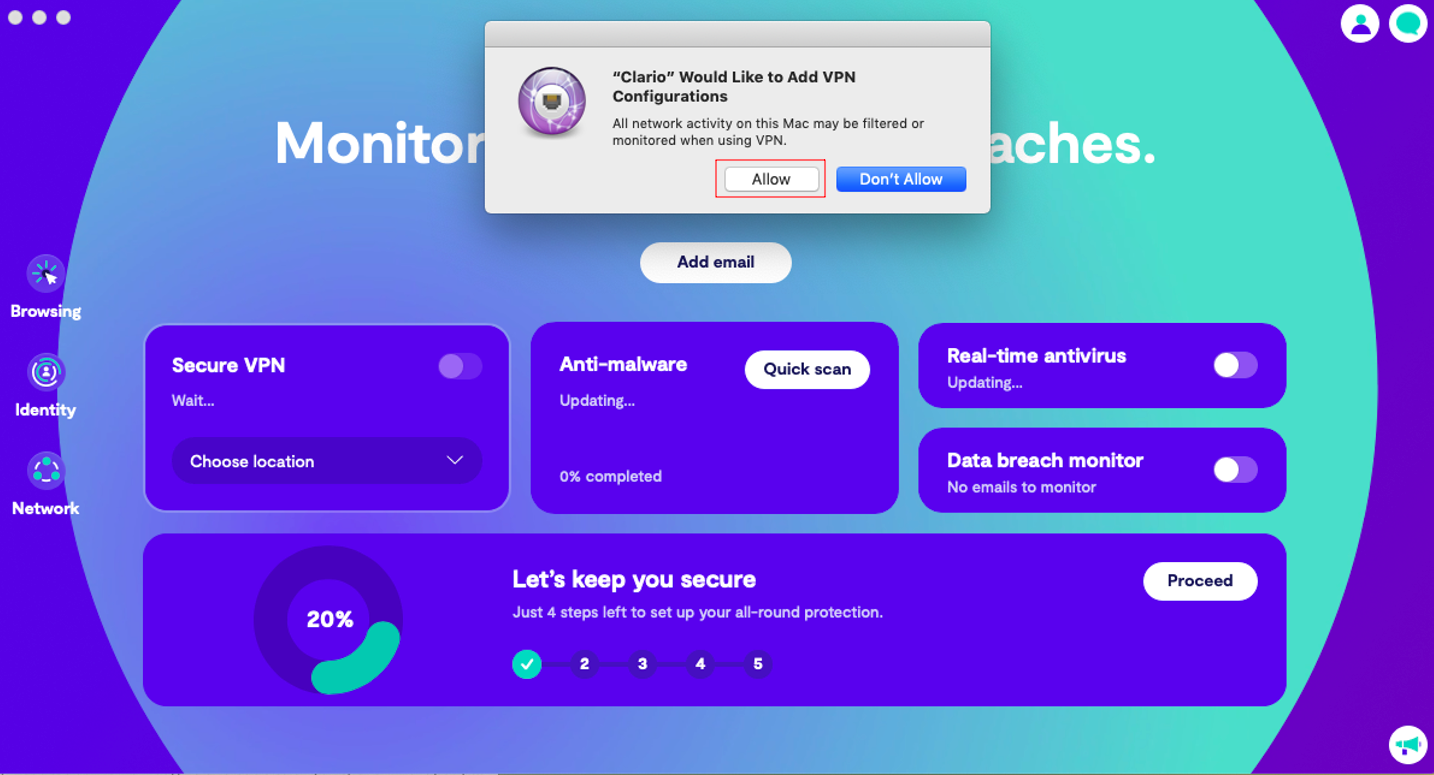 4. Click the drop-down menu on the VPN panel. Select your preferred country.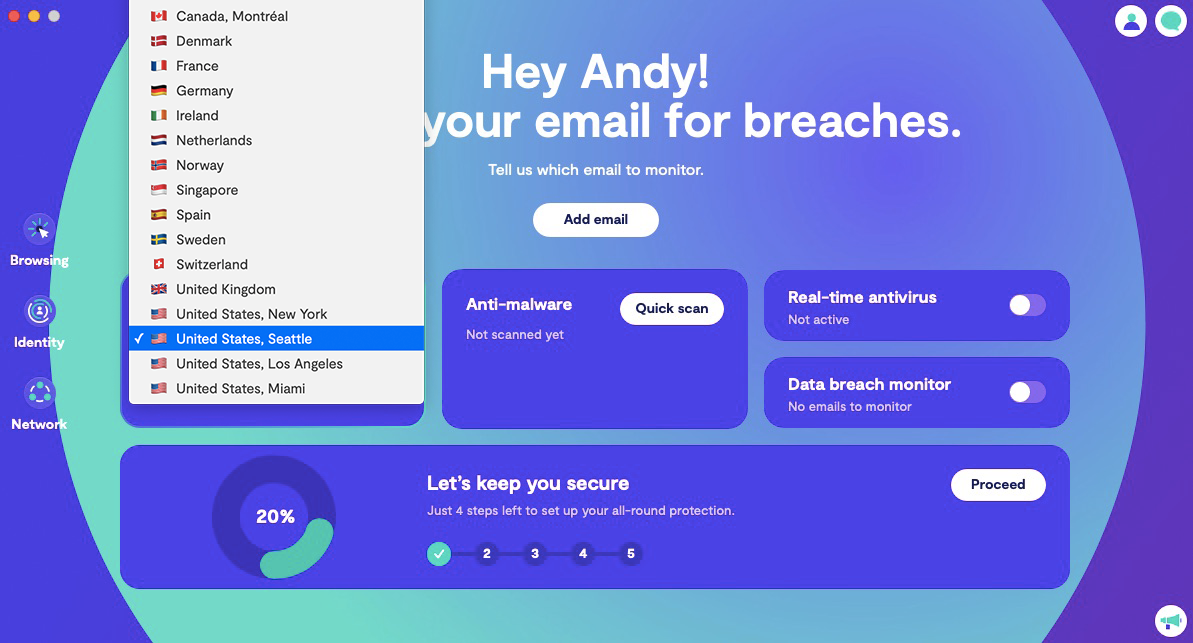 5. Log into your Netflix account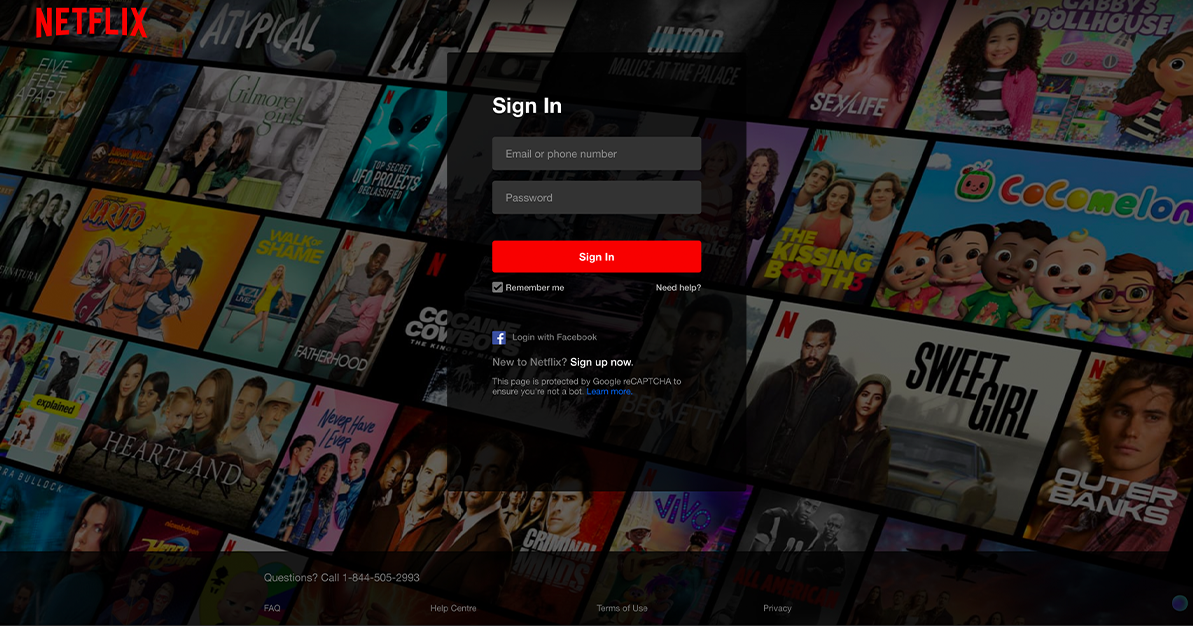 That's it, you're all set! Now you can view the Netflix content exclusively offered in the country you've chosen.
How to change the Netflix region without a VPN
A VPN isn't the only way to access geographically limited content on Netflix. You can also change the Netflix region using a proxy. Just like a VPN, proxy servers allow you to change your IP address and use the internet as if you're surfing from a different location. You get to browse the web anonymously and avoid geo-restrictions.
If you change the country on Netflix with a proxy, you won't have to install any apps. All you need to do is to make a few clicks in your device settings. Here's how:

1. Choose a DNS proxy server address. You'll find DNS proxy providers with a quick Google search.
2. Go to the Network settings on your device.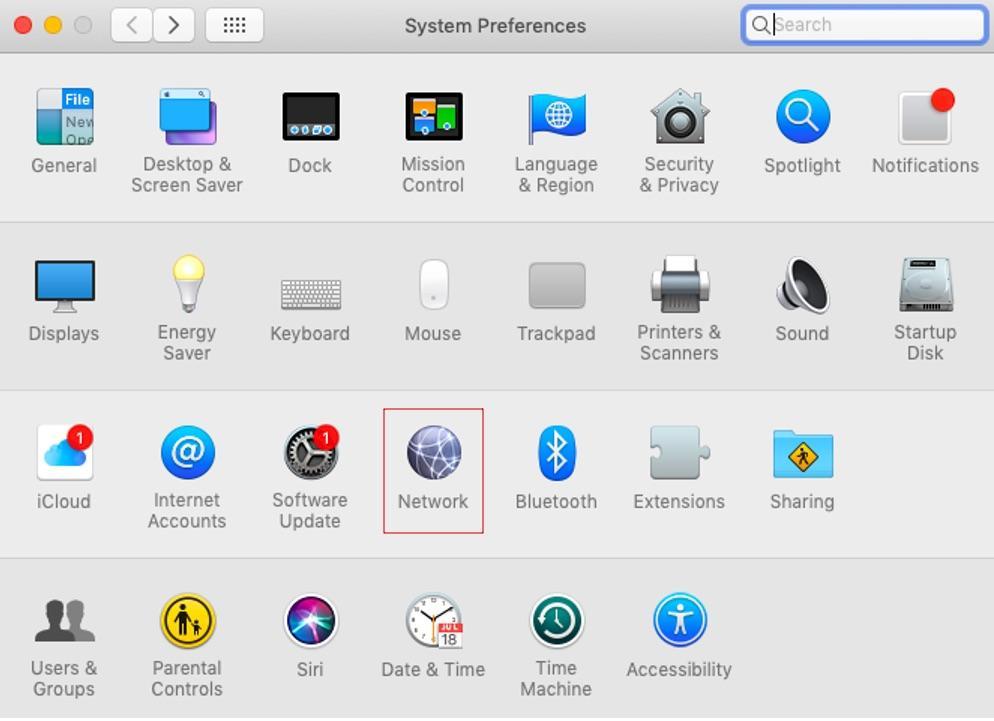 3. Click Advanced, go to the DNS tab, and click the + symbol to add the DNS proxy you've chosen.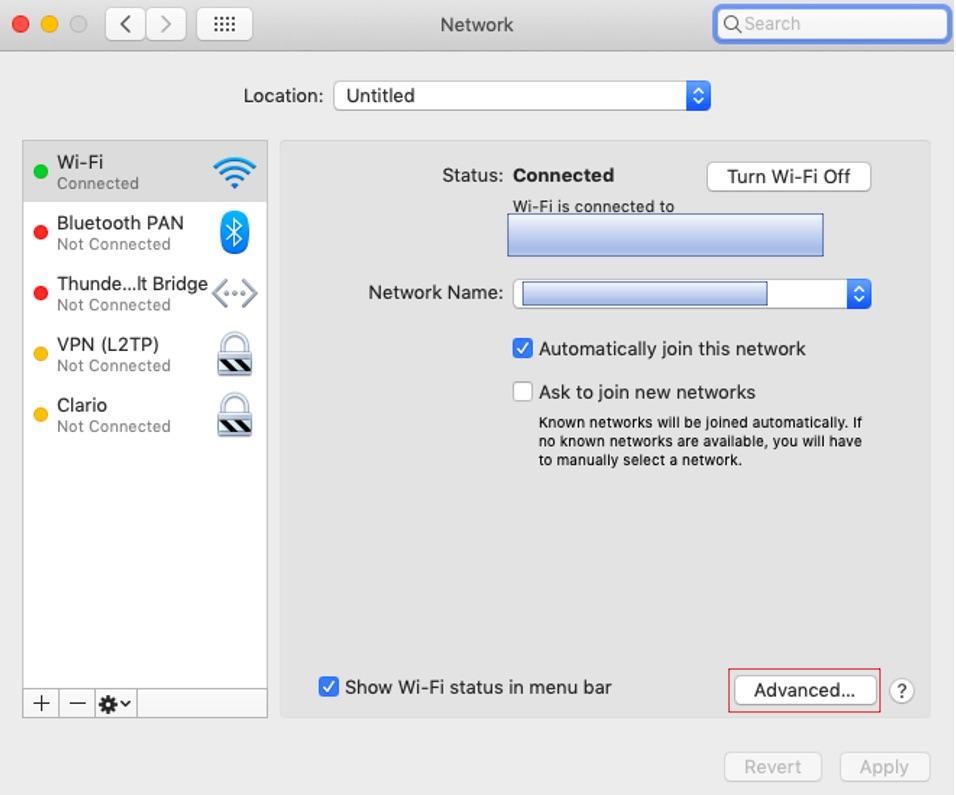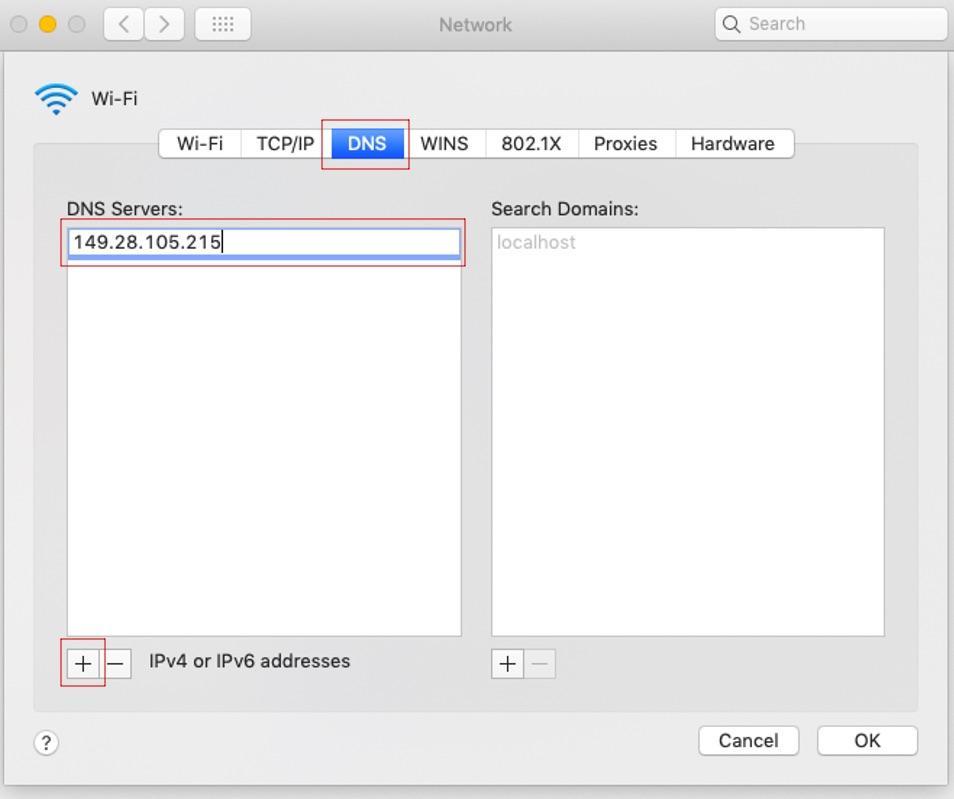 4. Restart your network connection. This will activate the new DNS settings.
Now you can watch Netflix shows exclusively offered in another country.
A word of warning — unlike VPNs, proxy servers do not encrypt your network traffic. They can still store your browsing history and sensitive information. You may unwittingly allow the bad guys to infiltrate your system and steal your data.
Do I need a US payment method to watch US Netflix?
Unlike Spotify, Netflix's payment method is not restricted by country. Which means, you don't need an American credit card to watch American Netflix, nor do you need a UK card to watch UK Netflix, and so on. No matter where your account has been registered, you can access the desired country's Netflix content just by switching your VPN location.
How to watch Netflix abroad
Netflix is available in more than 190 countries. Unless you're traveling or moving to a location where their service is not offered (such as China, Syria, North Korea, and Crimea), you won't have any problem watching Netflix from other countries. All you need is your device and a stable internet connection.
But since every country has its own catalog of movies and TV shows, you may not be able to access the content you usually watch at home. Luckily, you can bypass the geo-restrictions by using a VPN or a DNS proxy. Simply follow the instructions provided above.
Is changing the Netflix country illegal?
No, changing your Netflix location is legal. At least, in most countries. After all, you're merely accessing Netflix's international catalog, not infringing on any copyright. However, by masking your location to access restricted content, you are violating the terms and conditions of the streaming giant. Since Netflix is bound by the licensing agreement they've made with third-party content providers, it reserves the right to block traffic from IP addresses associated with proxies or VPNs.
Fortunately, Netflix can't detect all VPNs. As long as you go with a trusted provider, you won't encounter any issues. Steer clear of free VPNs. Remember the adage — when a product is free, you are the product.
In any case, there's no need to worry — Netflix doesn't ban you if you are flagged as trying to use a VPN. You simply get a message saying that they suspect you are using a VPN and you won't be able to watch certain movies or TV shows.
* * *
Using a VPN is not the only way to access Netflix content that's unavailable in your region. You may also use a DNS proxy to fake your IP address. However, most DNS proxies are unable to avoid Netflix detection. They also fail to mask your data, putting you at risk of cybertheft.
A VPN remains your safest and most efficient option to bypass Netflix restrictions. However, not all VPN providers are up to the job. Choose Clario to ensure uninterrupted access to your favorite shows.