Clario Is Here: Digital Security Is Finally Easy for Everyone
Updated: Jun 24, 2020
8 min read
Clario Launches First-Of-Its-Kind Digital Security App
Today, Clario heralds a new era of personal digital security and privacy with the release of its app. A completely unique fusion of protection software and security experts on demand 24-7, Clario's approach promises to revolutionize the market by simplifying and securing your digital life.
Clario's been developed by Clario Tech DMCC in response to the growing pandemic of cybercrime against a backdrop of confusing and complex personal digital security solutions. The company aims to address the lack of focus on the consumer through a dynamic customer-centric approach.
Clario promises to simplify digital security for all through its innovative and intuitive interface, jargon-free language, and single subscription model. Covering Mac, mobile, web, the app provides users with all-round protection all in one place, rather than having to juggle multiple apps.
Also covered within the single subscription, customers have 24/7 access to live experts to solve any security-related issues from identity theft to helping people work through the often complex procedures of setting up home devices securely. Clario has more than 600 such experts on hand to give their subscribers immediate support with a click - all built into the app.
Clario CEO, Alun Baker, says:
All-round protection
Behind Clario's uniquely intuitive design lies powerful protection software capable of covering all of your digital security and privacy needs. Securing you against malware, ID theft, money loss, data breaches, unsecured Wi-Fi connections, and more, Clario gives you all-round protection at home and on the go.
Security experts on-demand
If intelligent software can't help you, our intelligent humans can. As new digital threats emerge, your team of over 600 security experts is just a click away and ready to help you 24/7. Real humans. Real help. Every time.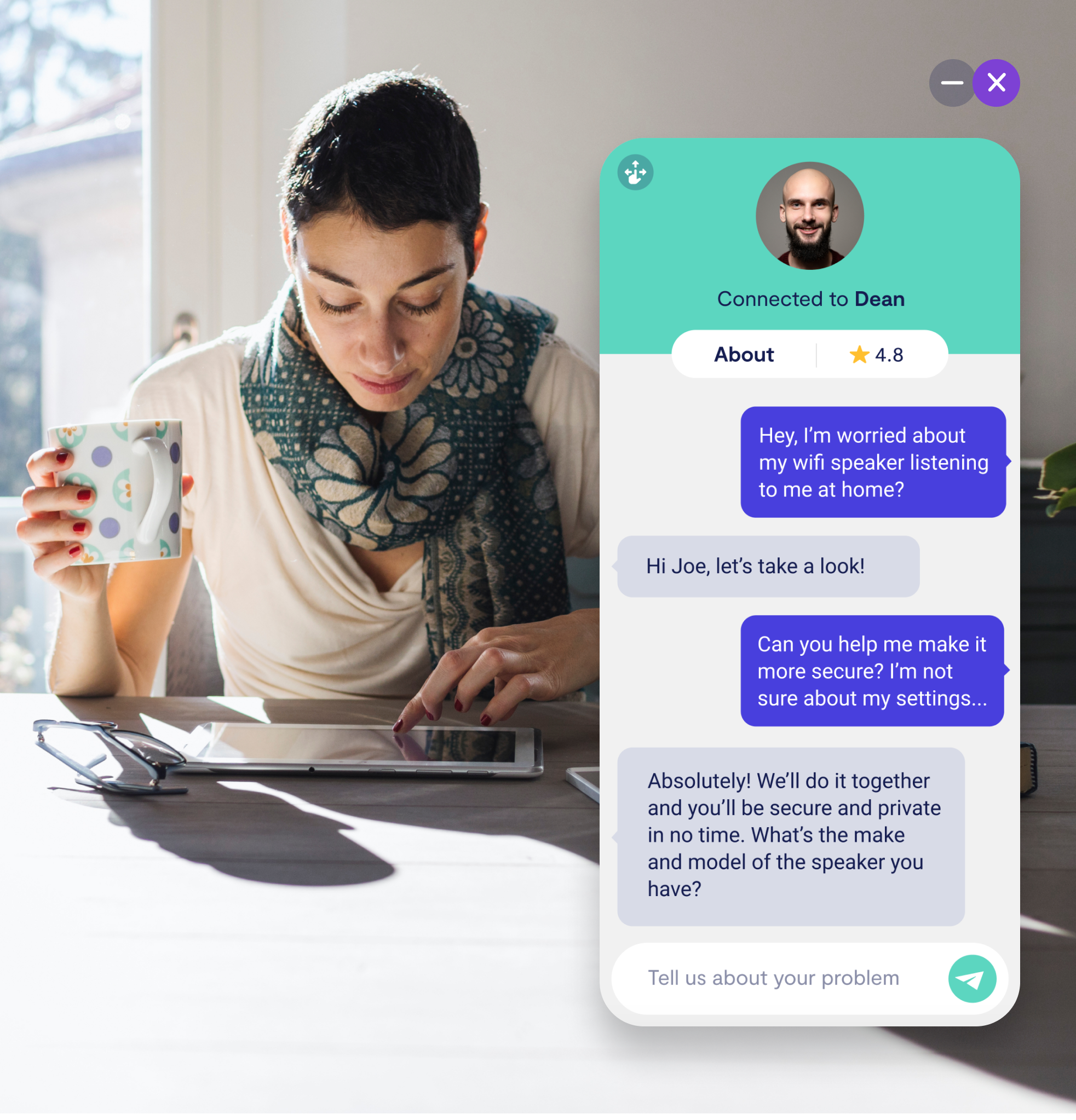 Tailored to your needs
Clario is customized according to your protection needs. We offer recommendations based on your concerns so you can be secure and private in the ways that best suit you - all from one beautifully designed and easy-to-use app.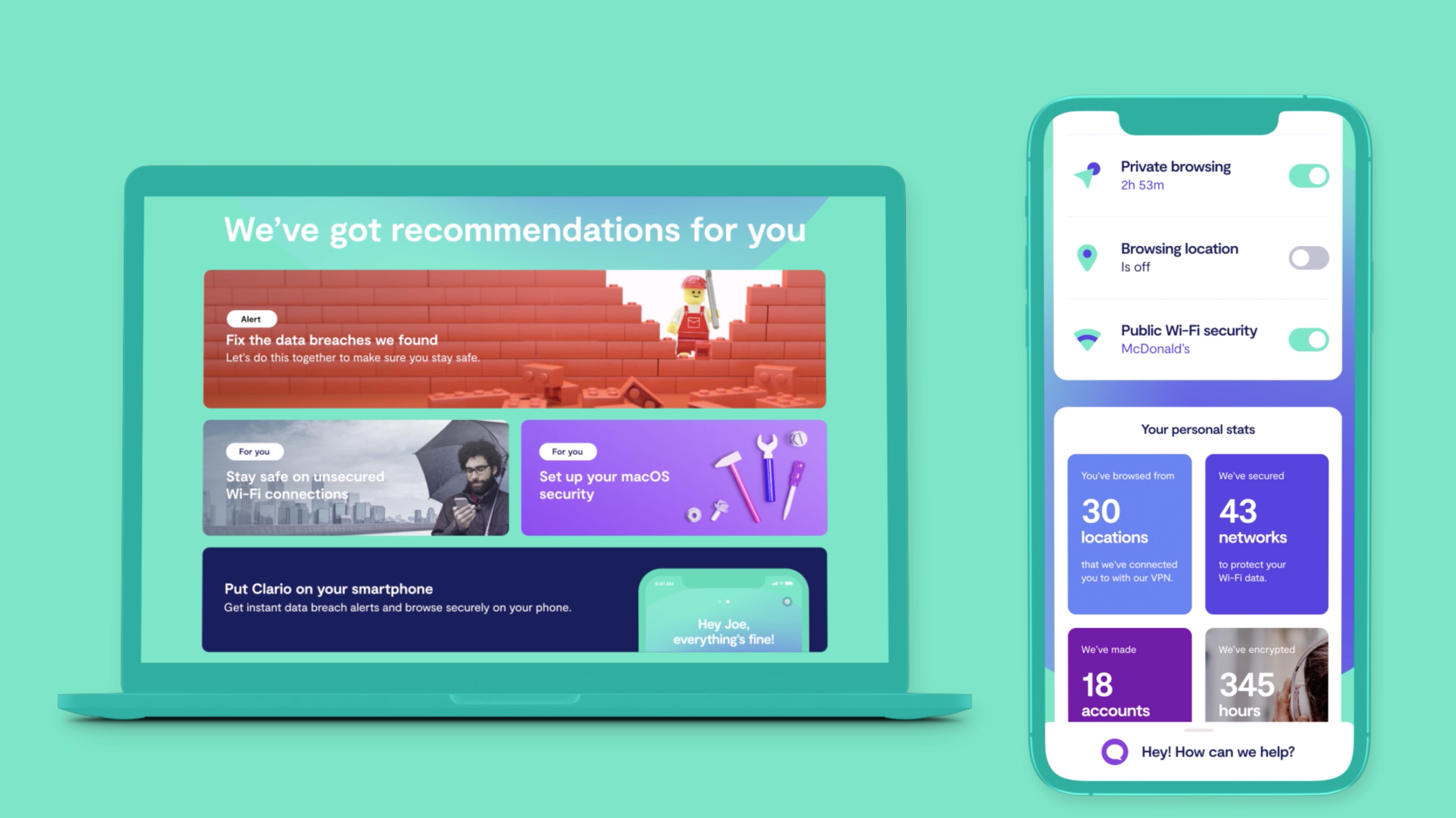 Early response to Clario
Since the preview at CES earlier this year, Clario has gained a lot of positive attention:
Clario launches following outstanding feedback from beta-tested the software:
"Made me feel safe and secure."
"User-friendly so I didn't get intimidated or scared."
"Fun and exciting - doesn't seem like the typical security app."
"Clario made me feel like I was supported all the way - so comforting."
Time to take control of your digital security. Clario is available now at clario.co.
* * *
The days of buying security software one device at a time are officially over. Download Clario today for macOS, iOS, and Android, with Windows support available later this year.
Read more