Productive Quarantine: 5 Online Security Skills to Master
As COVID-19 impacts countries across the world, everyone is worried about the future.
Concerns may vary but some common uncertainties apply. They include what to do if you get fired from work, how to save money and the best ways to maintain mental and physical wellbeing as we practice social distancing and confront so many unknowns.
While we're urged to stay at home to prevent the spread of the coronavirus, we're spending much more time online. Many of us are relying on our computers and smartphones more than ever, whether it be managing our finances to entertainment and retail therapy. These new behaviors may be an effective way of maintaining good physical health but expose our digital security to greater risks as hackers try to take advantage.
Here are five online security skills you can master during quarantine so this period of self isolation doesn't have a negative affect on your digital life.
Skill 1.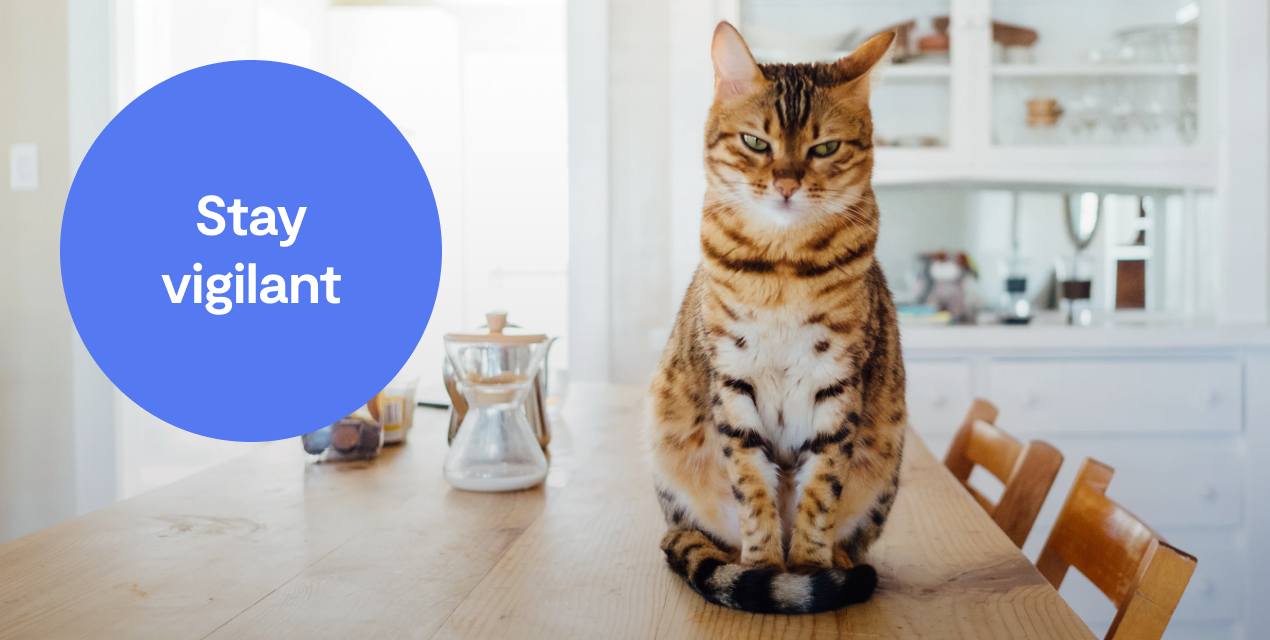 While self-isolating may slow down viruses spreading in the real world, it makes us more vulnerable to virtual ones.
As many of us are now working online full-time, we're creating numerous ways for hackers to prey on our anxieties. Due to these changes, scammers are coming up with various new techniques to scale up their malicious campaigns.
There's no need to worry though. We've collected them all in one place to help you stay calm and vigilant while focusing on what really matters:
Skill 2.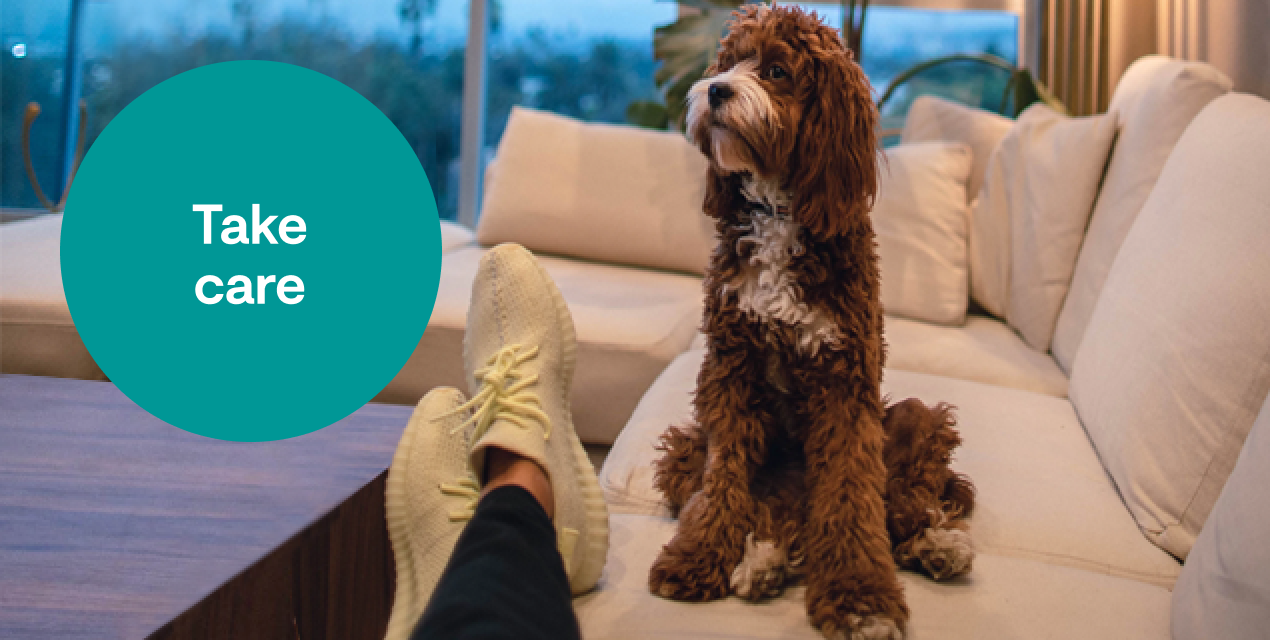 "...And I think to myself, what a wonderful world!" Yes, the world becomes more comfortable with so many everyday devices and appliances now using the internet to help you live your best life. But, there's also a flip side.
If you've recently treated yourself or your loved ones to a fancy fitness tracker, a smart TV or a connected robot toy, then good for you. All are great ways to keep busy during this strange time.
But before you connect all your gadgets to the internet, be sure you familiarise yourself with the best ways to ensure these devices are secured. Here are some essential security tips to follow:
Skill 3.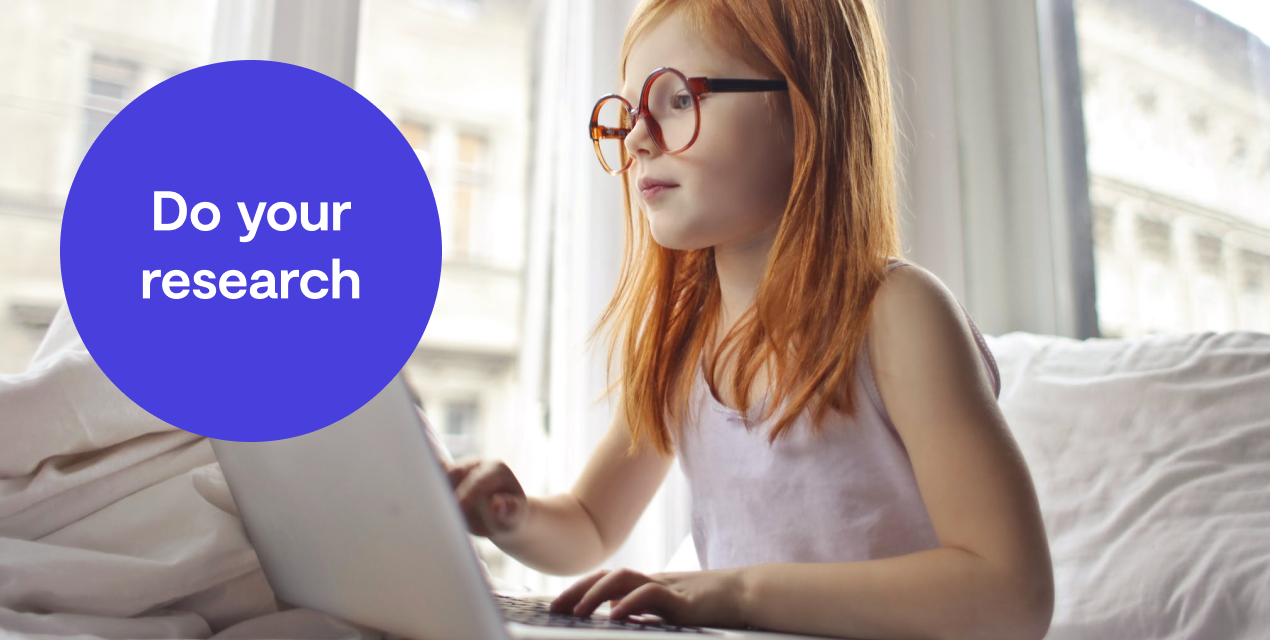 With most offline retail stores temporarily shut down, even more people are relying on online shopping now than ever before.
After all, it's safer to buy groceries and household goods online than going outside. It looks like it's Apple Pay's and PayPal's time to shine. But where there's increased online activity, there are even more scheming hackers.
Is Apple Pay really safe? Does PayPal provide too many security risks? For the most curious of you, here's a guide wrapping up the answer on Apple Pay. You can also find out more about PayPal too:
Skill 4.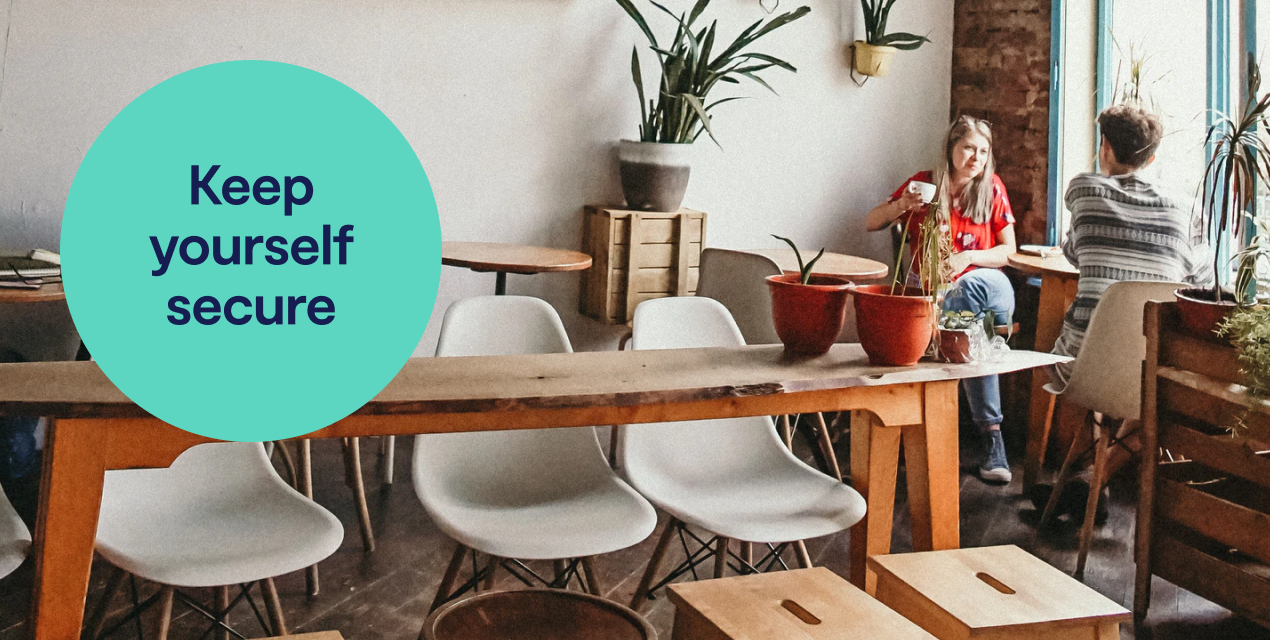 If we're not careful with our online lives, then we can make it easy for scammers to target our personal details. And during this difficult time, the last thing anyone needs is to be hacked.
So remember to maintain good practice with your personal security. Using strong passwords are an easy way to afford ourselves a solid layer of protection, meaning we can browse, post and shop online without fear of our digital identities being compromised.
So, let's put a metaphorical mask on your online persona by learning about the best ways to keep yourself secure with strong passwords.
Skill 5.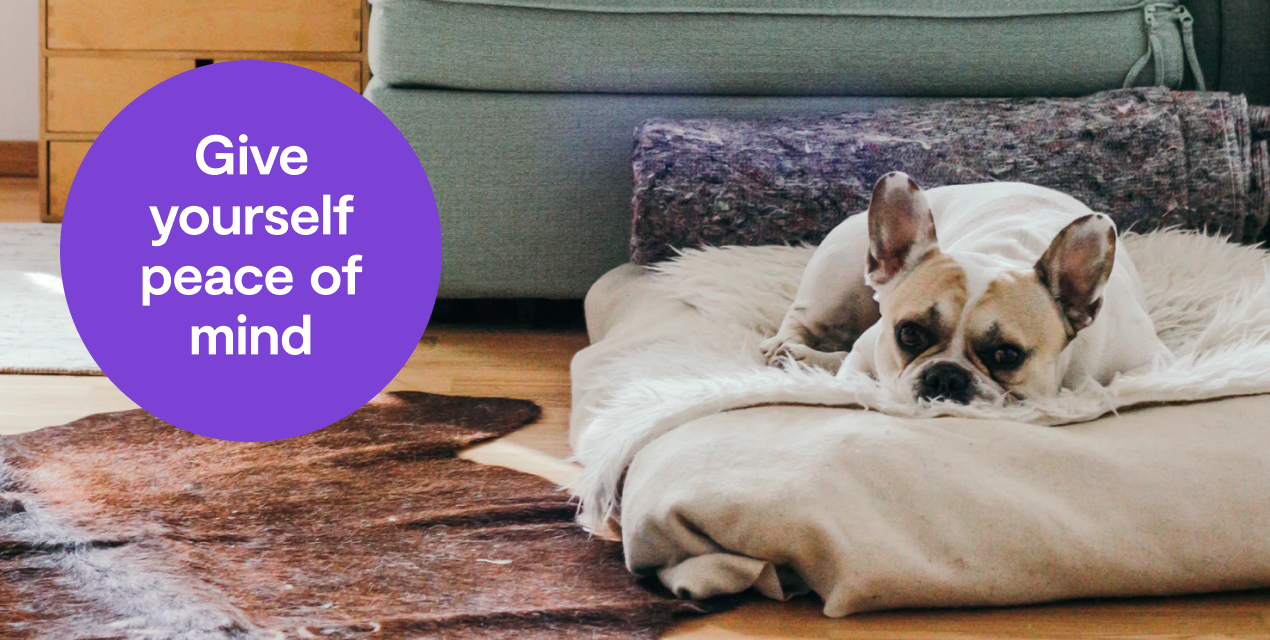 Home is where the heart is. And it's also where your Wi-Fi instantly connects. This age of rising convenience makes our lives easier, more connected and more comfortable. At the same time, it also brings new security risks as well.
Think of Wi-Fi capabilities as new entry points to your home. In this context, security measures are akin to buying new locks for these entry points. For your peace of mind, we can put these locks together:
Remember to look after your digital health in the same way as your physical and mental wellbeing. And stay safe out there.
And, just in case you feel open to more… here are some bonus ideas to make this quarantine a productive period:
We'd like to stay in touch.
We've got something special to share! Enter your contact details below to be among the first to find out about the exciting changes we've got in the works as well as to receive special promotions.